16-Year-Old Dead After Being Struck by Vehicle in Weslaco
by J. Gonzalez Injury Attorneys | February 24th, 2021 | Auto Accident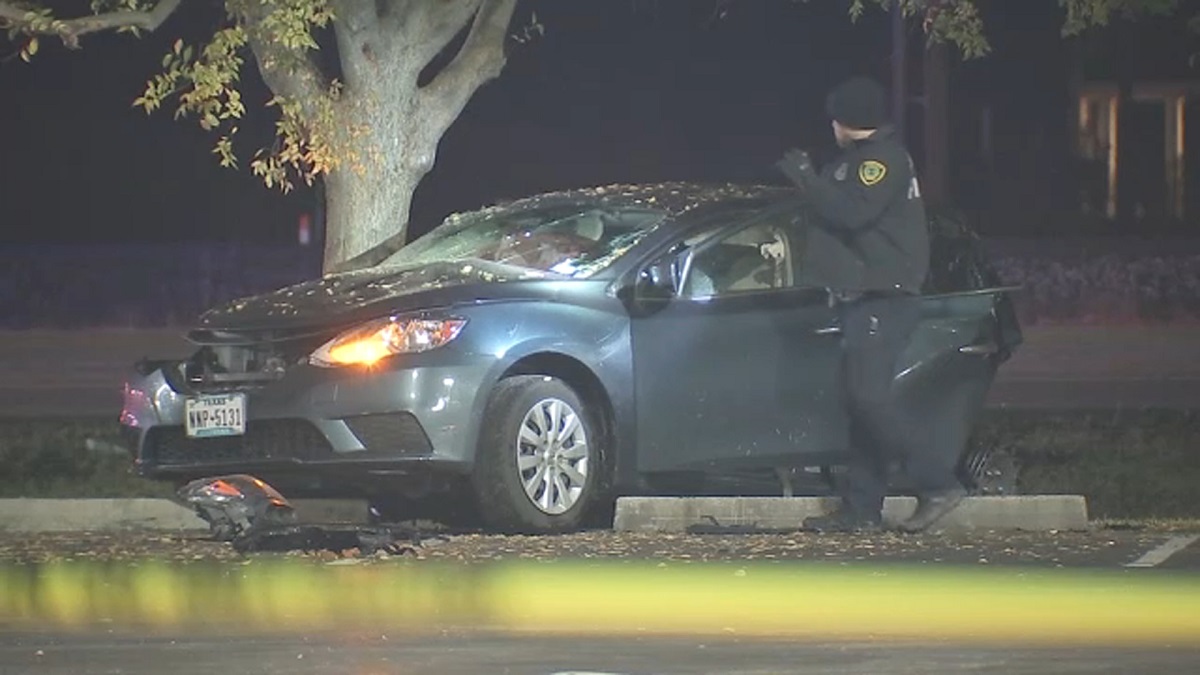 On Tuesday afternoon, February 16th, a fatal accident in Weslaco took the life of a 16-year-old girl after she was reportedly involved in an auto-pedestrian accident.
Details About the Accident
According to local authorities, the accident occurred around 7:40 p.m. within the westbound lane of Mile 10 North, west of Mile 4 West in Weslaco.
The victim was walking alongside Mile 10 and was struck by a red Ford Mustang traveling westbound. The vehicle contained a male driver and female passenger, who ultimately stopped to render aid following the accident. 
Initial reports from the Department of Public Safety (DPS) authorities indicate that the area was very dark and dim, and it lacked proper infrastructure along the shoulders of the road.
The accident still remains under investigation.
Disturbing Auto-Pedestrian Accident Statistics You Should Know 
Whether due to a lack of communication between drivers and pedestrians, distracted and/or impaired driving, or a lack of visibility, there are far too many lives that are taken annually due to auto-pedestrian accidents.
Disturbingly enough, there are many occurrences where a negligent driver flees from the accident scene without rendering aid, which is illegal. Texas ranks as the 8th worst state with the highest hit-and-run fatality rates.
Additionally, a yearly report conducted by the Texas Department of Transportation indicates that there was a reported tally of 5,952 Texas pedestrian-related accidents in 2019.
Out of those reported accidents, there were approximately: 
1,831 accidents that led to 1,954 individuals suffered possible injuries.

1,991 accidents that led to 2,095 individuals suffered non-incapacitating injuries.

1,215 accidents that led to 1,260 individuals suffered serious injuries.

656 accidents that led to 660 individual fatalities as a result of the accident.
Weslaco's "Top Lawyer" Ready to Help You Seek the Justice You Deserve!
While losing a loved one can be one of the hardest and painful experiences you could go through, you owe it to yourself, your family, and your loved one to seek the justice they deserve for a tragic car accident.
Gonzalez Injury Attorneys, the Weslaco car accident attorneys and the Valley's "Top Lawyer," will fight tooth and nail in civil court to earn the justice your loved one deserves. We will walk you through the entire legal process in order to seek the financial recovery you are entitled to.
Do not hesitate to contact us as soon as possible for your car accident,  as the Texas statute of limitations will only allow you to file a car accident claim within a two (2) year period, starting from the day in which the tragedy occured.
Contact J. Gonzalez Injury Attorneys today for a FREE, no-obligation consultation!
Source: Valley Central