18-Wheeler Overturns in San Benito
by J. Gonzalez Injury Attorneys | June 29th, 2021 | Recent News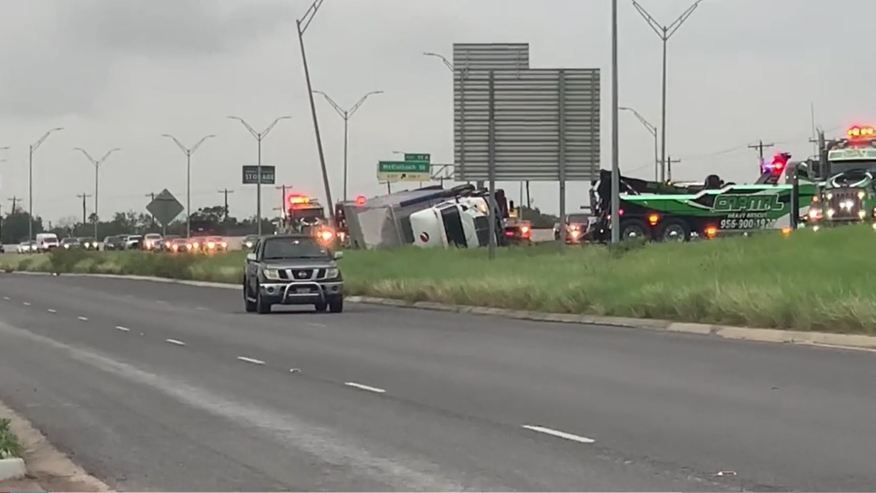 A semi-truck overturned early Wednesday morning in San Benito, leading to heavy traffic heading eastbound on Highway 77. 
What Is Known About the Truck Accident
According to a spokesperson for the City of San Benito, the loaded Pepsi commercial truck was traveling eastbound on Highway 77 when the driver lost control and fell into a ditch near S. Sam Houston Blvd.
Texas Department of Public Safety troopers and firefighters responded to the accident, and the San Benito Police Department are currently investigating the incident. 
No injuries have been reported. 
Top Reasons for Cargo Spills
While, thankfully, this incident did not result in a cargo spill, a catastrophic tragedy could have easily taken place. According to the Texas Dept. of Transportation, cargo spills can happen for a variety of reasons, including: 
Tire blowouts or engine failures that lead to a loss of control.

Poorly maintained roles leading to a loss of control .

Other vehicles stopping unexpectedly in front of a truck or vice versa.

Dangerous weather conditions.

A cargo load improperly secured.

A cargo load being too large for the commercial truck.

Speeding or driving recklessly.

Trucking companies failing to comply with regulation/loading standards.

Semi-truck turning to quickly.

Miscellaneous objects in the road (e.g. construction debris).

Tired drivers.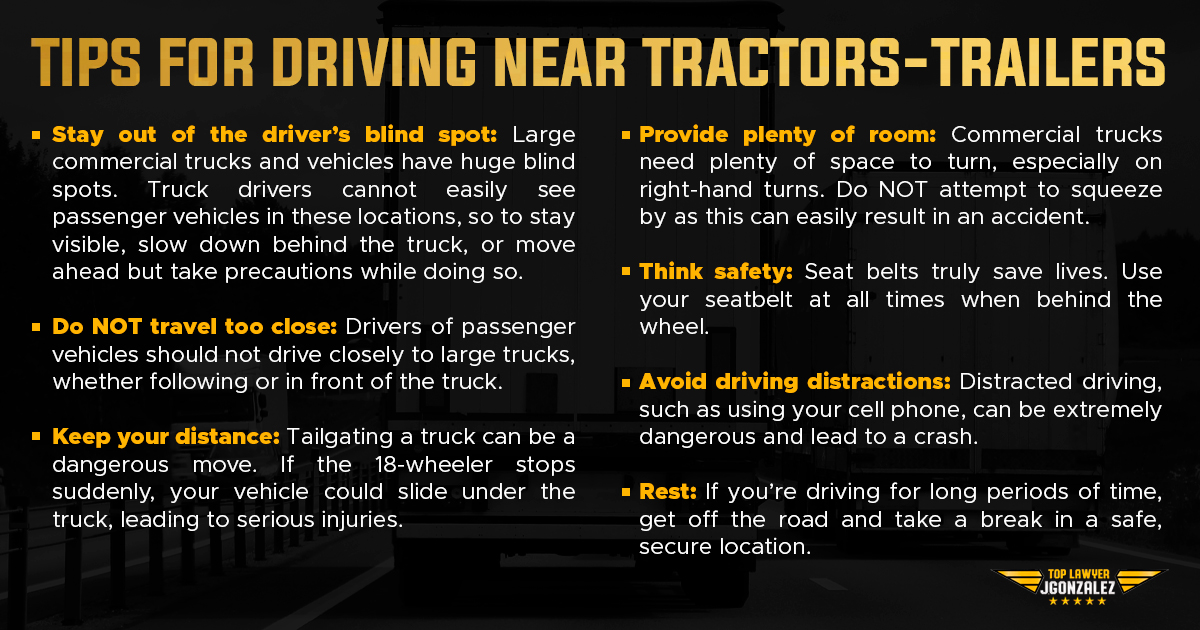 Brownsville Car Accident Attorneys Ready to Protect Your Rights 
The truck accident lawyers at J. Gonzalez Injury Attorneys are dedicated to helping victims of trucking accidents. 
If you or someone you know has been involved in a truck accident because of a cargo spill that resulted in injury or death, contact our Brownsville semi-truck accident lawyers for a FREE consultation now.
Source: Valley Central