A Drunk Driving Crash in McAllen Takes the Life of a Louisiana National Guard Member
by J. Gonzalez Injury Attorneys | September 8th, 2021 | Auto Accident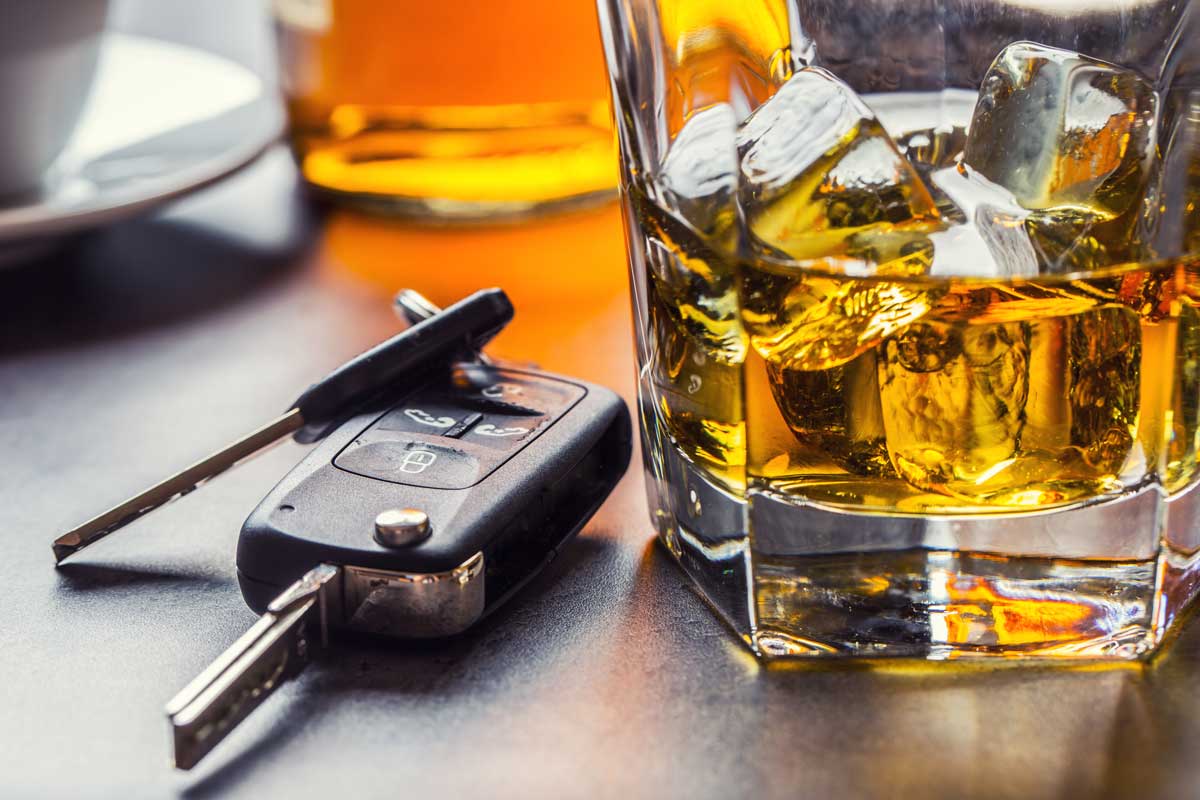 During the early Sunday morning on September 5th, a 24-year old intoxicated driver crashed a vehicle near 23rd Street and Business 83, ending the life of a 23-year old Louisiana National Guard member.
More Details About the Car Crash in McAllen
According to ongoing reports on the investigation, the intoxicated driver lost control of the vehicle and crashed directly into two light poles. The drunk driver had two passengers in the vehicle, one of which was a 23-year old woman who was a member of the Luisiana National Guard. She was later presumed dead at the scene. The other passenger was an NCO from the Georgia National Guard who was hospitalized for serious injuries.
The investigation led by the McAllen Police Department reported that the driver was charged with intoxication manslaughter and intoxicated assault, a second and third-degree felony, and for driving while intoxicated, a Class B misdemeanor.
Did you know that @TxDOT reported 958 Texans died due to a drunk driving collision in 2020? Be smart, be safe, and avoid drunk driving.
Click To Tweet
Keep Yourself and Others Safe on the Road With These 3 Tips
Throughout the last 20 years of serving the Rio Grande Valley, your car accident lawyer J. Gonzalez has seen the severity of the consequences that occur due to drunk driving. In order to keep you and everyone else on the road safe, follow these 3 golden rules can help you avoid drunk driving:
DON'T DRINK AND DRIVE! Driving under the influence of alcohol is illegal and can severely impair your overall coordination, reaction time, and vision.
Choose a designated driver. Before going out with your friends or family, be sure to assign a person who will remain sober as the designated driver for the night.
Take a taxi or ride-sharing service. Choose to use Uber or Lyft instead of driving if you plan to drink. The cost of a rideshare service and a clean conscience far outweighs any legal penalties and fees.
Reach Out to Your Car Accident Lawyer in McAllen
It is possible to take every single precaution to avoid drinking while driving, but, unfortunately, accidents may still occur.
If you or a loved one were injured in a car crash where the driver was intoxicated, you may be entitled to financial compensation to help ease your recovery, both emotionally and financially.
Your car accident lawyer, J. Gonzalez, is here to help you get the justice and compensation that you deserve! Contact us to find out how we may best help you with your car accident claim.
Source: KRGV