A Fatal Single-Vehicle Car Accident in McAllen Leaves Takes Two Lives
by J. Gonzalez Injury Attorneys | November 19th, 2018 | Auto Accident, News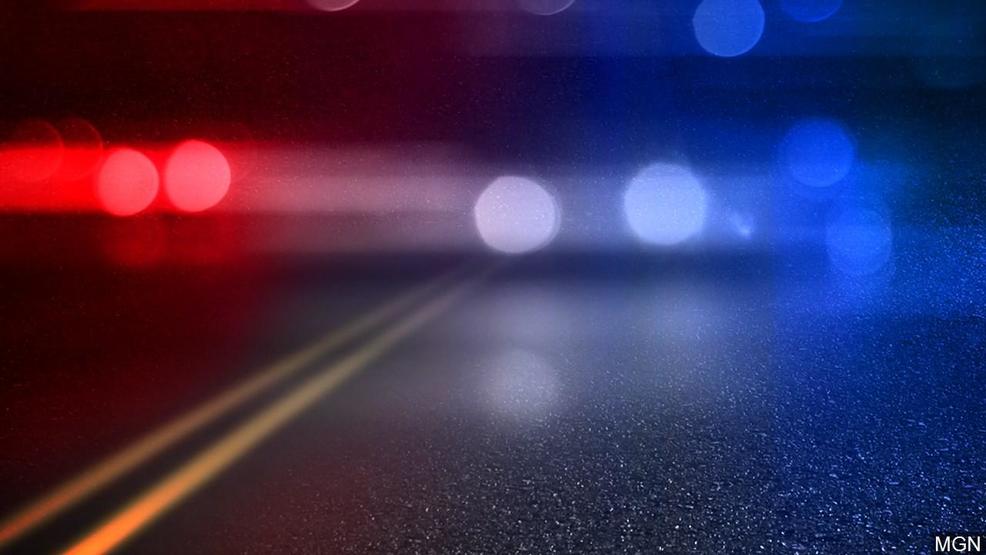 McAllen authorities are investigating a single-vehicle car accident that occurred early Saturday morning.
Details Regarding the Car Accident
Right before 2 a.m., Nov. 17, McAllen police received a call about a single-vehicle car accident after a vehicle struck a utility pole and then rolled over.
There were three passengers in the vehicle when the crash occurred. Unfortunately, only one of the passengers survived. The severity of the injuries sustained took the lives of the other two.
Authorities are continuing their investigation into the crash, particularly the cause.
Night Time Car Accident Facts
According to The National Safety Council, the risk of a car accident while driving at night increases tremendously versus daytime driving. This is especially important to consider now during the holiday season as we have "fallen back" from daylight savings time. Days are shorter, nights are longer, and the increased traffic caused by the holiday season can make this time of the year one of the most dangerous for drivers.
There are many factors that contribute to the increased rate of car accidents during this time of year, including:
Shorter days
Fatigue
Poor night vision
Rush hour
Impaired drivers
As per the National Safety Council:
The riks of a fatal crash is three times greater at night.
Even with high-beam headlights on, drivers can only see about 500 feet ahead.
Night time driving becomes even more challenging as we age; a 50-year-old driver needs twice as much light to see just as good as a 30-year-old driver.
50 percent of traffic deaths happen at night.
The risk of nighttime driving is just as dangerous for young teen drivers:
32 percent of fatal crashes involving 16-to 17-year-old drivers occur between 9 p.m. and 6 a.m.
The fatal crash rate of 16-year-olds is nearly twice as high at night.
57 percent of teen nighttime crashes occur between 9 p.m. and midnight.
Have you or a loved one suffered a severe injury as a result of a nighttime accident caused by a negligent driver? J. Gonzalez Injury Attorneys are ready to fight for you.
The car accident lawyers at J. Gonzalez Injury Attorneys have the dedication and experience you need to seek out compensation from those that have done you wrong; compensation that is needed to treat your injuries and help you recover.
Contact us at any of our locations in McAllen, Brownsville, or Rio Grande City to set up your free legal consultation today.
Source: ValleyCentral