A Trip to Michigan Ends in Tragedy
by J. Gonzalez Injury Attorneys | August 22nd, 2018 | Auto Accident, News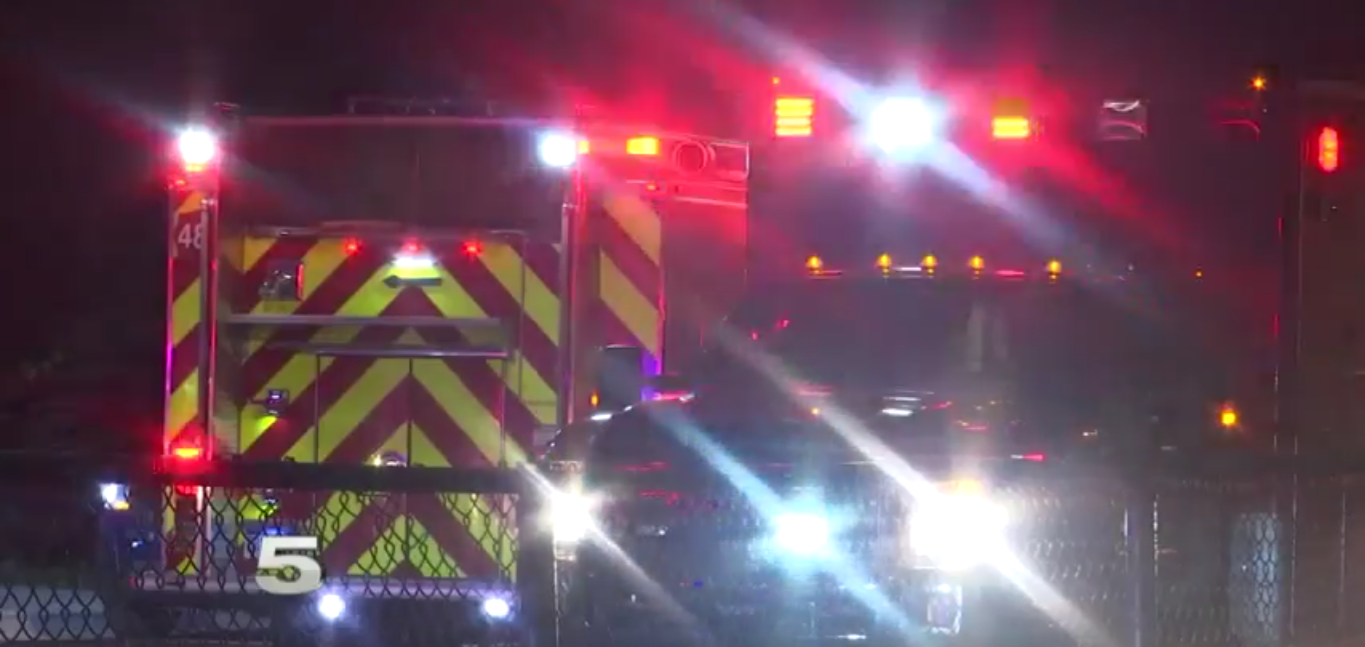 A family trip to Lansing, Michigan, came to a tragic conclusion when their SUV slammed into an elementary school this past weekend.
Details of the Accident
According to local authorities in Lansing, an SUV carrying family members crashed into an elementary school late into the evening over the weekend, ultimately killing three out of the five that were riding: two adults, 43 and 36, and one 11-year-old girl.
The two surviving family members, children ages 5 and 10, are in stable condition at the local hospital. The family, originally from Weslaco, had moved to the area as migrant workers.
According to KRGV, the Lansing Public Information Officer stated that alcohol did play a role in the incident.
Driving While Intoxicated Statistics
While it is uncertain if the driver of the vehicle was intoxicated, according to authorities, alcohol did play a factor in the crash.
To illustrate the severity of drunk driving, the Center of Disease Control and Prevention created a fact sheet highlighting drunk driving statistics pulled from studies between 2003 to 2012. The information gathered was alarming:
During that time frame, 13,138 individuals lost their lives in crashes involving a drunk driver in the state of Texas.
About one out of three traffic deaths in the United States can be attributed to drunk driving.
In 2012, the majority of deaths per 100,000 people belonged to the 21 to 34 year old age group.
The Consequences
Texas law states that having a blood—or breath—alcohol concentration (BAC) of 0.08 percent is considering drunk driving. Your blood alcohol concentration depends on your gender, body weight, the number of drinks you had, and how much you had to eat.
However, it is worth noting that even if you have a BAC under 0.08, an officer can still arrest you for driving while intoxicated if it is evident that your mental and physical faculties were impaired from using drugs or alcohol, erratic driving, slurred speech, or a lack of coordination.
According to the Texas Department of Transportation, consequences for driving while intoxicated are as follows:
The First Offense

A first offense can fine you up to $2,000.
You could spend between three to 180 days in jail.
You can lose your driver's license for up to a year.
You can be charged an annual fee of $1,000 to $2,000 for a total of three years to keep your license.

The Second Offense

A second offense can cost you a fine up to $4,000.
You may be looking at one month to a year in jail.
You could lose your license for up to two years.
You may have to pay annual fees ranging at $1,000, $1,500, or $2,000 for three years to keep your driver's license.

The Third Offense

A $10,000 fine awaits those that have been charged with drunk driving for a third time.
You may spend 2 years to 10 years total in prison, not jail.
You may lose your license for up to two years.
You will have an annual fee ranging from $1,000, $1,500, or $2,000 for three years to keep your driver's license.
It is also worth noting that if you are driving while intoxicated with a child in the vehicle, you can be charged with child endangerment if he or she is under 15 years of age, on top of:
A fine up to $10,000.
Jail time of up to two years in a state jail.
Loss of your driver's license for 180 days.
How to Avoid Drunk Driving
It isn't a crime to go out and have a good time with your friends or family, but only if you do so responsibly. That means doing everything in your power to ensure the safety of others when you've decided to have a drink.
In order to ensure the safety of yourself and others:
Appoint a sober designated driver.
Call a cab.
Call a sober friend/family member to pick you up if you've had too much.
Sleep over at a friend's house or the place you were at, if possible.
Call a driving service like Lyft.
Simply put, don't drink and drive. Have a soda or water instead, and be the designated driver for your friends.
Have You or Someone You Love Fallen Victim to a Drunk Driving Car Accident? Our Car Accident Attorneys Want to Hear From You.
You shouldn't have to suffer for someone else's poor decisions. If you have fallen victim and sustained injuries—or lost someone—in a car accident because the other driver was intoxicated, the car accident attorneys of J. Gonzalez Injury Attorneys want to help you get the compensation you rightfully deserve.
Contact us at any of our McAllen, Brownsville, or Rio Grande City locations for your free legal consultation today.
Information and image pulled from krgv.com and valleycentral.com.