A Woman Loses Her Life in Falfurrias
by J. Gonzalez Injury Attorneys | November 27th, 2018 | Auto Accident, News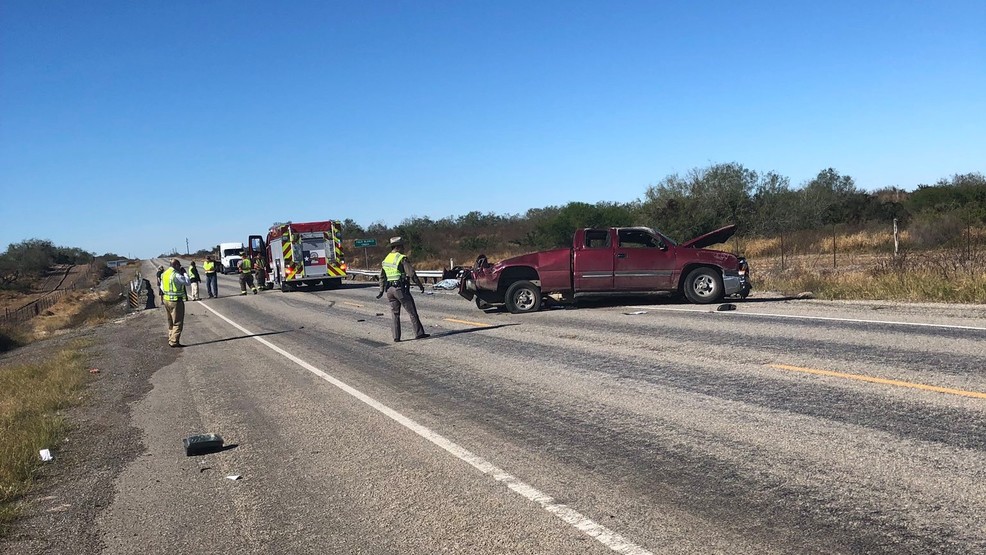 The Department of Public Safety responded on Monday, November 26, to a fatal car accident that occurred near Falfurrias.
Details of the Accident
According to investigators, the driver hit a guardrail while traveling down Highway 285. The Hebbronville resident then swerved into the guardrail on the opposite side of the road, causing her to go airborne.
The woman had not been wearing a seat belt and the car accident ejected her from the vehicle. She was pronounced dead at the scene.
About Fatal Car Accidents Involving Individuals Not Wearing Their Seat Belt
The National Highway Traffic Safety Administration (NHTSA) had much to report in this review of 2016 car accident statistics. Some of the highlights of the study included:
A total of 14,668 lives were saved by seat belt use in 2016.
Nearly 27.5 million drivers and passengers still do not use seat belts.
In 2016, over 37,000 drivers perished in fatal car accidents and 48 percent of these individuals were not wearing a seat belt.
It was estimated that 2,456 lives could have been saved if the drivers had worn a seat belt.
In most cases, car accidents where the driver wasn't wearing a seat belt are not grounds for seeking compensation, unless it was caused by another party. At that time, the driver without the seat belt is partially responsible for their own injuries.
However, if a seat belt malfunctions due to a manufacturer's defect, that is a whole different story.
Types of Seat Belt Defects
When a seat belt design, production, or installation defect is present, you may experience:
Inertial Unlatching – This occurs when the belt latch is released during the car accident.
False Latching – This defect occurs when the buckle appears to be latched in properly but may come loose during a car accident.
Seat Belt Retractor Failure – This defect gives the belt too much slack, failing to properly restrain the driver or passenger during a car accident.
Certain Material or Weaving Defects Inside of the Belt – This defect compromises the integrity of the belt itself, leaving it prone to wear and tear.
Door-Mounted Belts
Poor Seat Belt Designs and Geometry
Lap Only Belt Designs
Aside from visible defects, often times, a seat belt defect may go unnoticed until it is too late. Watch out for the following signs indicating a possible seat belt defect:
When an injured driver or passenger is not wearing a seat belt but claims that they were prior to the accident occurring.
A passenger or driver was belted but made contact with the windshield or was ejected from the vehicle.
A passenger or driver that was wearing a seat belt sustained an injury but the vehicle received very little damage.
Multiple passengers, who were all wearing seat belts, sustained serious injuries during the car accident.
A seat belt is found damaged or torn after the car accident occurred.
If you suspect that your injuries resulted from a defective seat belt, enlist the aid of the best car accident attorneys in the Rio Grande Valley.
Have you or a loved been involved in a car accident where the seat belt or other automotive part was defective? Our experienced car accident attorneys want to speak with you.
The experienced car accident attorneys of J. Gonzalez Injury Attorneys have helped plenty of individuals and families win their due compensation by fighting auto part manufacturers that acted negligently.
Don't wait to get the compensation you need to recover properly. Contact us at our McAllen, Brownsville, or Rio Grande City location to set up your free legal consultation today.
Source: ValleyCentral