Accident Leads to Arrest & 2 Hospitalized
by J. Gonzalez Injury Attorneys | July 13th, 2021 | Auto Accident, Recent News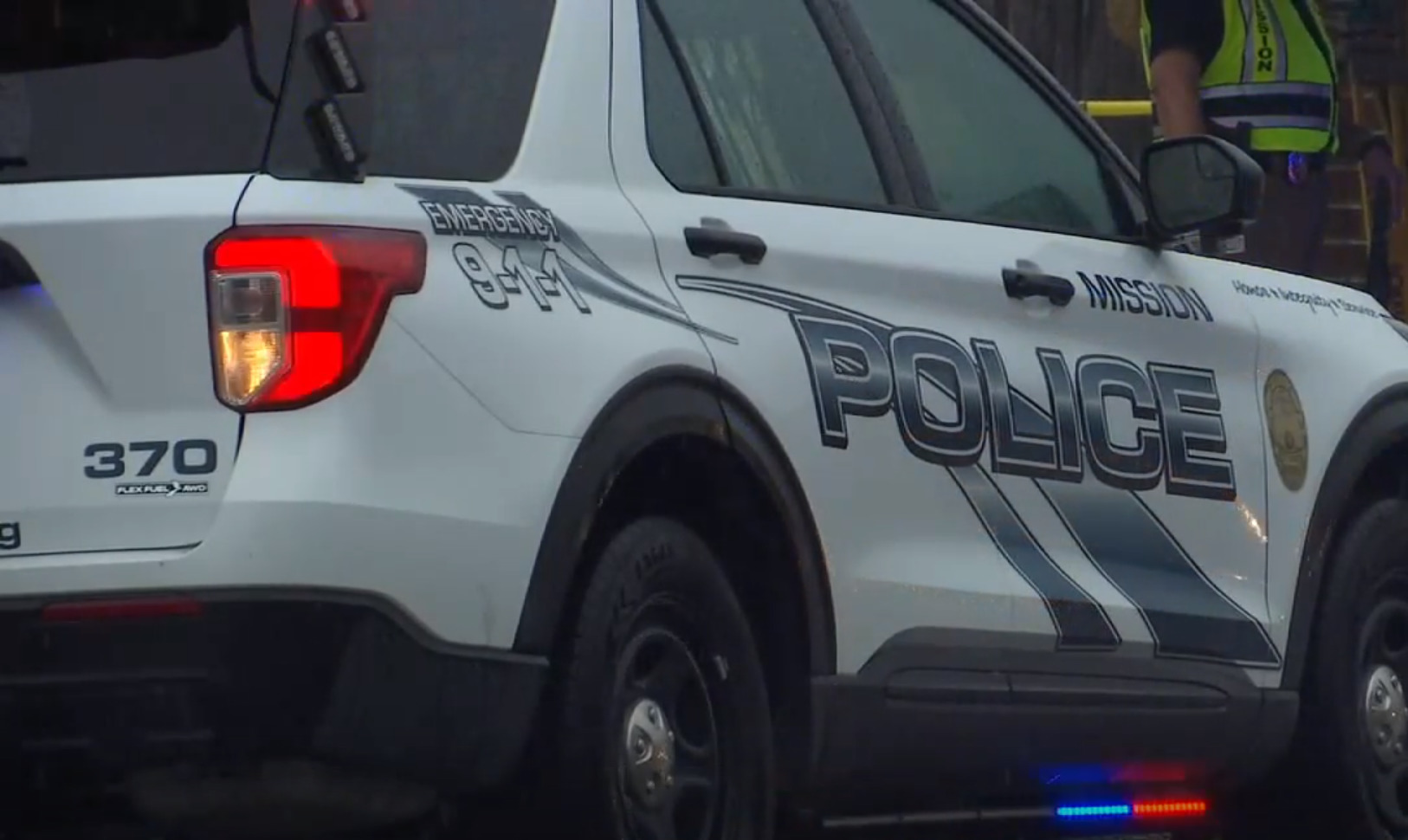 On Tuesday, July 6th, a teen driver crashed in Mission, Texas, leading to the injury of two other teen passengers. 
Details About the Mission Car Accident
A Mission Police spokesman said three juveniles were traveling at a speed of over 100 mph in a 2013 black BMW on the 1000 block of Cimarron Drive when the driver lost control of the vehicle. The driver ran into a concrete wall before bouncing off into a nearby pillar and finally hitting a parked vehicle. 
The crash led to the damage of two other vehicles and the brick fence of a house. 
Two passengers, a 17-year-old boy and a 16-year-old girl, were taken to a local hospital for brain swelling. 
The teen driver was charged with two counts of intoxication assault for the injuries caused to the other teens and was sent to a juvenile detention center. 
#Teenage drunk drivers are responsible for 17% of fatal #DrunkDriving #Crashes, even though they only make up 10% of licensed #drivers via @TopLawyerRGV
Teenage Drunk Driver Statistics
While teen drunk driving has dropped 54 percent since 1991, the reality is that these young drivers still account for a high percentage of alcohol-related crashes. According to the organization, Talk It Out, high school teens in the United States are estimated to drink and drive more than 2 million times a month. 
It's estimated that in 2017, teenage drunk drivers caused approximately 1,848 fatal crashes. Furthermore, according to drive-safely.net:
One in 10 teens in high school drinks and drives. 

Every 15 minutes, a teenager will die due to drunk driving. 

60 percent of all teen deaths are the result of a car accident involving alcohol. 

Nearly 55 percent of teens killed in a drunk driving accident were not wearing their seat belts. 
Preventing Teenage Drunk Driving 
Naturally, parents, guardians, mentors and other adults in the life of a teen play a critical role in preventing teenage drunk driving. To help lessen the likelihood that your teen driver will get behind the wheel after drinking, adults should: 
Keep your teenager informed about the dangers of alcohol, and the dangers of drinking and driving. 

Talk to your teen about the dangers of getting into a car with someone who has been drinking. 

Lead by example at home and never get behind the wheel after you've been drinking. 

Always show moderation and responsible behavior around your children. 

Stay informed as a parent about your child's whereabouts and behaviors that could lead to an accident.
Even if your teen isn't drinking and driving, accidents can still happen. When they do, the McAllen car accident lawyers of J. Gonzalez Injury Attorneys are here to protect the rights of you and your loved ones. 
Request a FREE Case Evaluation
Source: KRGV