ATV Crash In Pharr Leaves Woman Dead, Man Injured
by J. Gonzalez Injury Attorneys | July 19th, 2021 | ATV Accident, Driving Tips, News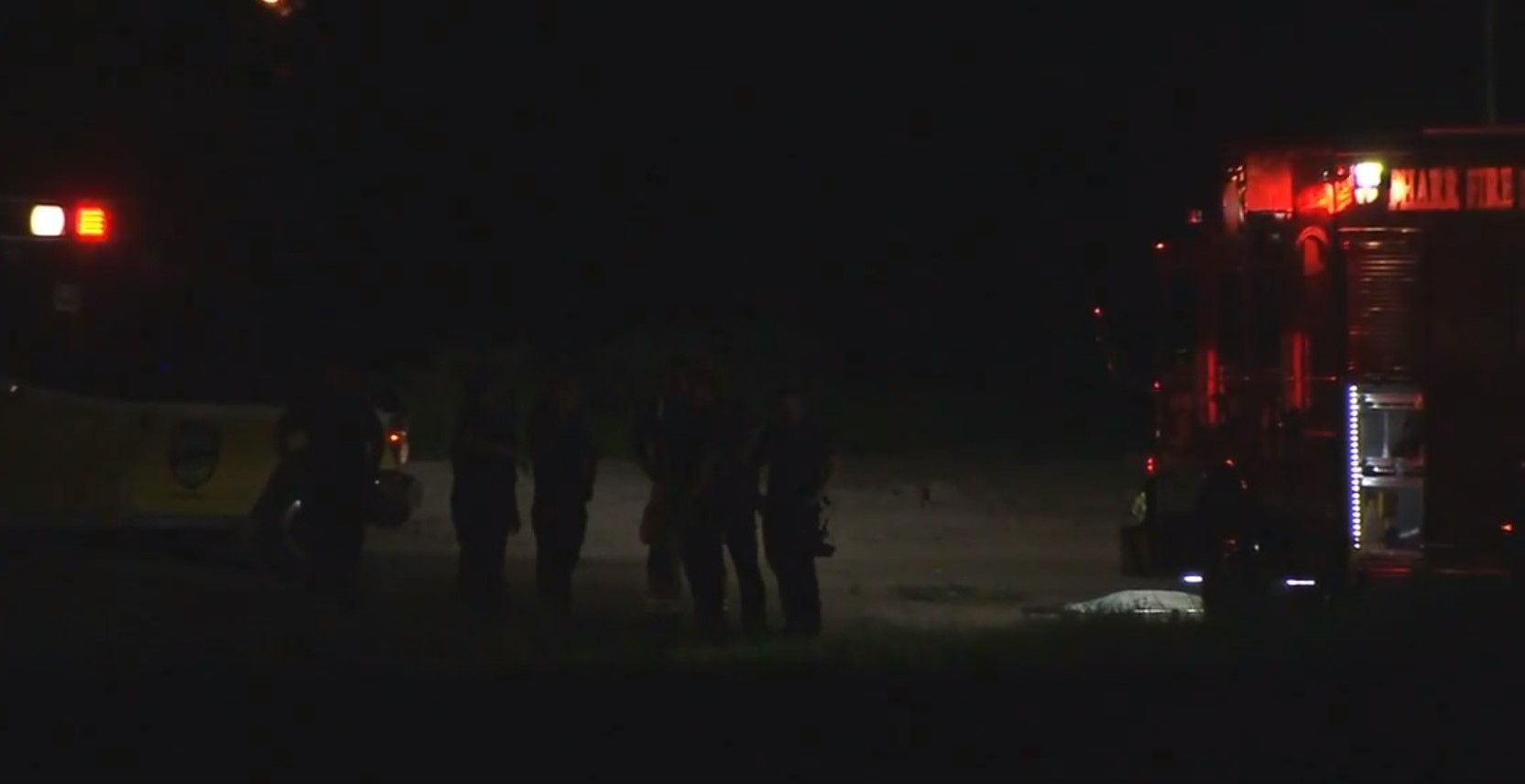 On Sunday, July 18, an all-terrain vehicle (ATV) crash left a Pharr woman dead and a man injured.
Details About the Incident
Pharr police were called to a canal bank near 600 E. Las Milpas Road around 8:30 p.m.
According to a press release from the authorities, the ATV accident involved two riders losing control and rolling over into a 15 to 20-foot deep canal. The driver, a 22-year-old-man, was driving the ATV with a 22-year-old woman seated behind him. 
Pharr police reported that the woman died at the scene. The victim's family has been notified. The man suffered minor injuries that were treated at the scene.
Police say the investigation is ongoing and that additional information will be released at a later time. 
Texas Has the Most Reported Deaths Associated with ATVs in the United States
Often considered a fun and exciting past-time, the last thing on anyone's mind during an ATV ride is an accident. Unfortunately, ATV accidents are more common than you think – especially in Texas.
The United States Consumer Product Safety Commission (USCPSC) reported 831 ATV-related fatalities have occurred in Texas from 1982 to 2017.
If you've been involved in an ATV-related accident, J. Gonzalez Injury Attorneys have the experience to help you make a case or claim.
Thinking of Riding an ATV? Here's How to Prepare for Success
Before riding an ATV, it's important to understand the risk. Though a fun activity, ATV-related accidents can result in death or in serious injuries such as:
Internal bleeding

Cerebral contusion

Traumatic brain injury

Broken arms

Broken ribs and more
The best way to avoid an ATV-related accident is by taking the necessary steps to prepare for riding. These steps include:
1. How to Ride an ATV Properly – Don't get caught in a situation that could have been prevented if you had learned some essential riding techniques. Private and public ATV safety courses are options in most states, and can prepare you to safely and confidently ride an ATV. 
2. Ride with Protective Gear – Even the most experienced ATV driver can be involved in an accident. Protective gear such as helmets, boots, gloves, and goggles can help prevent serious injury in the event of an accident.
3. Be Aware of Your Boundaries – It's important to know your boundaries and limits when riding an ATV. Understanding how much power your ATV has and how to control it is a factor that most casual riders overlook. Additionally, it's extremely important to be aware of your surroundings when driving, especially if you're in an unfamiliar area.
The McAllen Personal Injury Attorneys Here to Fight for You 
Have you or a loved one been involved in an ATV-related accident? Our committed and experienced personal injury attorneys are here to help you get the justice and compensation that you deserve.
Request a FREE Case Evaluation!
Source: KRGV