Auto-Pedestrian Accident Shuts Down I-10, Leaves One Dead
by Amber Cortez | January 28th, 2021 | Recent News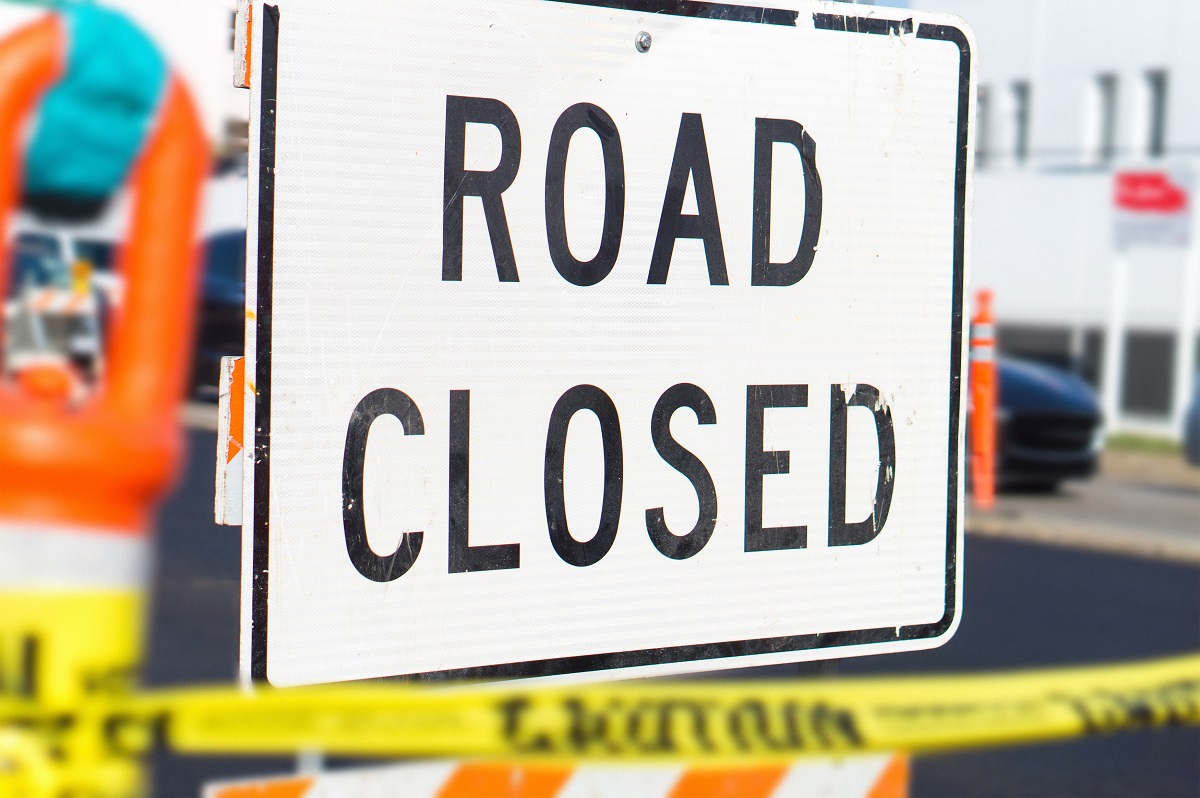 On the early morning of Thursday, January 21st, a fatal auto-pedestrian accident left one person dead in Fort Bend County.
Details Regarding the Car Accident
According to local authorities, the accident occurred just before 5 a.m. on the eastbound lanes of I-10 Katy Freeway near Pine Oak Road.
Details are still extremely vague, and Houston officials had to shut down the road in order to further investigate the incident. No identities have been revealed nor charges have been made thus far.
Texas Auto-Pedestrian Statistics by the Numbers
It's no secret that auto-pedestrian car accidents that occur in Texas can leave victims with life-threatening injuries and severe mental trauma. They can occur when a driver either fails to give the right-of-way to a pedestrian, a lack of communication between both parties, or when a pedestrian fails to acknowledge their surrounding areas.
Other potential factors may include excessive speeding, distractions while driving or crossing, or, at times, intoxicated driving.
According to the latest fact sheet conducted by the Texas Department of Transportation, a total of 5,952 pedestrian-related car accidents occurred in 2019. Out of those accidents: 
1,831 incidents occurred in which 1,954 individuals suffered possible injuries;

1,991 incidents occurred in which 2,095 individuals suffered non-incapacitating injuries;

1,215 incidents occurred in which 1,260 individuals suffered serious injuries;

656 incidents occurred in which 660 individuals were reported dead after the incident.
Additionally, according to the Governor's Highway Safety Association (GHSA), it was determined that 2019 was the deadliest year for pedestrians across the entire United States, with a death toll totaling up to 6,590 fatalities.
4 Safety Tips Pedestrians Need to Know
As a pedestrian, in order to get around freely and safely, is vital to keep the following things in mind when walking and crossing in heavily congested areas:
1. Use Sidewalks: Sidewalks were created to help pedestrians get around safely away from direct traffic. It is important to use these pathways as much as possible when available, and if none are available, please walk as far from traffic as you possibly can or on the shoulder of the road facing oncoming traffic.
2. Use the Crosswalk: Like sidewalks, crosswalks serve the same purpose of getting pedestrians from point A to point B as safe as possible. It is important to follow light cues that signal pedestrians when to cross over in order to prevent an accident.
3. Make Yourself Visible: In order for other drivers to properly spot you from afar, it is recommended to wear bright, reflective gear when roaming around the street at later hours. This also means staying out of a vehicle's blind spot. Staying visible is crucial to preventing an accident.
4. Avoid Distractions: Just like a driver, you as a pedestrian are accountable for your own actions. Avoid distractions such as cell phone or GPS use when walking or crossing over as much as possible.
Seeking Justice is Only One Virtual Consultation Away
The McAllen car accident attorneys of J. Gonzalez Injury Attorneys represent victims across the Rio Grande Valley that have had their lives impacted by the negligence of a driver who failed to follow the rules of the road.
Do not let your pain go unanswered; you deserve justice and a proper financial compensation for your physical pain and suffering, as well as your mental trauma.
Statute of limitations in Texas for a car accident is two (2) years from the date of the occurrence. Contact J.Gonzalez Injury Attorneys today for a FREE virtual case evaluation!
Source: ABC13