Be Aware: The 100 Deadliest Days of Summer Are Here!
by J. Gonzalez Injury Attorneys | May 28th, 2021 | Driving Tips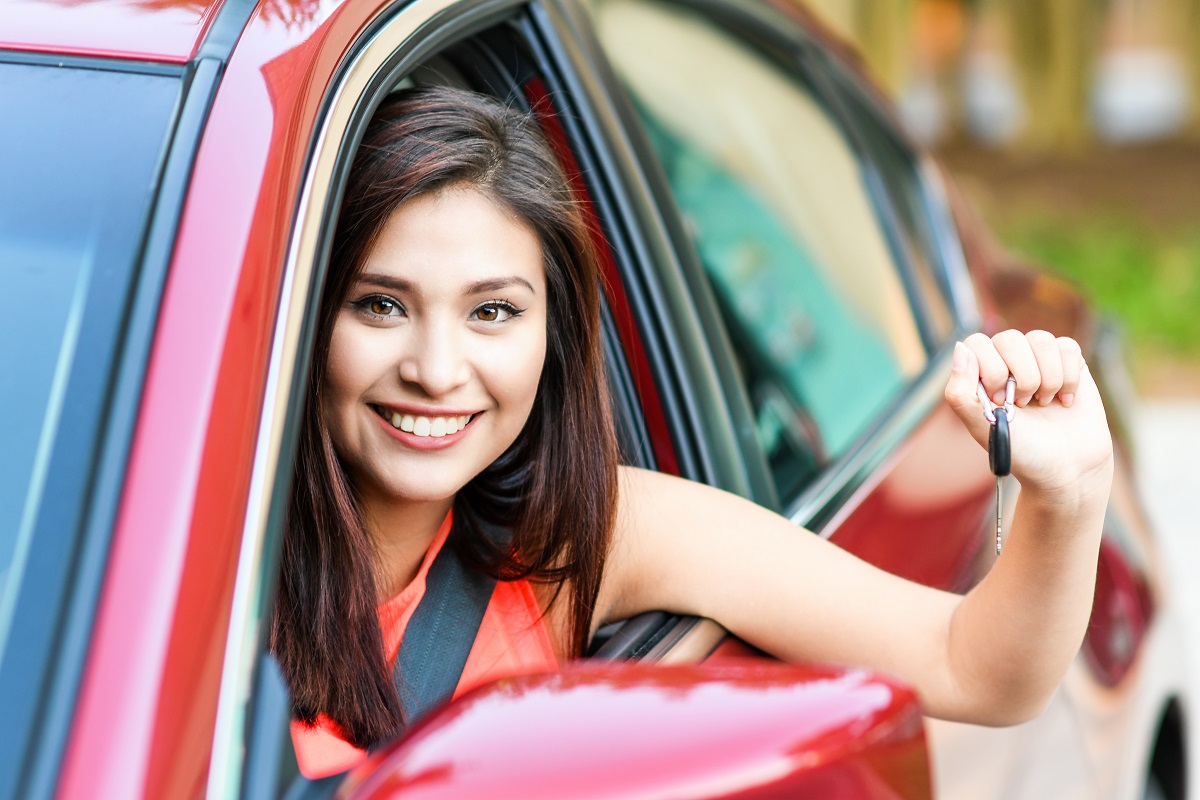 Summer 2021 is here and Americans are sure to hit the road in droves, especially considering that we essentially missed the entire summer last year.
While summer is the perfect time for long road trips, cruising around town, and generally enjoying the season, it's absolutely vital to keep our safety a top priority when behind the wheel–especially teens. During "The 100 Deadliest Days of Summer," which stretches from Memorial Day to Labor Day, teens face a substantially higher rate of car accidents and car accident fatalities. 
Here at J. Gonzalez Injury Attorneys, our Weslaco car accident lawyer wants to inform families in the Rio Grande Valley about the dangers of the season and how you can limit the risks associated with driving. 
What Parents Need to Know About "The 100 Deadliest Days of Summer"
Unfortunately, in the United States, teenagers face a disproportionately high rate of car accidents and car wreck fatalities, with 16 to 19-year-olds three times more likely to lose their lives when behind the wheel in comparison to drivers aged 20 and over.
According to the Insurance Institute for Highway Safety and the "We Save Lives" organization:
A total of 2,375 teenagers aged 13-19 died in motor vehicle crashes in 2019. 

An average of 260 teens lose their lives in car crashes each month during the summer; this is a 26% increase in comparison to other months of the year. 

60% of teen crashes are a result of distracted driving. 

The top distraction for teen drivers is other passengers. 
Common Dangers for Teen Drivers
Some of the most frequently noted dangers for teen drivers include: 
Speeding/Reckless Driving

– 35% of teenage drivers were speeding at the time of a car accident. 

Distractions

– From cell phone use to too many passengers in the vehicle, inexperienced drivers and distracted driving can easily lead to a fatal car accident.

Driving Under the Influence

– Driving under the influence of alcohol or other illegal substances is a leading cause of fatal car accidents. 

Inexperience –

Inexperienced drivers may make simple mistakes that can be fatal. Teens should not be allowed to drive alone or without supervision until they are capable and mature enough to do so. 
How Parents in the Rio Grande Valley Can Help Their Teen Drivers Stay Safe
As a parent, it is important to recognize that you are the leading example of a safe driver. You have more influence over your children than you may realize, and they will mimic any behaviors you exhibit. 
AAA encourages parents to:
Talk with your teen driver about the dangers of negligent driving behaviors. 

Set an example and avoid risky behaviors when behind the wheel.

Use whatever resources are available to ensure electronics or cell phones are never used when your teen is driving. 

Make a parent-teen driving agreement that sets the rules and consequences for failing to meet these rules. 
Life-Saving Driving Tips for Teen Drivers in Weslaco, the Rio Grande Valley, and Beyond
As the parent of a teenage driver, it is critical to properly educate your children about the responsibilities and privileges of driving a vehicle. Below are a few essential tips that you should emphasize before giving the keys to your child:
Refrain from cell phone use when operating a vehicle.

Be aware of your surroundings at all times.

Never drive under the influence of drugs or alcohol.

Get proper rest before driving.

Always wear a seatbelt.
We hope you and your loved ones keep "The 100 Deadliest Days of Summer" in mind as you travel. Your safety is of the utmost importance and should be taken seriously when behind the wheel. 
If you need a Weslaco car accident attorney this summer, contact J. Gonzalez Injury Attorneys today.