Beauty Supply Store Attracts A Different Visitor
by J. Gonzalez Injury Attorneys | August 8th, 2018 | Auto Accident, News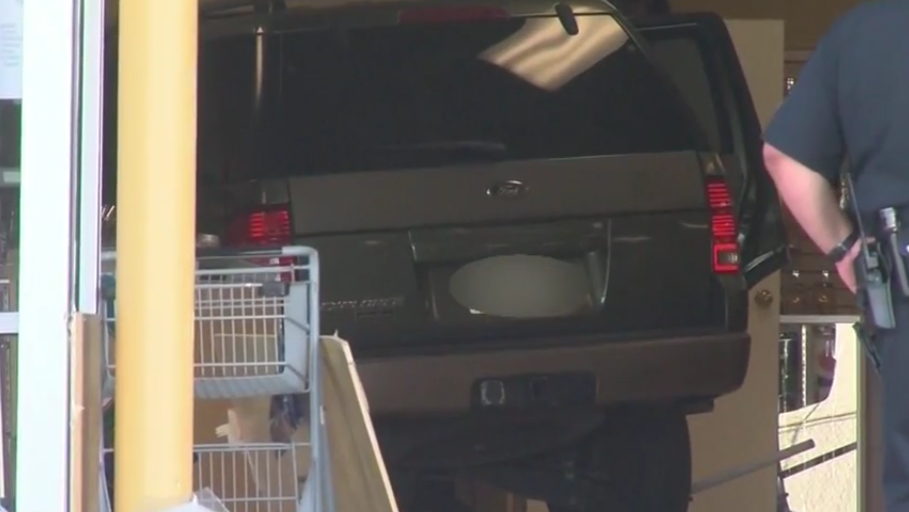 A vehicle crashed into the storefront of a beauty supply shop in Harlingen, sending five people to the hospital.
Details About the Incident
On the afternoon of Tuesday, August 7th, Harlingen police received a call about a vehicle crashing into a local beauty supply store.
According to authorities, the accident occurred at South Tex Beauty Distributors near Commerce and Taft Street. A 64-year-old woman, for reasons unknown, drove into the store while attempting to park.
The accident pinned two female shoppers, both 17 and 8 years of age, underneath the vehicle and harmed 3 employees. All five were taken to the hospital for treatment of minor injuries.
The accident is still under investigation.
Vehicle-to-Building Accidents are a Growing Problem
According to the Storefront Safety Council, research from 2014 to 2017 concluded that:
States that have the highest number of licensed drivers over the age of 65 also rank as the states with the highest number of storefront crashes.
Florida leads in storefront crashes.
20 to 29-year-old drivers cause 20 percent of storefront crashes.
Older adults cause 13 percent of storefront crashes.
Approximately 24 percent of these incidents happened at a retail store, followed by commercial buildings at around 23 percent. Restaurants ranked 4th at 19 percent.
As for the causes of the storefront crashes, roughly 30 percent was due to operator error. In second was pedal error at 26 percent, and third was DUI at 17 percent.
If you or someone you love has been injured in a vehicle-to-building accident, know your rights and reach out to J. Gonzalez Injury Attorneys today.
It's the last thing you could ever dream of happening, but vehicle-to-building accidents do occur more than you think. If you have been injured—or lost someone because of this type of accident—our experienced attorneys at J. Gonzalez Injury Attorneys have nearly 20 years of experience in personal injury claims and are just what you need to obtain compensation for any injuries you may have suffered.
Contact any of our locations in McAllen, Brownsville, and Rio Grande City for your free legal consultation today.
Image and information pulled from Valley Central.