When a Bicycle Accident Leads to Wrongful Death
by J. Gonzalez Injury Attorneys | February 27th, 2018 | Wrongful Death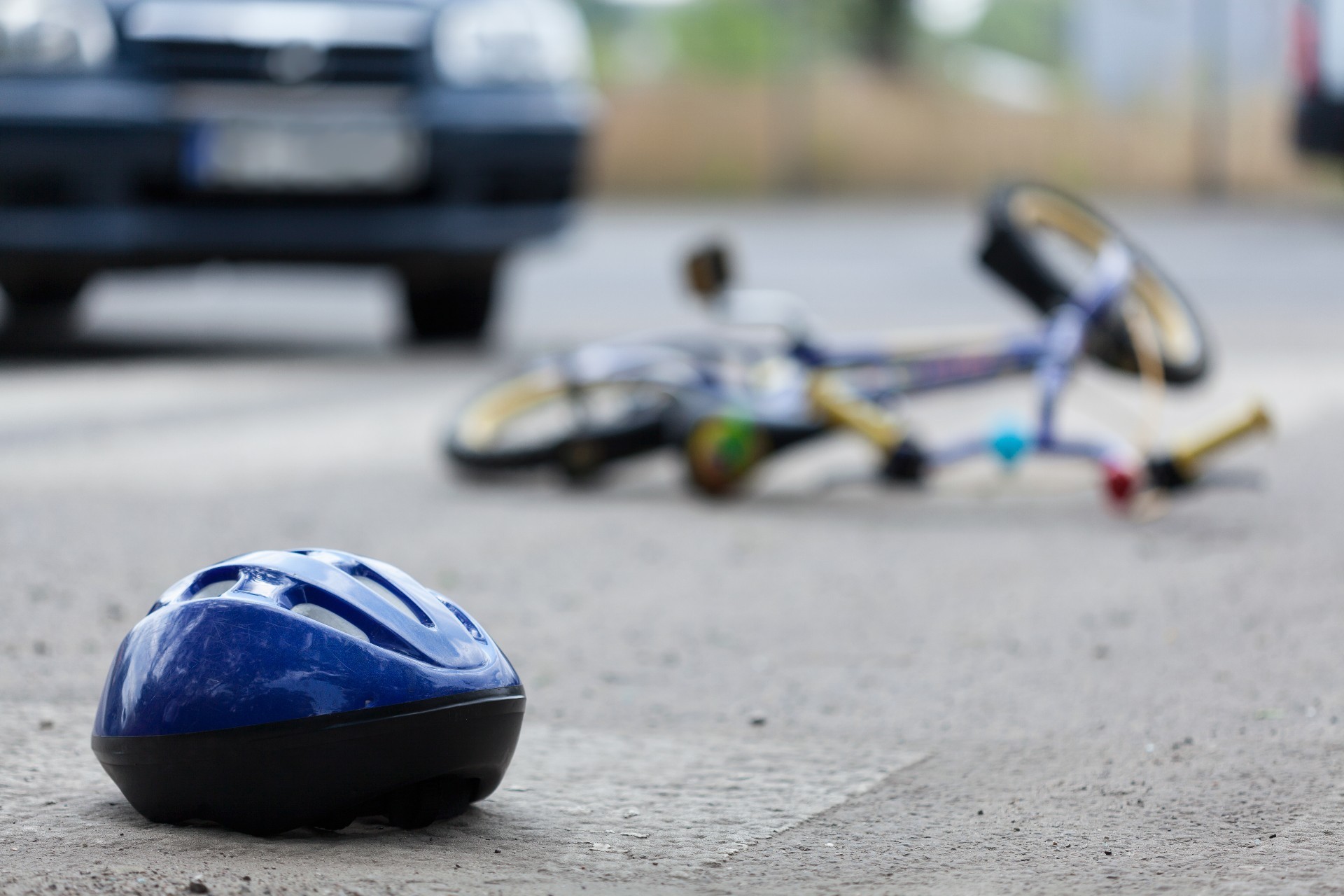 On February 19th, the life of a local bicycle enthusiast was cut short. >A 32-year old Pharr resident was struck by a car in the 1600 block of South Second Street in McAllen. A member of the 5AM Wakeup Ride cyclist club, the woman was riding her bike with her brother when she was hit and sustained serious injuries. The bicyclist was rushed to a local hospital where she later succumbed to her injuries.
Tragedy can strike at any moment and when it does, it can leave a painful wound for those having to deal with the aftermath. This is especially true when the death was caused by a negligent driver. At the J. Gonzalez Injury Attorneys, we've seen one-too-many incidents of motorists not paying attention while driving and causing accidents that change lives – especially when they involve bicyclists. We understand that there is no amount that can ever heal the suffering caused by the wrongful death of a loved one – but you still deserve justice.
The McAllen wrongful death attorney at the J. Gonzalez Injury Attorneys is the support you deserve to hold those responsible accountable. We'd also like to inform you of some additional information regarding bicycle accidents and wrongful death.
According to @NHTSA there were over 800 bicyclist deaths in 2015 #StaySafe
Click To Tweet
What is wrongful death?
In the state of Texas, under Texas Statutes section 71.001, a wrongful death is considered to be a "wrongful act, neglect, carelessness, unskillfulness, or default" of one party who caused the death of another.
Wrongful death claims are civil lawsuits and may be filed even if criminal charges are also filed in connection with the death. The surviving spouse, children, and parent(s) of the deceased may file a wrongful death claim in Texas and may do so individually or as a group. Adult children may also file a claim for the death of a parent.
The statute of limitations for filing a wrongful death claim in the state of Texas must be within two years of the deceased's death.
The Burden of Proof
In a wrongful death suit, the plaintiff must meet the "burden of proof". This is essentially proving that the negligent behavior of the defendant caused the death of the deceased. It is worthy noting that the burden of proof in a civil case is much lower than in a criminal case.
Evidence such as police reports, cell phone records, eyewitness testimony, and any evidence that the driver was under the influence of alcohol and/or drugs at the time of the incident can help to prove your claim. Proving negligence will require proving:
The negligent party owed a duty of care to the victim and failed to deliver
The negligent party's failure resulted in injuries that caused the wrongful death
The death resulted in losses
While it is understandable that such a tragic event can be difficult to cope with, it is vital that you contact an experienced wrongful death lawyer immediately as time is of the essence when collecting evidence that may include photographs, contact information for eyewitnesses, and medical reports.
Damages You May Recover
Damages in Texas are meant to compensate surviving family members for the losses they have had to endure from the death of their loved one. They may include compensation for:
Lost companionship
Mental and emotional pain and suffering
Lost earning capacity
Lost inheritance
Lost care and services the deceased would have been able to provide the surviving family members
In Texas, compensation obtained from damages may be divided among the surviving family members in proportion to their suffering, which are determined by the court.
As each case is different, the amount of compensation that can be recovered will vary by case, and will be based on a number of factors including but not limited to:
The age of victim
The victim's earning potential
The insurance policy limits of the defendant
The type of accident
The insurance company of the responsible party may attempt to contact you and offer you a quick settlement following such an incident. It is important to understand that accepting such a settlement before seeking guidance from a qualified McAllen wrongful death lawyer, generally means losing out on any future opportunity to obtain additional compensation.
In 2015 there were over 45,000 bicyclist injuries accord to @NHTSA #Facts
Click To Tweet
If you have suffered the loss of a loved one, you deserve justice. Contact our wrongful death lawyer at the J. Gonzalez Injury Attorneys today for more information.
In the face of loss and life-changing events, your family deserves a bit of peace. We understand the death of a loved one can turn your world upside down and leave you with many financial burdens. You deserve justice and the attorneys at J. Gonzalez Injury Attorneys can deliver.
Contact our offices today at (956) 630-6700 to find out more about how we can help you. Our lawyers represent the people living in the communities of McAllen, Brownsville, Harlingen, Rio Grande City, and the rest of South Texas.