Can I Get a Rental Car After Being Involved in an Accident?
by Amber Cortez | August 26th, 2020 | Auto Accident, Recent News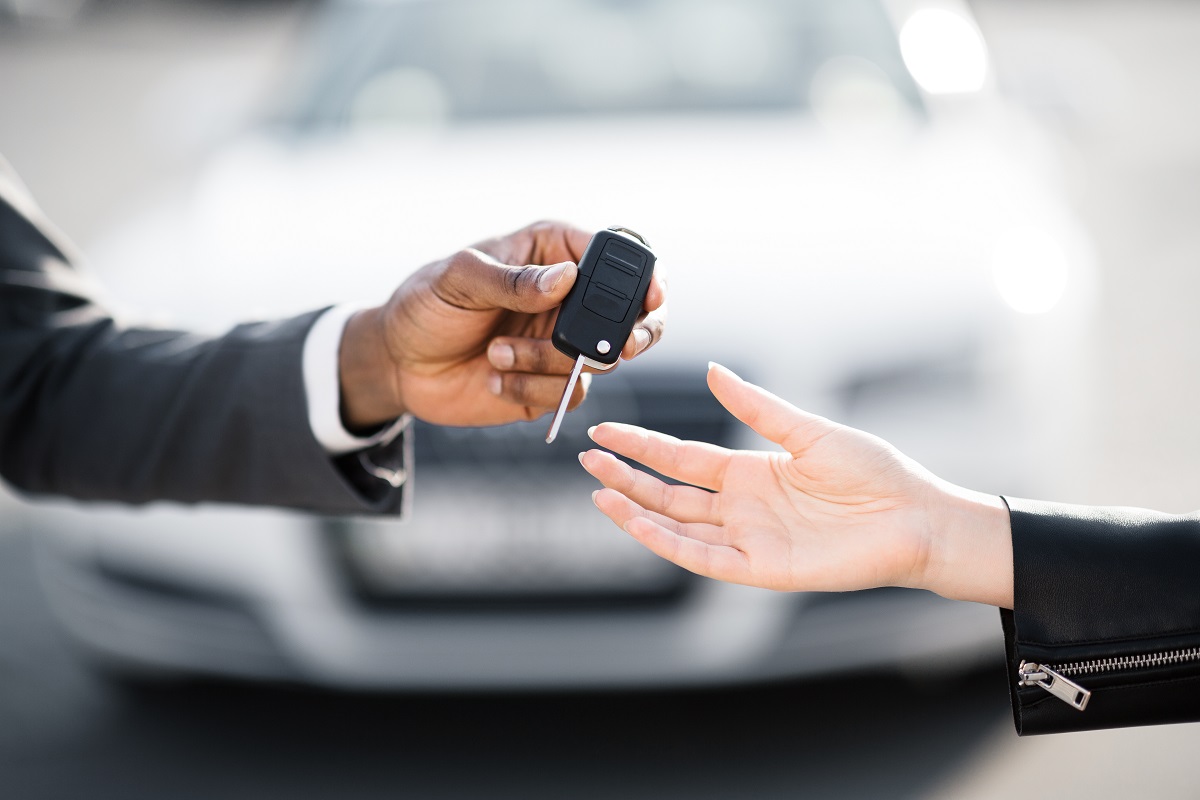 Oftentimes, there is a lot of confusion regarding the steps to take following a car accident. This period can be especially frustrating as you plan around getting to work and other responsibilities without the use of your vehicle.
One of the most common questions victims of car accidents ask is about their ability to get a rental car from their insurer following the incident. The McAllen car accident lawyer of J.Gonzalez Injury Attorneys would like to answer this common concern with a few tips. 
Filing a Claim for a Car Rental After an Accident in Texas 
Depending on your insurer, you may be eligible to file a claim that includes securing a rental car until your own vehicle is fixed (or you receive compensation to purchase a new one). 
There are two different methods you can use to secure a rental car: filing an insurance claim through the at-fault's insurance company or filing through your own policy.
1. Filing a claim with the at-fault driver's insurer.
If the car accident was not your fault, and you can establish that another party was responsible, you can choose to file a car rental claim with their insurance company.
Under Texas law, the at-fault party's insurance company must provide you with a vehicle rental while your car is being repaired or replaced. Additionally, an accident victim is entitled to rent out a vehicle that is equivalent to their own vehicle in regards to size and type.
As part of the settlement process, the defendant's insurer may pay off any rental fees for a specific amount of time while you wait to recover your car or obtain another one. However, insurance companies often use a variety of tactics to avoid paying out or to deny a claim, thus, it is important to work closely with a dependable lawyer who understands how to effectively represent your claim against an insurance adjuster. 
2. Filing a claim with your own insurer.
In order to determine whether or not your insurance policy will cover the cost and fees of a rental, you will need to get in touch with your insurance agent. They will be able to give you more information about your claim and what steps you will want to take to secure a rental.
It is important to note that even if your insurance company does cover the cost of a rental, they may only be able to cover a specific number of days, meaning you may have to pay some out of pocket expenses, depending on the length of time that you are using the rental. 
If your vehicle is repairable, an insurance company may approve your claim on a short-term basis based on the estimated time of repair. 
What to Do When You Are Involved in an Accident
In the event of a catastrophic car accident, you should take the following steps:
Remain calm and vigilant

. Make sure you or your fellow passengers did not suffer any significant injuries. Seek out proper medical evaluation as soon as you can to determine if any hidden or unknown injuries were suffered.

Contact the local authorities

and notify them of the exact location of where the incident occurred (and the time it took place).
Safely collect all evidence

you possibly can at the scene of the accident, including:

Photographs and relevant video footage including injuries inflicted, damages to the vehicles, notable street signs, and license plates.

Names, contact information, insurance information, and license plate numbers of the other drivers involved.

The official police report once it becomes available.

Medical receipts and documentation regarding treatments, services received, and medications that have been prescribed to you.
Consult with a trusted attorney.

Reach out to the car accident lawyer of

J.Gonzalez Injury Attorneys

as soon as you possibly can. Remember, you only have

two (2) years

to file a personal injury claim.
McAllen Car Accident Attorneys
The Rio Grande Valley law firm of J.Gonzalez Injury Attorneys fights tooth-and-nail to deliver justice for car accident victims. 
If you or a loved one were injured in a car accident, do not hesitate to get in touch with J.Gonzalez Injury Attorneys today for a FREE virtual case evaluation!