Can I Recover Money If I Am Unable To Return To Work as a Result of My Car Accident?
by J. Gonzalez Injury Attorneys | April 14th, 2020 | Auto Accident, Legal Representation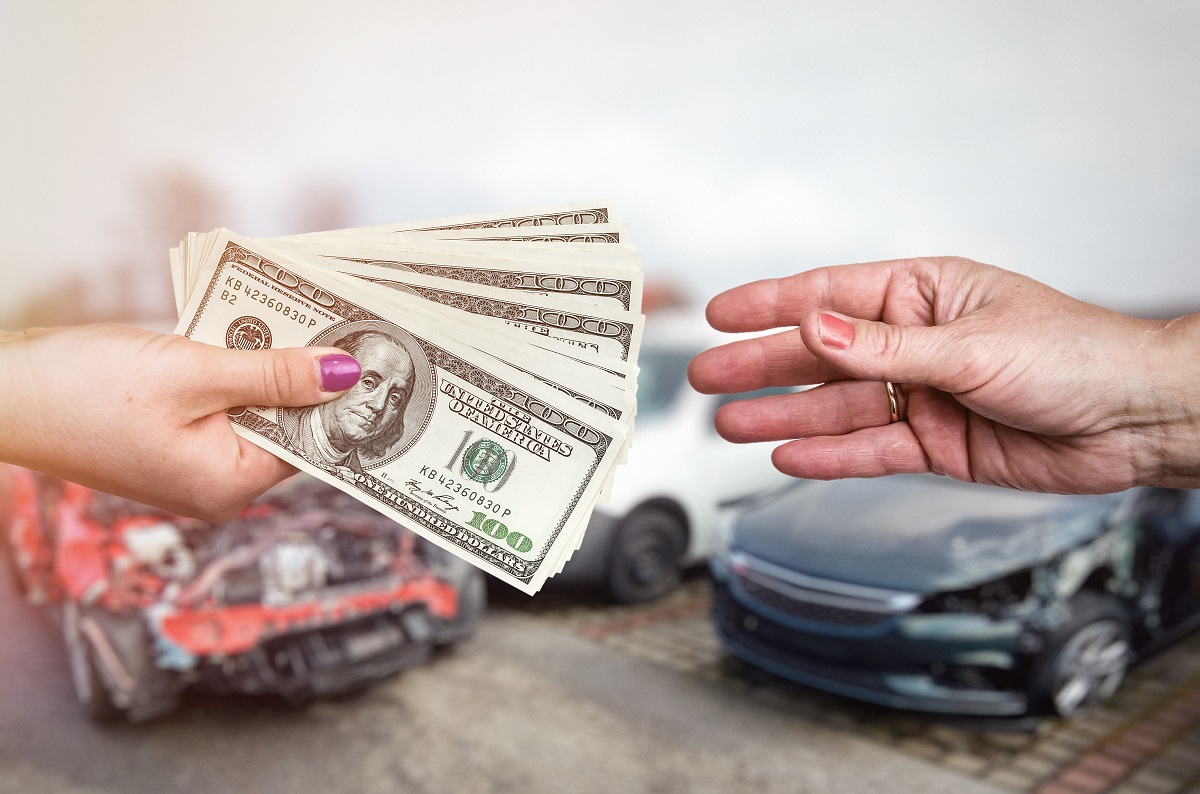 As numerous COVID-19 cases continue to increase on a daily basis across the Rio Grande Valley, all the respective counties are enforcing the necessary social distancing measures needed in order to slow down the spread of the coronavirus.
And with every county placing strict shelter-in-place orders in efforts to protect the safety of their residents as well, J. Gonzalez Injury Attorneys encourages everybody to stay safe and sound in their homes! With this being said, we are still fighting for victims of car accidents and other personal injuries seeking civil justice by actively communicating with them through our digital legal services.
One of the more common questions our McAllen car accident lawyers have received both on and offline is a concern that many people face after a crash: If you've been involved in a car accident, is it possible to seek lost wages if you cannot return to work due to serious injuries?
Calculating a Claim for Lost Wages
As part of a car accident claim, not only are you entitled to seek damages for your medical treatments and pain and suffering, but you may also be eligible to recover all of your past, present, and future wages if you have missed out on work as a result of your injuries. When calculating an appropriate claim, some of the important factors in recovering your lost wages include:
The amount of time your injuries have kept you out of work.

Any extra days taken from your leave of absence.

Missed opportunities such as promotions, bonuses, commissions, or any other lost benefits.

Any paid time off, vacation days, or sick days were taken. 
It is worth noting that if you are self-employed, an independent contractor, or work solely commission-based, it is still possible to recover lost wages, but it may be more challenging to calculate. In order to do so, our attorneys would need reliable documentation like previous tax records, recent income, invoices, and other relevant documents to establish your loss of income.
The Evidence Required to Solidify Your Claim
In order to accurately prove to the civil court that the claim our attorneys calculated is, in fact, an appropriate settlement, our legal team will have to collect the following documentation during the discovery phase:
Police reports, photographs, medical bills, and any other notes and documentation from the car accident caused by the negligent driver.

Tax records, pay stubs, and wage statements.

A doctor's note explicitly stating you are unable to work.
A company note that states how many days you have missed out on work, average pay rate, and any missed opportunities.
If you are self-employed, a commission worker, or freelancer, you are going to need your most recent tax records and legitimate proof of recent income such as pay stubs, invoices, and billing records.
Depending on the severity of your injury, you may be eligible for a higher payout in your claim if you are able to prove to the civil court that:
A) The injuries you've suffered have ultimately kept you from returning to your old job, and you had to settle for another lower-paying occupation.
Or
B) You have suffered injuries so severe that you won't be able to perform any occupation in general.
Seeking Civil Justice is Just A Virtual Consultation Away!
Despite these unique circumstances we are facing right now, the McAllen car accident lawyers of J. Gonzalez Injury Attorneys are restless, as the pursuit of justice is always their main priority.
Our attorneys keep our clients updated with their current car accident claim through online communication and are able to consult with new clients who wish to file a claim via our digital legal services.
For anyone who needs to file a car accident claim, our attorneys will be able and ready to consult with you online, evaluate your case to see what legal options are available, and seek the financial relief you deserve!
Don't let COVID-19 get in the way of seeking civil justice! Contact us today for a FREE, no-obligation case evaluation!