Cement Mixer Rollover Sends One to the Hospital
by J. Gonzalez Injury Attorneys | August 15th, 2018 | News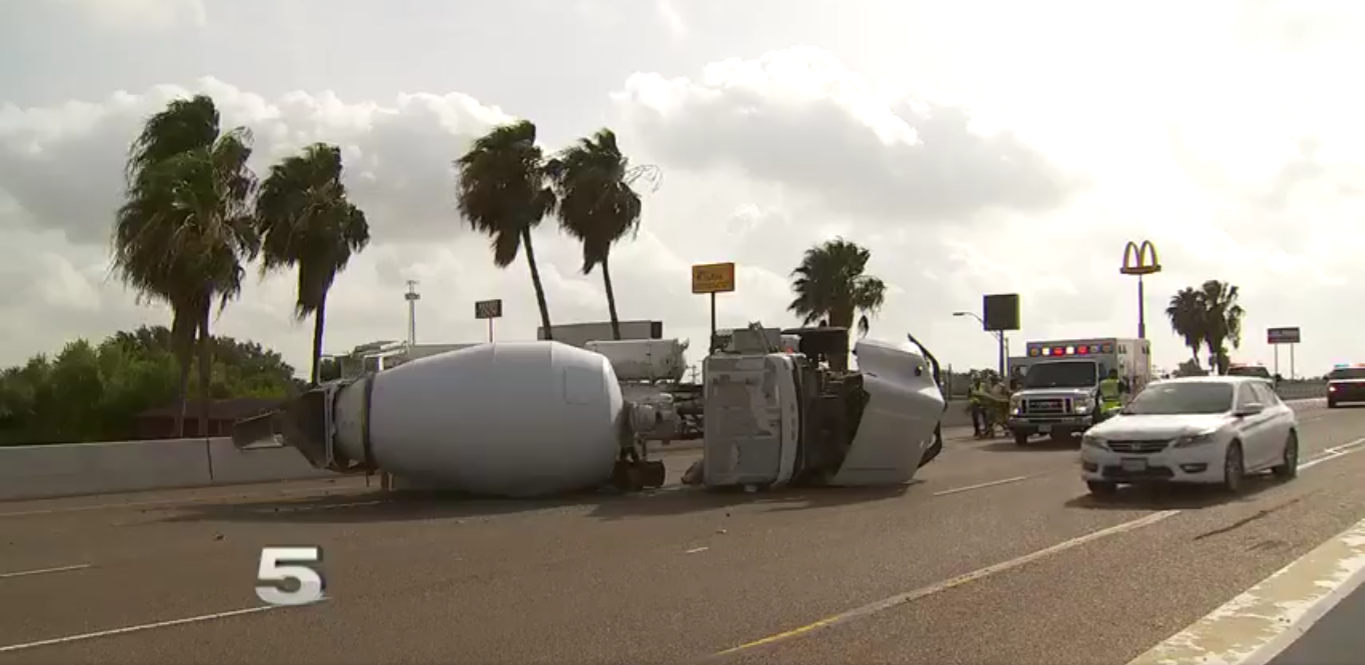 A cement mixer rolled over in Alamo on Monday, August 13th, sending one person to the hospital.
Details About the Accident
According to authorities, the driver of the cement mixer said that he had tried to avoid crashing into another car by braking, which caused him to lose control of his vehicle. The cement mixer rolled over after the Alamo exit road on I-2, closing westbound lanes for a brief period.
The driver was sent to the hospital to treat his minor injuries. No other injuries have been reported.
Facts to Note About Rollover Accidents
In a study conducted by the National Highway Traffic Safety Administration (NHTSA), the department found that:
Most fatal rollover crashes involve a single vehicle.
Rollovers are more likely to end in fatalities compared to other types of crashes.
Nearly ¾ of occupants that died in a rollover accident weren't properly restrained.
Rollover accidents make up around one-fifth of all fatal accidents.
Speed was an important contributing factor to fatal accidents, where most crashes occurred on roads that had a speed limit of 55 and over.
The Insurance Institute for Highway Safety also concluded in May 2018 that:
Rollover accidents account for 1 percent of all types of crashes but typically kill one-third of total passengers.
Approximately 7,488 occupants perished in a vehicle rollover in 2016.
More than half of victims that died in a single-vehicle crash were involved in a rollover.
Chances for a rollover increased with SUVs and trucks, where SUVs occupants made up 47 percent of those killed in rollover accidents and 22 percent for pickup trucks. This could be because of the vehicle's higher center of gravity.
If you or someone you love has been involved in a rollover accident, contact the Rio Grande Valley's own J. Gonzalez Injury Attorneys.
Rollovers are one of the most injury-inducing types of accidents that one can experience. While a lot of them happen as a single-vehicle accident, it doesn't mean that the accident was your fault. Enlist the aid of our expert car accident attorneys at J. Gonzalez Injury Attorneys to help you realize and understand the rights you have for fighting for compensation.
Contact our personal injury attorneys at any of our McAllen, Brownsville, or Rio Grande City locations for your free legal consultation today.
Image and information pulled from KRGV.