Charges pending against suspect in January 17 fatal car crash
by Benjamin Treviño | January 20th, 2023 | Auto Accident, Fatal Crash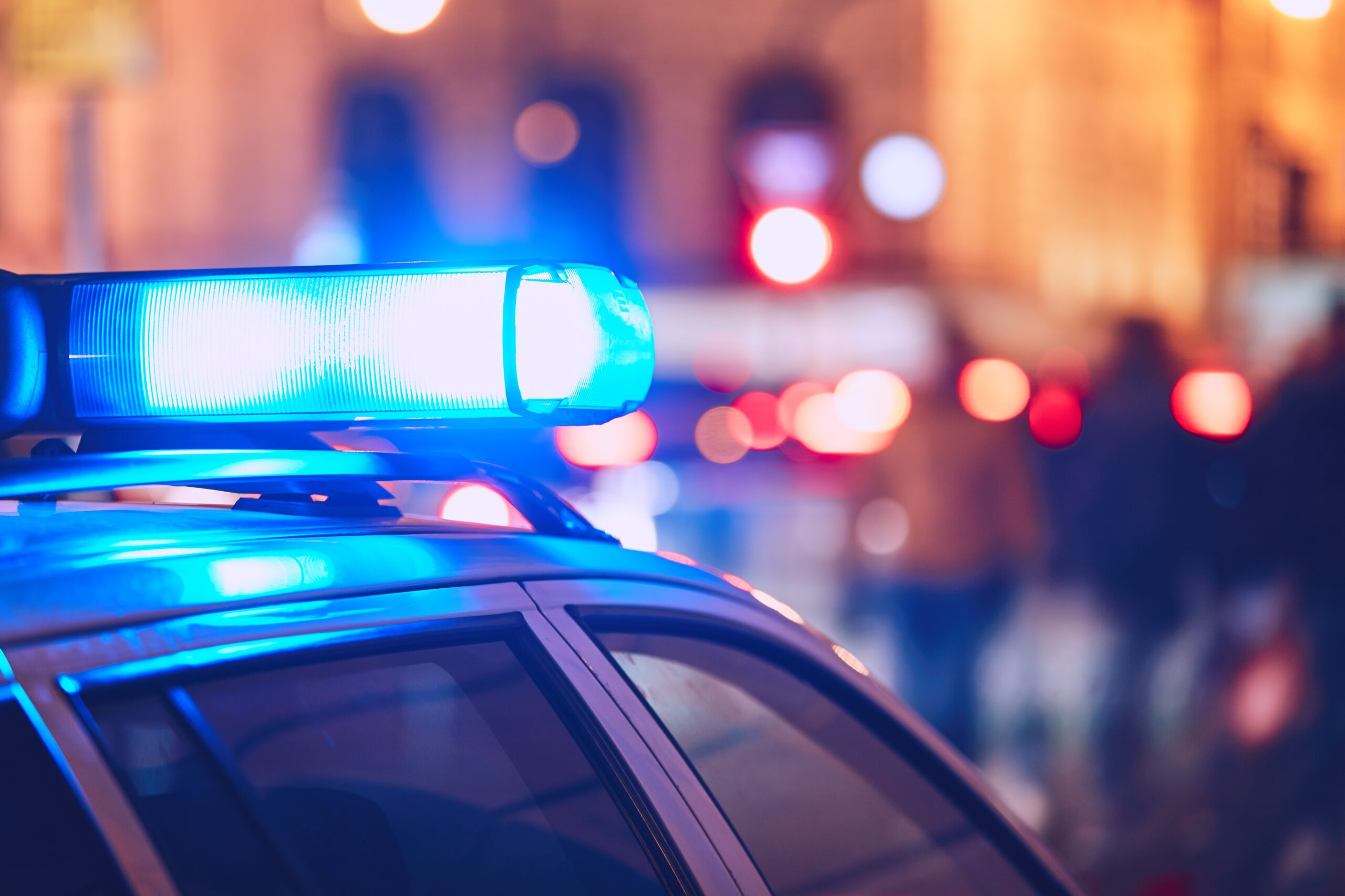 MISSION – Criminal charges are pending against a suspect who remains hospitalized following a January 17 car crash that killed a woman and injured three of her family members. The suspect, who has not been identified, is facing charges of intoxicated manslaughter, intoxicated assault, and leaving the scene of an accident.
The crash happened about 1:00 a.m. at the intersection of Solar Drive and Mayberry Road. According to a Mission Police Department spokesman, a police officer had been attempting to make a traffic stop on a gray 2004 GMC Yukon. But the driver reportedly sped away and ran a stop sign, and the vehicle collided with a 2015 Ford Explorer.
Inside the Explorer were a 42-year-old man, his 37-year-old wife, and their three teenage children. The mother was killed, while the husband and two of the children were injured. None of their names have been released.
The suspect driver is said to have left the scene of the crash on foot, but was arrested while walking in the area of Conway Avenue and State Highway 495 shortly after 6:00 a.m. that morning. The man appeared to be intoxicated, according to police.
The suspect is expected to be arraigned once he is discharged from the hospital.
Can someone sue for more than insurance policy limits?
Before an attorney can sue an at-fault driver for their assets, the client must first go through litigation and a trial. If the client wins, and the jury awards a verdict in his/her favor, the insurance company will have to pay. However, an insurance company will only pay what it is under contract to pay (the policy limits).
In the event of serious injuries, an attorney can seek an excess judgment if there isn't enough insurance available to cover current and future medical bills. This is particularly true if the at-fault party has significant assets that could satisfy the judgment.
If a jury agrees that you should be awarded more than the insurance company's policy limits can cover, that award is known as an "excess verdict." The excess verdict is what is owed to you above the limits the insurance company is contracted to pay.
Unfortunately, just because you successfully sue someone for their property, doesn't mean you will get paid right away. There is exempt property that falls under certain legal definitions, including the at-fault driver's primary home and their primary vehicle.
Call the J. Gonzalez Law Firm
Each case is different, and having a lawyer who understands and has experience dealing with personal injury law can go a long way toward your financial recovery. The J. Gonzalez Law Firm has the experience you need to navigate the complexities of personal injury compensation. Call us today for a free, no-obligation consultation at 1-800-CAR-CRASH.
Source: https://myrgv.com/local-news/2023/01/18/suspect-hospitalized-in-mission-fatal-that-killed-wife-mother/?fbclid=IwAR2TOU4nfA-TjB0J7WjUT7uX2t-DSVi1efRKabkyEjR5RbGk7XYrbkUOM_U