Charges pending for driver in deadly crash in Alton
by Benjamin Treviño | September 26th, 2022 | Auto Accident, Blog, News, Personal Injury, Recent News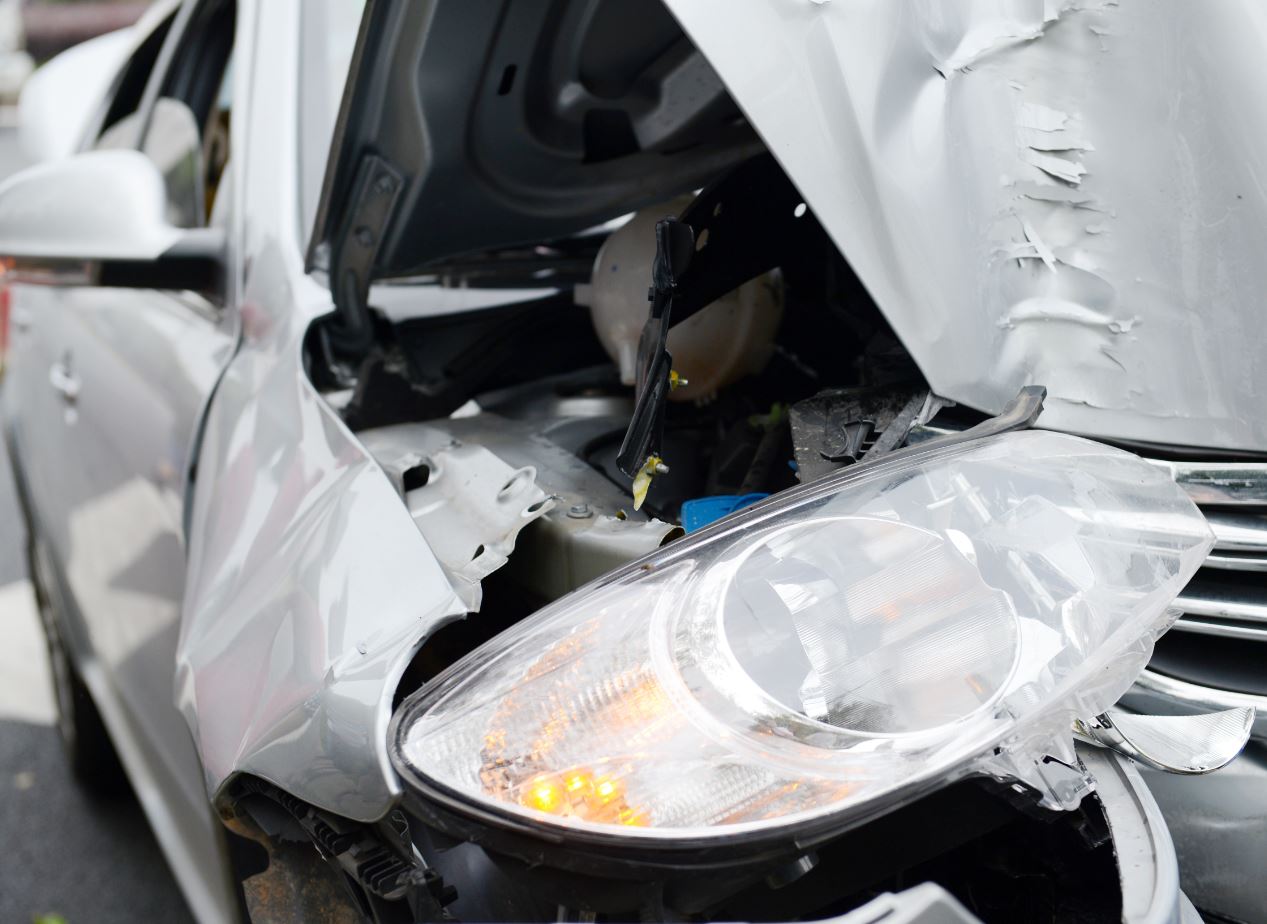 One person died after a September 24 two vehicle-crash north of Alton, according to the Texas Department of Public Safety (DPS). State troopers say the crash happened at about 12:03 a.m. on Moorefield Road, south of FM 681, north of Alton.
According to a preliminary investigation, a gray Mazda 6, occupied by two people, was traveling north on Moorefield Road when it collided with a southbound blue GMC Sierra, also occupied by a driver and a passenger.
The passenger of the Mazda died at the scene, according to DPS, while the driver and passenger of the Sierra were taken to a local hospital with minor injuries and later released.
As of this writing, the driver of the Mazda remained at the hospital, and will later be charged with intoxication manslaughter, and intoxication assault, according to the news release. DPS is investigating the crash.
Can a DWI/DUI driver be sued for personal injury?
Contrary to popular belief, DWI/DUI accidents are not "open and shut" cases. There are often several areas of contention that have to be explored to help support a compensation claim or lawsuit.
Your rights as a DWI accident victim.
You may be entitled to recover compensation if you can prove the essential elements of a negligence-based drunk driving case, which include:
Establishing that the other motorist had a legal duty to exercise care when driving, which applies to all drivers sharing Texas roadways.
Proving there's a connection between the breach of duty and your accident.
Showing that you suffered losses due to your injuries.
What the J. Gonzalez Law Firm can do:
Investigate the crash
Review police reports, medical records, and other evidence
Work closely with specialists and experts, DWI/DUI specialists, medical professionals, and more
Negotiate with the drunk driver, their insurance provider, and other interested parties on your behalf.
Despite overwhelming proof that the car accident was caused by drunken driving, you can still get pushback from the other party and his/her representatives. That's why you need the J. Gonzalez Law Firm on your side to ensure you get the justice and compensation you need and deserve. If you've been injured by a drunken driver, call us today at 1-800-CAR-CRASH.
Source: https://www.krgv.com/news/charges-pending-for-driver-in-deadly-crash-in-alton