Charro Days
by Benjamin Treviño | February 17th, 2022 | Community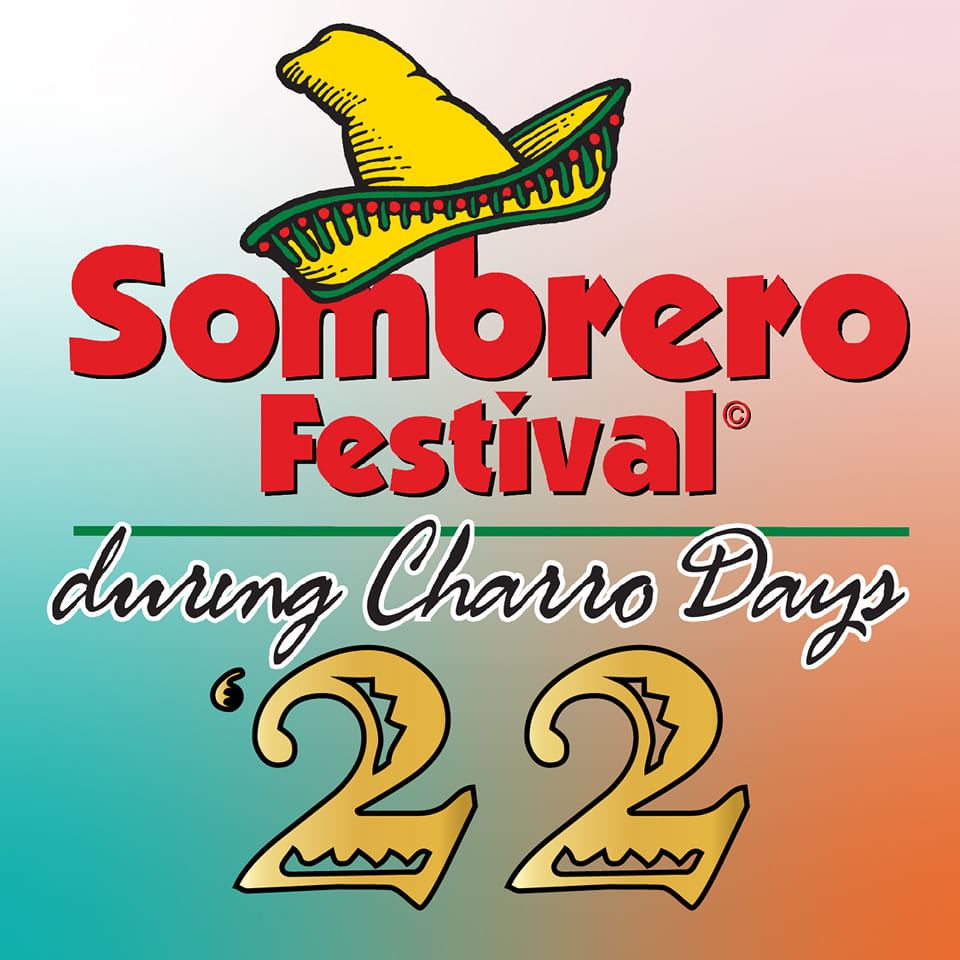 The J. Gonzalez Law Firm invites you to come out and enjoy the 85th Annual Charro Days celebration in Brownsville. South Texas's iconic Tex-Mex fiesta runs February 19-27, with events throughout the City of Brownsville.
Established in 1937, Charro Days is an homage to the area's Mexican heritage, and reinforces the cultural, familial, and commercial trade bonds that have long existed between Brownsville and its Mexican sister city, Matamoros.
Key events for the 2022 celebration include:
Baile del Sol- Saturday, February 19
Noche Mexicana- Thursday, February 24
Illuminated Parade- Friday, February 25
Charro Days Costume Ball- Saturday, February 26
Sombrero Festival- February 24, 25, & 26
Charro Days takes its name from the Mexican charro – the legendary horse riders known for their large sombreros, and stylish attire. The first Charro Days celebration was held February 24–27, 1938, and consisted of parades, dances, concerts, and a grand ball in Matamoros known as Noche Mexicana.
The Sombrero Festival was added to Charro Days in 1986. The three-day street festival enriches the fiesta spirit throughout the city. This event takes place in Washington Park located in downtown Historic Brownsville, and features an array of attractions, including the jalapeno eating contest, the grito contest, and the charro bean cook off. The Sombrero Festival also features performances by Tejano, Conjunto, Norteño, Country, and rock music performers.