Deadly Car Accident in Mercedes Takes the Life of One Woman
by J. Gonzalez Injury Attorneys | May 11th, 2018 | Auto Accident, News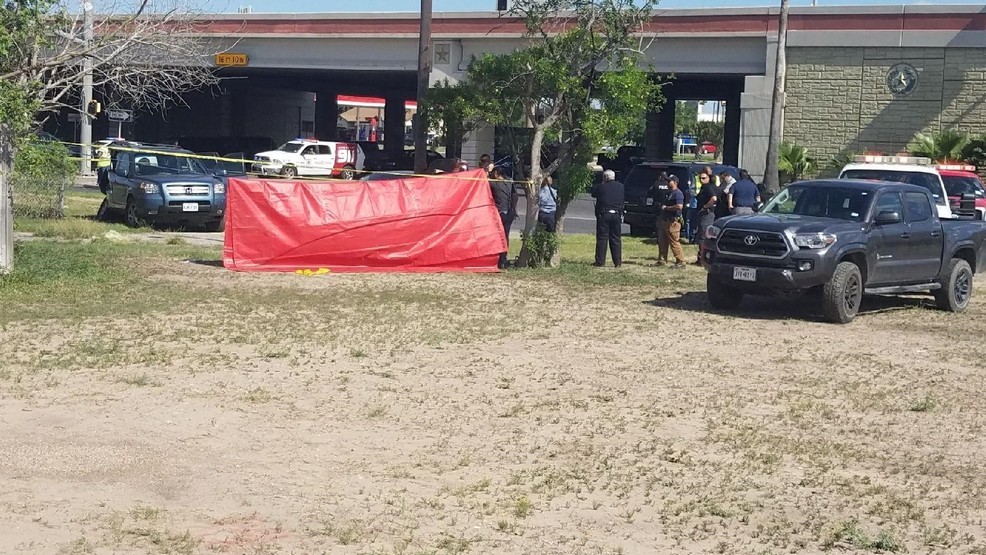 Authorities are investigating a fatal hit-and-run accident that occurred in Mercedes on, Thursday, May 10th.
Details About the Accident
Around 3 p.m., Thursday afternoon, a two-car crash occurred at the intersection of Texas Avenue and West Frontage in Mercedes. One woman died, and three other individuals were taken to a local hospital with unknown injuries.
According to witnesses, one of the vehicles involved in the crash was seen leaving the scene. A person of interest has since been placed in custody.
Hit-and-Run Deaths are on the Rise
In 2013, Texas lawmakers passed Bill SB 275, which increases the seriousness of hit-and-runs by increasing the criminality of leaving the scene from a third-degree felony to a second-degree felony. The adjustment increased the maximum punishment of fatal hit-and-run crashes from five years to 20 years, equivalent to being sentenced for intoxicated manslaughter.
Despite these efforts to create tougher punishment for those attempting to flee the scene of a crash, hit-and-run accidents are still on the rise in Texas.
According to the American Automobile Association, 2016 saw 2,049 deaths across the stemming from hit-and-run accidents.
Texas ranks 8th among states that have the highest number of hit-and-run crashes.
Hit-and-run accidents are on the rise in all major cities with an average of 7.2 percent each year since, and pedestrians and bicyclists are often the victims.
Over the past 10 years, nearly 20 percent of all pedestrian deaths could be attributed to hit-and-run crashes.
If a loved one has lost their life in a car accident, contact J. Gonzalez Injury Attorneys today.
If a loved one have fallen victim to a hit-and-run collision, contact the J. Gonzalez Injury Attorneys. Our dedicated team has years of experience in wrongful death suits.
We'll fight for your family and get you the peace of mind and compensation you deserve.