Determining the Value of a Personal Injury
by J. Gonzalez Injury Attorneys | February 25th, 2020 | Personal Injury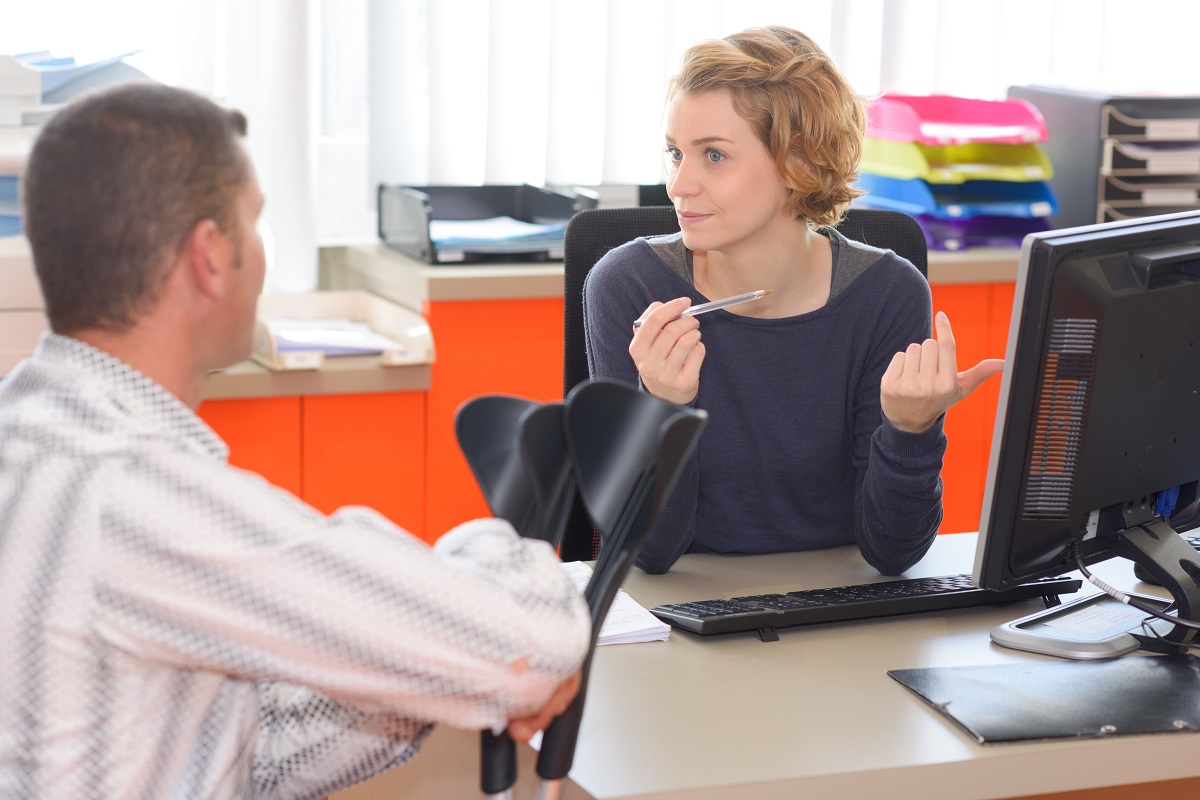 Every personal injury claim is unique in its own way and the amount of compensation that can be secured can widely vary. However, each case is calculated utilizing the same factors including elements such as the severity of the injury, financial loss, and mental anguish.  
The McAllen car accident lawyer of J.Gonzalez Injury Attorneys is here to give you a brief overview of what qualifies as a personal injury, how compensation is determined, and also explain how important factors come into play when determining the value of your damages.
What Counts as a Personal Injury?
The following are the most common types of personal injury claims:
Car accidents

Slip and fall incidents

Workplace accidents

Product liability

Defective products

Nursing home abuse and neglect

Premises liability

Toxic substance exposure

Medical malpractice

Dog bites
Types of Damages
There are two general types of damages used to classify compensation. These types of damages include: 
1. Special damages
Special damages, frequently referred to as economic damages, are those which have a real-world value, including:
Medical expenses and appropriate treatment (past, present, and future).

Lost wages due to the inability to work, both at the time of the incident and any future wages.

Damaged property of any kind that was affected due to the incident.

Loss of earning capacity (past, present, and future).

Out of pocket expenses.
2. General damages
General damages, frequently referred to as non-economic damages, tend to be more subjective and trickier to calculate. These include: 
Pain and suffering (both physically and emotionally).

Mental anguish.

Emotional trauma and distress.

Loss of consortium (meaning losing a relationship with a friend, family member or loved one).

Loss of quality of life. 
Factors That Go Into Determining Value
Insurance adjusters:

Whenever a personal injury occurs, the insurance company will send a representative to evaluate the case and use their own formula to calculate how much the plaintiff's damages are worth. However, you should be aware that these insurance adjusters are working for the insurance company, which means their aim is to give you the minimum amount of compensation instead of what your claim is actually worth. A quality lawyer can help to represent you in your dealings with these an insurance adjuster. 

The nature of the injury:

Depending on how severe the injury turns out, it will definitely play a deciding factor within the courtroom. The more serious the injury and the longer it takes to recover, the greater the possibility of being awarded a larger amount of compensation.

Medical expenses and receipts:

It is extremely crucial to collect any and all medical bills, medication receipts, proof of treatment and any other documents along those lines in order to prove the severity of your injury. Without submitting these documents, you are most likely not going to get very far with your claim.

Proof of liability:

In order to have a strong personal injury claim, you must prove that the defendant was, in fact, negligent and responsible for all of your injuries. It is crucial to have any documentation that can help back up your claim. For instance, if you were injured in a car accident, some important tools you can use to prove negligence would be a copy of the police report, photographs of the scene of the accident and your injuries, and in some circumstances, any video from nearby cameras that caught the accident on tape.

Comparative negligence:

If the plaintiff is found to partially responsible for causing his or her own injuries, then this will be taken into consideration when awarding the compensation. Generally, you will be deducted the percentage for which you are responsible.

Emotional damages:

While you can't exactly calculate how much one's emotional pain and suffering is actually worth, there are different methods to do so. These emotional damages can all tie-into all the physical injuries you've suffered, as well as how they have affected your life.
McAllen Personal Injury Attorneys
When suffering a personal injury of any kind, it can be a very painful, aggravating and confusing time in your life. But no matter what you may be going through, just know you are not alone.
The McAllen personal injury attorneys of J.Gonzalez Injury Attorneys are here to help you to not only secure the appropriate financial settlement, but justice as well. We will sit down with you and make sure we understand everything about your situation. From there, we will explain how the legal process works and figure out what legal options are available in order to proceed with your claim.