Donna Rollover and Run Leaves One Dead
by J. Gonzalez Injury Attorneys | September 16th, 2019 | Auto Accident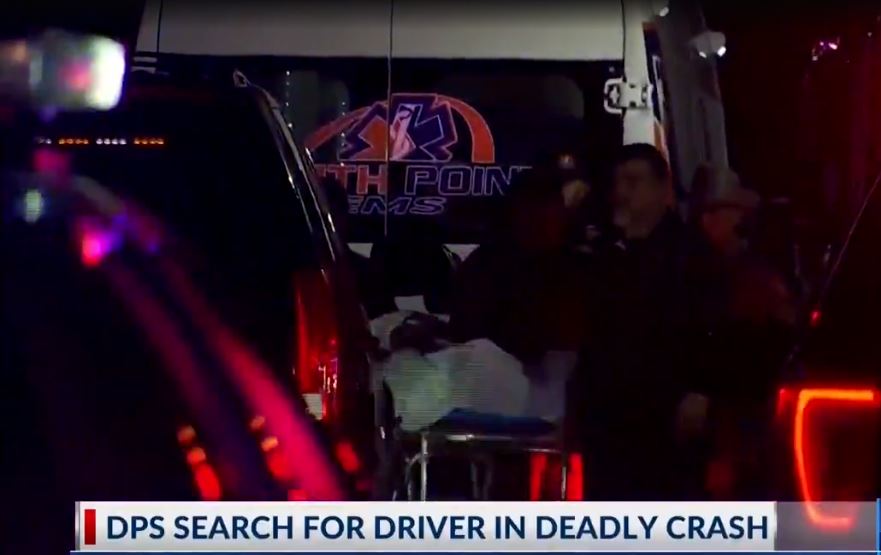 On the evening of September 12th at approximately 7:30 p.m., a deadly rollover accident occurred near Donna off Mile 11 1/2, east of FM 493. A male driver operating a 2004 tan Grand Marquis was traveling with two other male passengers westbound when he lost control of the vehicle.
Details About the Accident
The driver managed to survive and fled the scene, leaving behind both of the passengers. One of them was transported to the hospital shortly afterwards, while the other, a 37-year-old man, was pronounced dead at the scene.
Rollover accidents are one of the deadliest types of fatal car accidents there is, and in the case of a death, it can be a very painful and confusing time to process for the surviving family members, both emotionally and in a legal sense.
That is why it is crucial to reach out to the McAllen car accident attorneys of J. Gonzalez Injury Attorneys following a rollover accident caused by negligence in order to ensure that your family gets rightful legal representation and compensation they deserve.
Rollover Accident Statistics You Need to Know
Rollover accidents are arguably one of the most severe – and quite often fatal – types of accidents that happen within the United States,making up for an estimated 35 percent of all fatal car accidents. According to the National Highway Traffic Safety Administration (NHTSA):
85 percent of rollovers tend to be only single-vehicle crashes.

40 percent of rollovers occur due to excessive speeds.

75 percent of rollovers occurred on rural roads with a speed limit of 55 miles per hour or higher. 

90 percent of single-vehicle rollovers happen during routine driving maneuvers (e.g. negotiating a curve), suggesting that rollovers may occur more so because of driver behavior (e.g. inattentiveness, impairment, etc.).
On the other hand, surviving a rollover car accident often leaves behind long-term injuries that can be devastating to the human body and expensive to treat. If you or someone you love fell victim to a rollover crash caused by negligence, you need a reliable car accident attorney to help fight for the compensation you need to properly recover.
Contacting a Trustworthy Car Accident Attorney
Since the nature of rollover accidents varies by the incident itself, it is worth collecting all the possible documentation you can get such as police reports, photographs, medical records, and hospital bills as they will be crucial pieces that will determine how to proceed with your case.
Then, contact our McAllen car accident attorneys at J.Gonzalez Injury Attorneys as soon as you possibly can. Time is of the essence after a rollover accident. In the State of Texas, the statute of limitations is 2 years from the date of the accident, and failure to file a claim during that time is essentially throwing away money you can use to heal.
Nobody should carry an emotional, financial burden due to the fallout of a rollover accident caused by negligence. Contact the

J. Gonzalez Injury Attorneys

today at any of our McAllen, Brownsville, or Rio Grande City locations for your FREE legal consultation today.
Source: KVEO