DPS: RGC baseball team members hospitalized after crash
by Benjamin Treviño | May 15th, 2023 | Auto Accident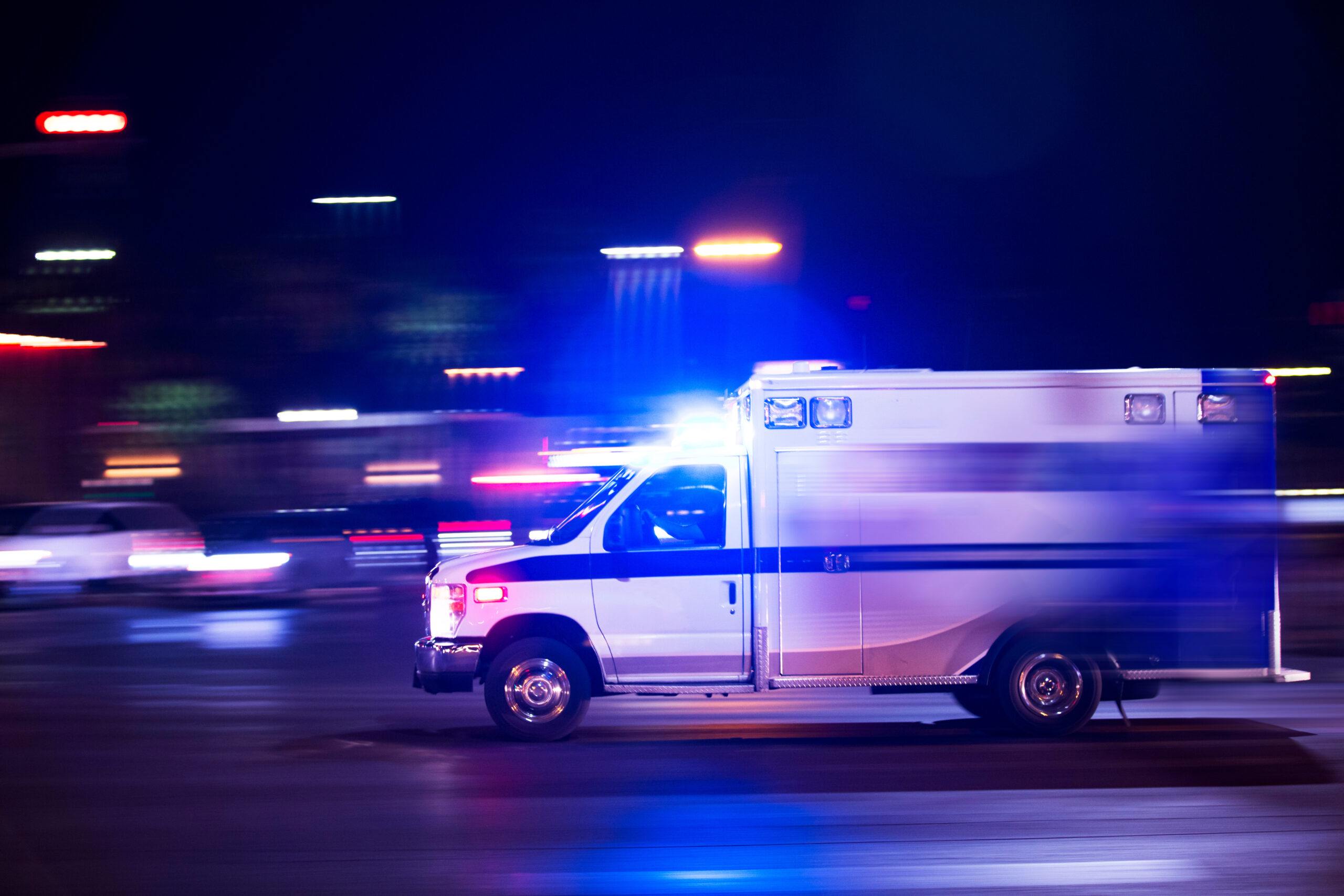 HARLINGEN — Eight people, including six members of the Rio Grande City High School baseball team, were injured in a one-vehicle accident in Brooks County, according to a news release from the Texas Department of Public Safety.
The accident happened May 16 at approximately 3:00 p.m. on FM 755 and County Road 314, west of Encino. Authorities say the students were part of a non-school-related trip, when the van they were in hydroplaned on a rain-soaked road and rolled over. The students were transported to a local hospital with minor injuries, but a spokesperson for the Brooks County Sheriff's office said one person suffered a broken leg in the crash.
Officials with Rio Grande City ISD stated that the students and coaches were not on a school-related activity, although the purpose of the trip and who organized it is not clear.
Can a school be held liable for injuries to a student during a field trip?
Although the above case does not appear to have been part of a school function, it does raise the question of liability when an injury occurs during a field trip or other school outing.
The answer depends on the facts of the case. Typically, courts will look into some typical elements that can influence a school's liability for injury to a student during a field trip. They can include, but are not limited to:
the age and experience of the students involved
the field trip location
the individual accountable for the injury
the injured student's relative fault in causing the harm, and
any precautions taken by the school
Liability release forms
Schools will usually require students' parents to sign a release form to shield themselves from liability for injuries that may happen during the trip. But such forms are not always enforceable, and they do not protect an institution or individual from liability in the event of negligence.
Find the right personal injury lawyer
If your child was injured during a school field trip, you should contact the J. Gonzalez Law Firm to learn about your rights. Our team of experts can tell you about Texas' field trip laws, and analyze your case to determine the likelihood that you'll be able to recover. Call us today for your free consultation at 1-800-CAR-CRASH.