DPS searching for man who fled scene of major accident
by Chris Von Wald | January 13th, 2023 | Auto Accident, Blog, News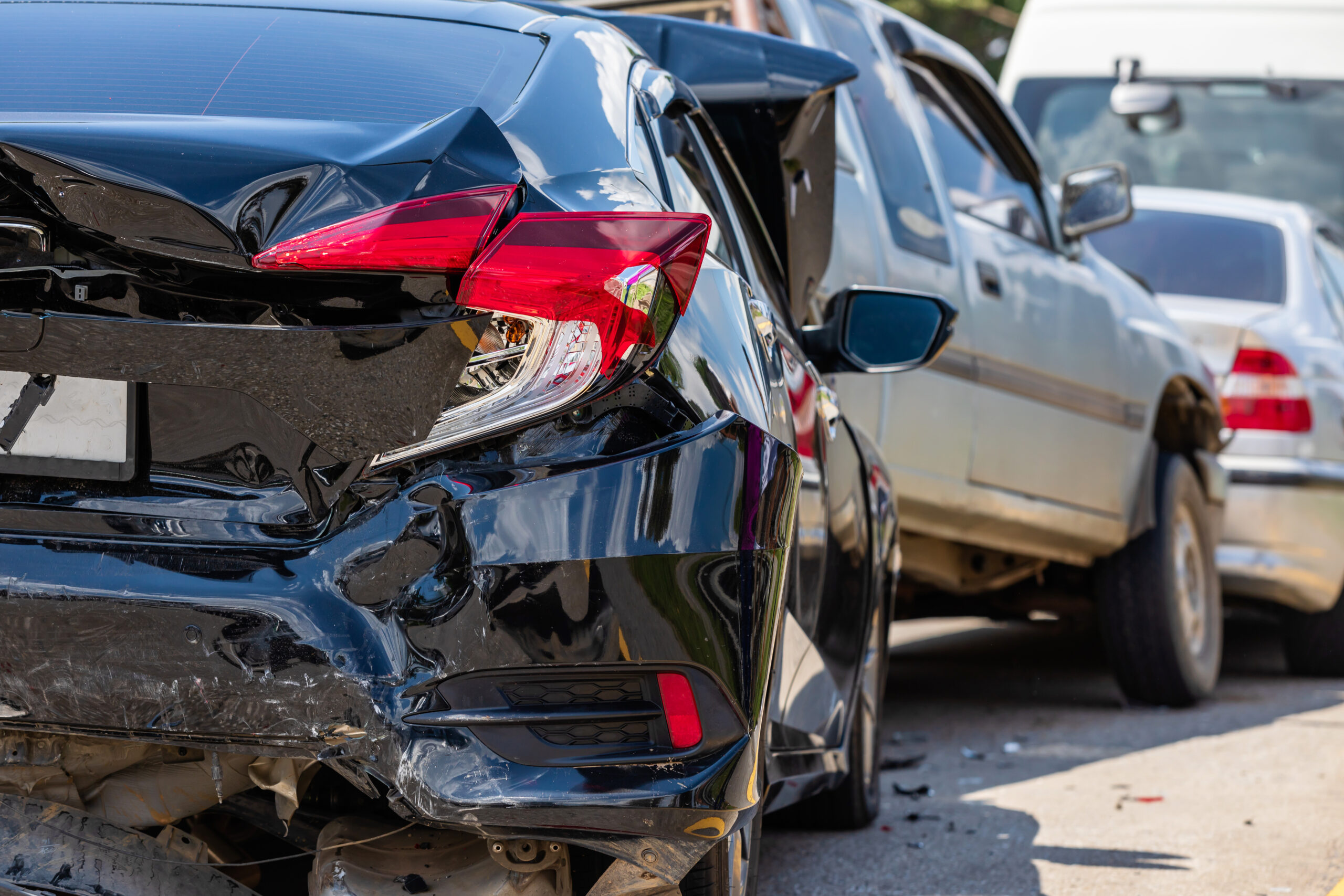 EDINBURG — The Texas Department of Public Safety (DPS) is looking for a man who allegedly caused a serious accident and then fled the scene on foot. The three-vehicle crash happened January 8 at about 8:00 p.m. on Alamo Rd near Texas Rd east of Edinburg.
According to DPS, two pickup trucks were headed north on Alamo Rd when the driver of the trailing truck failed to control his speed and his vehicle hit the truck in front of him. The lead truck veered into the opposite lane where it was struck by a southbound minivan.
The driver of the minivan was not seriously injured, but the truck driver was hospitalized and was last reported to be in a coma, according to DPS.
Meanwhile, the man driving the truck that initiated the chain-reaction crash fled the scene on foot, and was still being sought by authorities. DPS troopers urge anyone with information on the driver's whereabouts to call the DPS Office at (956) 565-7600.
Should I chase after a hit-and-run driver?
Seeing a hit-and-run driver fleeing the scene of an accident might give you the urge to take justice into your own hands and chase after the suspect. However, attorneys and law enforcement officers agree the best option is to stay put, and not give chase.
Attempting to catch the offender could easily lead you to break the law yourself. It could also incite the suspect to commit acts of violence against you in order to get away. Lots of things could happen, and most of them are not good.
The correct way to deal with a hit-and-run accident is to follow a few basic steps.
Stay at the scene and gather as much information as possible. Note as much information on the offender's vehicle as possible, including make, model, license plate number, and vehicle color.
Get contact information from any witnesses at the scene of the accident. Jot down as many facts as you can such as the time and location of the incident. Take pictures of the scene. Take pictures of your vehicle and the damage done to it. Be sure to file a hit and run claim with your insurance carrier.
Once the identity of the person that hit you is discovered, make sure to file a claim with his or her insurance company
Consult the J. Gonzalez Law Firm
The personal injury attorneys at the J. Gonzalez Law Firm will help you understand your rights, and they will ensure you get the proper compensation for your medical care, lost wages, damage to your vehicle, and other losses.
The J. Gonzalez Law Firm is capable of handling any type of hit-and-run accident, and it won't cost you anything unless you ultimately win your case. Call J. Gonzalez today at 1-800-CAR-CRASH.
Source: https://www.valleycentral.com/news/local-news/dps-man-in-coma-after-another-driver-flees-three-vehicle-crash-on-foot/?utm_campaign=socialflow&utm_medium=referral&utm_source=facebook.com&fbclid=IwAR0X0-zond3b5dphwkv8OY0TzTXmnPkJReUYuGI8ceq8gGYjyADgPJ7lA7E