Driver Hits Multiple Horses in Edinburg
by Amber Cortez | July 10th, 2019 | Recent News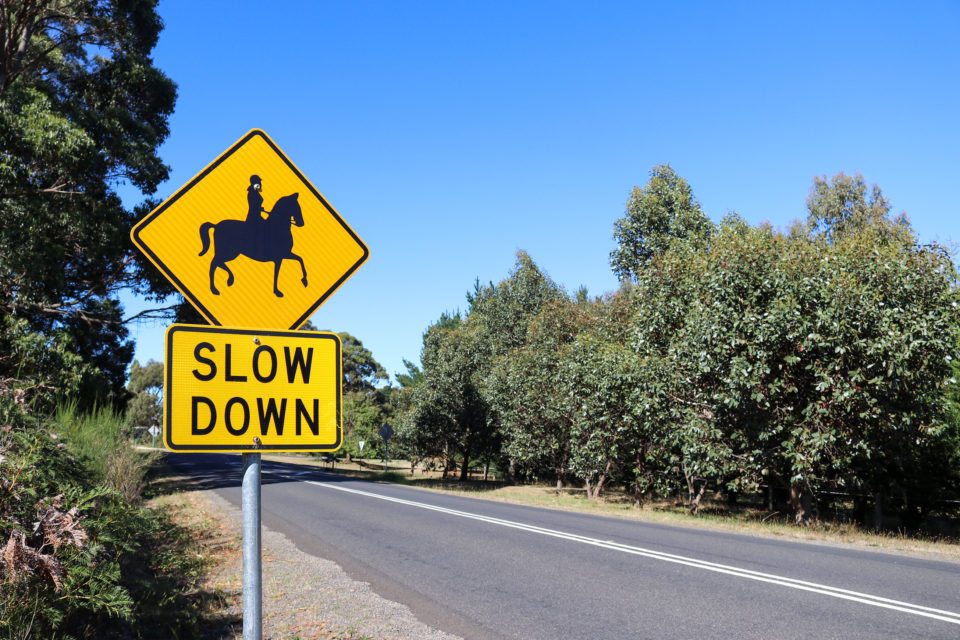 As per KGBT-TV, a pick-up truck traveling south on FM 2812 and FM 493 struck four horses in the early morning of Monday, July 9th, in Edinburg. 
While very little was said about the incident, it does highlight an often neglected danger drivers face in rural areas around the Rio Grande Valley and throughout the state. A collision with an animal can be just as catastrophic as an accident between two vehicles and can lead to you suffering heavy property and physical damages.
If you have been involved in an accident involving livestock, then please consider the following information.
Texas Laws Dealing With Livestock-Related Accidents
A collision with an animal – including livestock – can cause extensive damage to your vehicle, serious injuries to passengers, and lead to a heavy financial burden.
In Texas, because of the sheer amount of farmland, lawmakers have created "open range" and "closed range" laws.
In

closed range

counties, livestock owners have a legal duty to prevent their animals from getting on roadways. Generally, livestock owners must fence in their animals to prevent any issues. If one of their animals causes a car accident, then depending on the circumstances of the incident, then the owner may be held liable for damages. All U.S. and state highways are "closed range" under Texas law, while farm-to-market roads are not. However, because many roads can intersect in one county, different laws may affect different sections of the same road. 

 

In open range counties, owners must maintain fencing to keep other livestock off their property but they do not need to fence in their own. If no law has been enacted in a particular county, then the open range law applies. If an accident occurs in an open range county on a non-state or non-federal road, then the livestock owner cannot be held liable.
Under the terms of the law, liability for a car accident caused by livestock in a closed range county falls to either the person who owns the animals or the person responsible for watching the animals. Evidence or factors that could prove the liable party was responsible include: 
An owner knowingly permitting their animal(s) to roam on the road. 

Open gates or broken fencing that was known but not fixed.

Previous incidents of the livestock escaping into the roadways.
Common Injuries Sustained in Animal-Related Accidents
Animals such as horses and cows can way over 1,000 pounds, while deer can way into the hundreds. The size of these animals can have a great effect on your collision, especially if you are traveling at high speeds. 
Common injuries suffered in animal and livestock-related accident include: 
Whiplash and other soft tissue injuries

Lacerations and cuts

Broken bones

Head or brain injury 

Internal organ damage 

Death
A truly catastrophic accident can also affect survivors both mentally and emotionally as well. 
The South Texas Personal Injury Attorneys You Need
The Rio Grande Valley has plenty of farm and ranch land, from Roma all the way to Port Isabel. Because of this, the risk of a livestock-related accident is high.
If you or a loved one have been injured due to this type of accident, let the experienced car accident attorneys at J. Gonzalez Injury Attorneys help you seek out the compensation you need to recover.
Contact us at any of our McAllen, Brownsville, or Rio Grande City offices for your free legal consultation today.