Early Morning Single-Vehicle Accident in San Antonio Left Woman In Critical Condition
by Amber Cortez | June 8th, 2020 | Auto Accident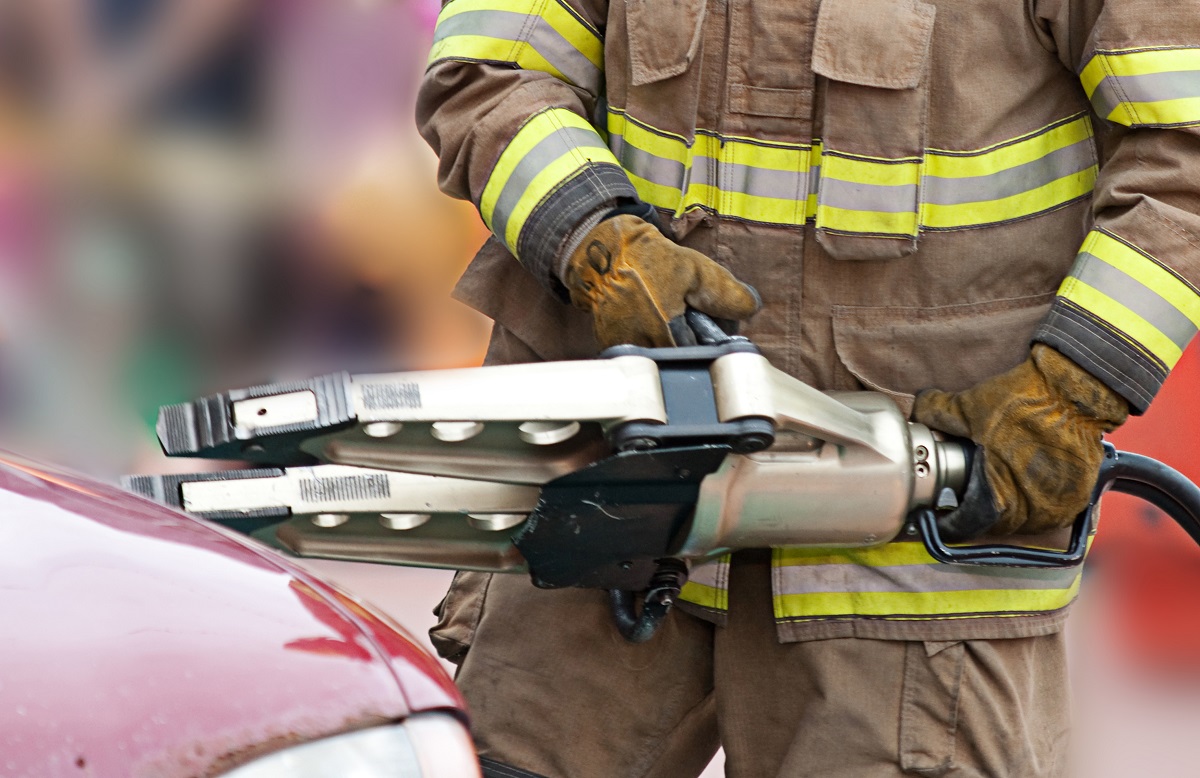 On the early morning of Wednesday, June 3rd, a woman was involved in a severe single-vehicle car accident and was transported to the nearest hospital to treat her injuries.
Details About the Incident
According to local authorities, the accident took place at approximately 7 a.m. and happened near Interstate 35, within the 8500 block of Somerset Road.
While specific details are still being investigated, from what was gathered, the driver struck a pole, causing her vehicle to lose control, spin, and strike a second pole. 
The severity of the accident caused a power outage within the surrounding area, and police were able to rescue the driver by using Jaws of Life to get her out of the vehicle. Although the woman was reportedly left in critical condition, she was still able to communicate with the police and was taken to the nearest hospital to treat her injuries.
What To Know About Single-Vehicle Accidents 
Single-vehicle accidents are known as one of the deadliest types of car accidents. In fact, in 2018 single-vehicle car accidents accounted for 53% of all motor vehicle accident fatalities in the United States.
These types of accidents usually occur when a driver loses control of the vehicle, goes off to either side of the road, and crashes into a physical object such as a light pole, street sign, or a tree.
Approximately 51% of all crash fatalities that happened in 2018 across the state of Texas were single-vehicle car accidents.
In that same year, there were a total number of 1,289 single-vehicle accident fatalities that occurred on Texas roadways, 35.42% which accounted for the state's motor vehicle accident fatalities for that year alone. 
The Dedicated Legal Representation You Need 
While being involved in a car accident can be physically, mentally, and emotionally painful, dealing with the insurance companies and getting the right settlement claim for your injuries can be as equally as excruciating, especially if they are trying to undercut or deny your claim. This is where getting experienced legal representation comes in.
The McAllen car accident attorneys of J.Gonzalez Injury Attorneys can act as a liaison for victims of car accidents in their dealings with insurance companies, and we can also help them get the proper help and financial compensation they need if they do decide to take their case to civil court.
Our attorneys will fight tirelessly for the settlement you deserve in order to treat your injuries and recover accident-related expenses from the negligent party responsible. 
For experienced car accident representation, contact J.Gonzalez Injury Attorneys today.
Source: KSAT