Edinburg man jailed following fatal Christmas car crash
by Benjamin Treviño | January 3rd, 2022 | Auto Accident, General, Lawsuit, Negligence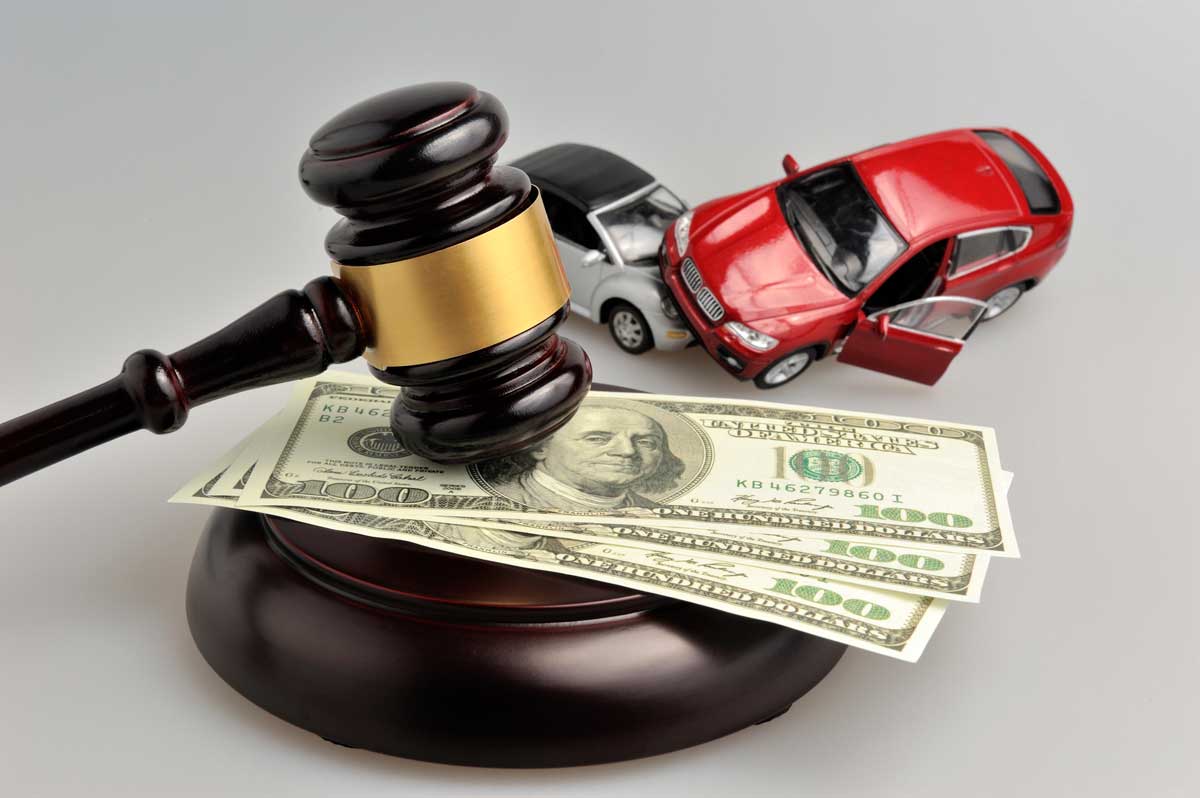 Edinburg police have charged a 29-year-old resident following a wrong-way crash on Christmas day that resulted in the death of Sylvia Martinez De Garza.
Otis Charles Barron is charged with intoxication manslaughter with a vehicle, two counts of intoxication assault with a vehicle causing serious bodily injury, accident involving death, and two counts of accident involving serious bodily injury.
The crash, which happened at about 2:28 a.m. in the area of Trenton Road and Professional Drive also injured two passengers in the car the victim was driving, including one who suffered a broken leg.
According to Police, Barron's truck crossed into the oncoming lane in the 400 block of west Trenton Road and hit the 2013 Nissan Sentra that Martinez was driving. Police say Barron left his vehicle at the scene, and was later arrested at his residence in the 1700 block of N. McColl Road.
Barron was booked into the Hidalgo County Adult Detention Center on a total of $800,000 in bonds.
Texas drunken driving injury lawsuits
Depending on the circumstances, a drunken driver can face criminal charges from the state of Texas as well as civil charges from the injured party. If convicted on criminal charges, a drunken driver can face fines, jail time, rehabilitation, community service, and restitution. A civil case can force the drunken driver to compensate victims for medical costs related to the accident.
If you are injured in an accident with a drunken driver, you may be able to file a civil lawsuit to recover your costs. In fact, a civil lawsuit may be the only way to hold the drunken driver accountable for your medical bills, ongoing treatment costs, damage to your vehicle, lost income, and pain and suffering related to your injuries.
A successful civil lawsuit would require that you prove that the drunken driver was responsible for your injuries. Your attorney would have to show in court that the following elements were true:
The other driver owed you a duty of safe travel as you shared the road.
The driver breached his or her duty by an act of negligence (e.g. drunk driving).
The driver's negligent act caused injury to you in the form of a car accident.
The injuries caused you to suffer specific and quantifiable damages.
As long as your attorney can provide evidence that prove all these points, you should be able to hold the drunken driver accountable, and win the compensation you deserve. You might also be able to seek punitive damages for exceptionally reckless behavior on the part of the drunken driver.
Get Help from J Gonzalez Injury Attorneys
Texas is a pure negligence state, meaning that you are free to file a lawsuit against a drunken driver who caused your injuries. However, the driver's defense attorney and insurance company might also fight the charges, which could lessen your chances of getting the compensation you deserve.
The driver's insurance company might also offer you a quick settlement with a low payout. It might try to get you to sign a release of liability form that prevents you from seeking more injury claims in case your injuries show up later. Do not fall for these tactics!
You need the help of the J. Gonzalez Law Firm to fight hard for your rights. We know the right time to file a claim against a drunken driver. This usually occurs after he or she has been convicted on criminal charges for a DWI.
Our injury attorneys will use all available evidence to prove that the drunken driver should be held financially responsible for your injuries. Our knowledge and experience can help you get the maximum compensation for your losses, and make sure the at-fault party is held accountable.
Source: MyRGV.com