Fatal Head-On Collision Leaves Man and a Woman Dead
by J. Gonzalez Injury Attorneys | October 10th, 2018 | Recent News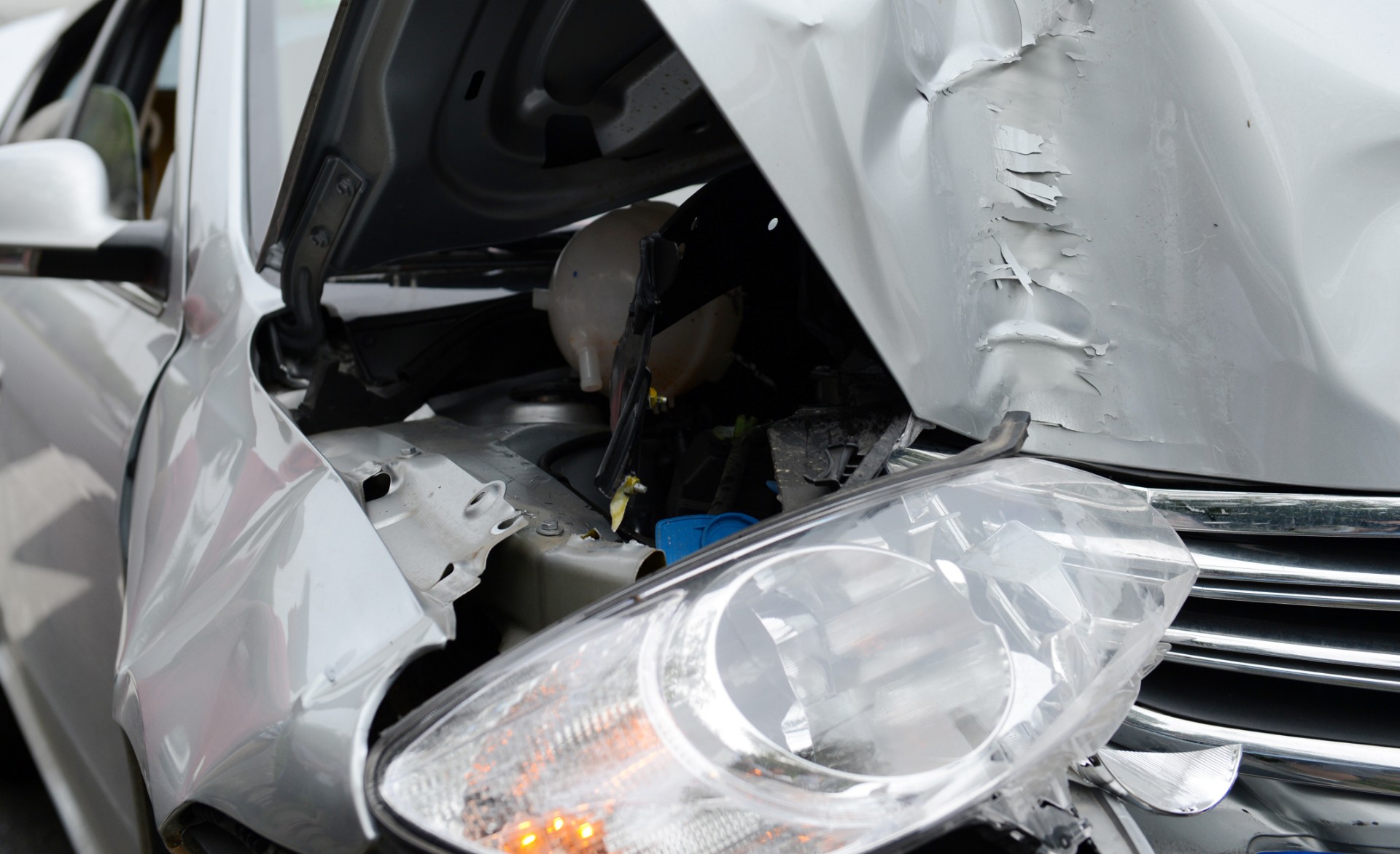 On Friday, October 5th, at around 6 p.m., a fatal crash occurred on U.S. Highway 83 in Roma that resulted in the tragic death of two individuals. The collision happened near Roma Highschool and Loma Blanca Road.
A preliminary investigation revealed that a 53-year-old man and 26-year-old woman were the drivers involved in this accident. It was reported that the male driver was in a Ford Ranger that veered off onto the wrong side of the highway and crashed head-on with the young woman who was driving a Buick Verano.
The collision resulted in the death of the two drivers. One other individual, now confirmed to be a 53-year-old female passenger, was taken to a McAllen hospital for serious injuries.
Head-On Collision Statistics
Head-on collisions are one most deadly types of car crashes. When paired with high speeds, a head-on collision will more than likely mean severe injuries that incur steep medical costs.
Of course, head-on collisions can also result in death, leaving loved ones to pay exorbitant funeral costs. In fact, the National Highway Traffic Safety Administration (NHTSA) found that in 2005:
Head-on collisions accounted for 13 percent of all rural fatal car accidents.
Approximately 7 percent of fatal wrecks in an urban area were head-on collisions.
In a more recent study, the Insurance Information Institute found:
In 2015, approximately 3,278 people lost their lives in a head-on collision, which accounted for 10.2 percent of total fatal crashes.
In 2015, around 70,000 people were injured, accounting for 4.1 percent of total injuries reported.
Common Causes of Head-On Collisions
Although reckless driving is one of the primary causes of head-on collisions, there are a number of other factors can increase the likelihood of such an accident, including:
Intoxication
Speeding
Drowsiness
Mechanical malfunction
Distracted driving
Tire blowout
Road conditions
Bad weather
Wrongful Death in a Head-On Collision
The emotional and physical trauma that can occur in these life-changing accidents is difficult to deal with alone. Our dedicated team of car accident attorneys in the Rio Grande Valley have successfully helped clients make claim for the damages they have suffered in a head-on collision.
Don't lose hope. Contact the J. Gonzalez Injury Attorneys at any of our McAllen, Brownsville, or Rio Grande City locations to set up your free legal consultation today.