Fatal Pedestrian Accident Takes the Life of Local Teen
by Amber Cortez | May 23rd, 2019 | Recent News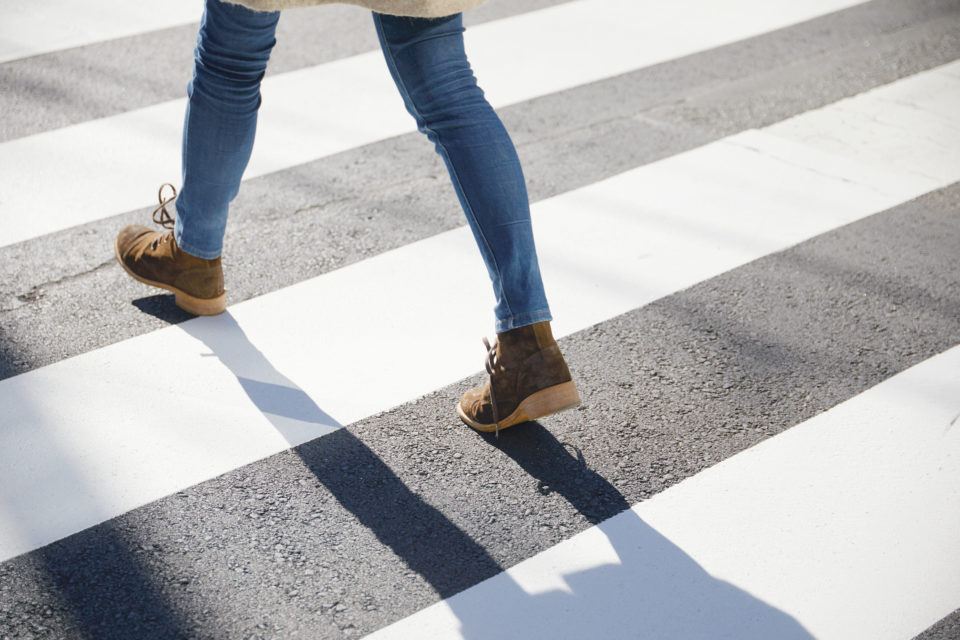 On Saturday, May 18th, a 16-year-old teenager was involved in a fatal auto-pedestrian accident in Rio Grande City.
Details of the Accident
Around 3 a.m. on Saturday, May 18th, local authorities were called out to the scene of an auto-pedestrian accident that occurred on US Highway 83 and JM Alvarez Street, just west of Rio Grande City.
A white Chevy Silverado was said to have struck the young man, killing him. While there were no drugs or alcohol involved, police are still trying to figure out what exactly happened.
Auto-Pedestrian Accidents by the Numbers
According to a 2017 report from the Governors Highway Safety Association (GHSA), Texas is ranked 13th in pedestrian deaths when compared to the rest of the United States. Other information the report found reveals that:
An estimated 263 pedestrian deaths occurred between January and June of 2017.

90 percent of pedestrians killed in auto-pedestrian accidents died in a single-vehicle crash.

1 out of 5 pedestrians were killed in hit-and-run crashes.

Approximately 600 people perished in pedestrian accidents in Texas since 2015, and over 3,500 suffered serious injuries and disabilities.

Texas, California, Florida, and New York alone accounted for 43 percent of all pedestrian-related deaths in the U.S during the first 6 months of 2017. Those 4 states alone only represent 30 percent of the total population in the U.S.
Sometimes these accidents can come out of nowhere, but if we remain vigilant, we can create a safer traveling experience for both drivers and pedestrians.
For Pedestrians
Sidewalks

–

The safest thing you can do is use the sidewalk. Some roads or areas might not always have them, but the best thing you can do is walk as far from the road as you possibly can.

Visibility

– If there's little to no light whatsoever and it's at night, wearing reflective gear will help the driver see you as he gets closer. The brighter, the better.

Crosswalks

– When crossing over to the other side of the street, take advantage of the crosswalk. Wait for the signal to cross, if applicable, and don't forget to look both ways before crossing the street.

Distractions

– Pay attention to the road. Looking at your phone while walking can turn into tragedy in the blink of an eye.
For Drivers
Don't Drink and Drive

– If you are too intoxicated to be behind the wheel, have a friend be your designated driver. Ridesharing services such as Uber or Lyft are another great option to get you home safely, keeping everyone else on the road safe.

Put the phone down

– Five seconds is the average time a distracted driver takes while using their phone. That's plenty of time to cause an accident involving pedestrians, bicyclists, and other drivers.
Losing a loved one to accidents like these can be the most traumatic experiences for anyone. Do your part to keep yourself, and others, safe.
Experienced attorneys waiting to represent you.
For over 10 years, the pedestrian accident lawyers of J. Gonzalez Injury Attorneys are here to listen to your story and get you back on your feet. With our personal brand of legal strategy and experience, we can get you the proper compensation for all of your damages you've incurred due to a negligent driver.
Contact us at any of our McAllen, Brownsville, or Rio Grande City locations to set up your FREE legal consultation with our best pedestrian accident attorneys in the RGV today.
Source: Valley Central