Female Killed After Being Struck By Drunk Driver
by Amber Cortez | December 21st, 2020 | Auto Accident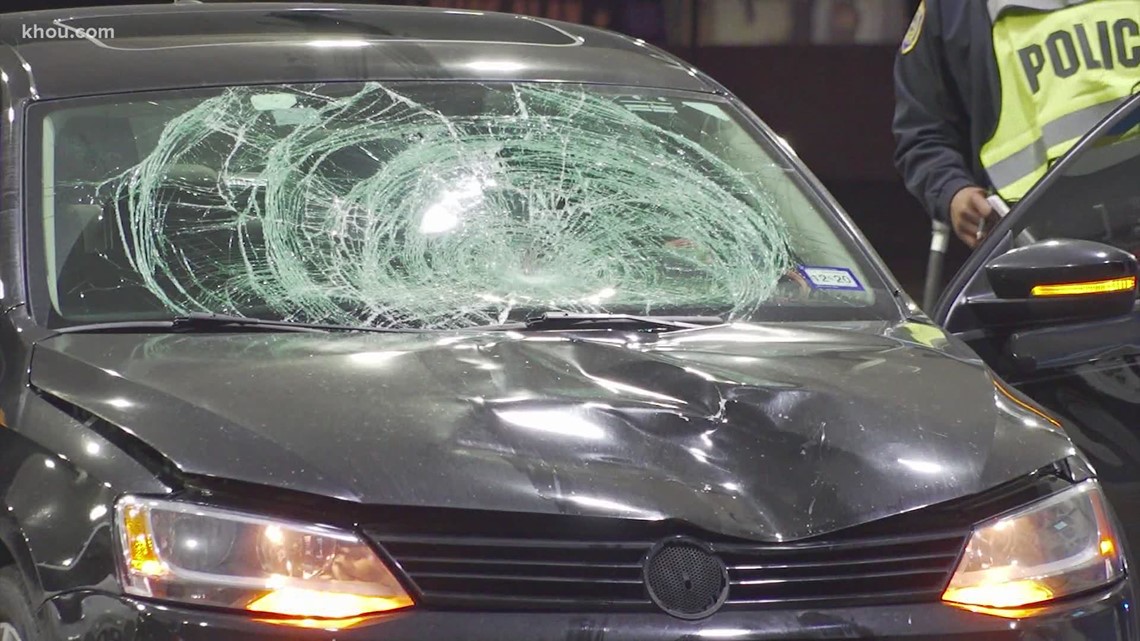 On the early morning of Friday, December 18th, one woman was fatally struck by another who was driving while intoxicated in Houston.
Details About the Incident
According to local authorities, the accident occurred just after 1:00 A.M. in between the intersection of Stoney Brook and Westheimer Road. A female operating a black Volkswagen Jetta was suspected to be intoxicated after she struck a pedestrian.
The vehicle's front window was completely shattered as a result of the impact.
The pedestrian was declared dead at the scene. Allegedly, the pedestrian was attempting to cross the street in an unmarked area rather than a designated sidewalk before she was fatally struck. Houston PD arrested the driver following a failed sobriety test, and she is currently pending charges.
Houston and Harris County's Impared Driving Problem
Impared driving, driving while intoxicated, or driving under the influence are all one of the biggest ongoing issues we face every day on U.S. and Texas roadways. More specifically, Harris County has led the entire nation in impared driving-related fatalities for at least 18 years! Even more shocking, impared driving incidents in Harris County were solely responsible for 12.8 percent of the total Texas DWI death toll in 2018.
In 2019, the Texas Department of Transportation (TxDOT) reported that Houston alone experienced a total number of 2,436 intoxicated driving accidents, and out of those reported accidents, it was concluded that there were:
443 accidents in which 730 individuals suffered possible injuries;
286 accidents where 391 individuals suffered non-incapacitating injuries;
102 accidents in which 126 individuals were suspected of suffering from serious injuries;
67 accidents in which 73 individuals were killed.
Involved in a Drunk Driving or Pedestrian Accident? Our McAllen Car Accident Attorneys Can Help
Losing a loved one unexpectedly due to a drunk driving accident can be a very emotional and confusing time for everyone involved. To add, mounting medical and/or funeral debt can leave the surviving family members handling much more than they can bear during an already traumatic time.
Seeking civil justice for your loved one in court can ultimately be the best decision to make for the financial recovery you need. The McAllen car accident attorneys of J. Gonzalez Injury Attorneys have decades of experience in helping the Rio Grande Valley community recover from devastating car accidents, and they would be honored to represent you in your claim.
Don't let the opportunity to make things right slip through your hands. Remember, you only have two years (2) from when the car accident happened to file a claim, according to the Texas statute of limitations.
Source: KHOU