Five-Vehicle Collision Involving Semi Truck in Weslaco
by J. Gonzalez Injury Attorneys | November 20th, 2018 | Auto Accident, News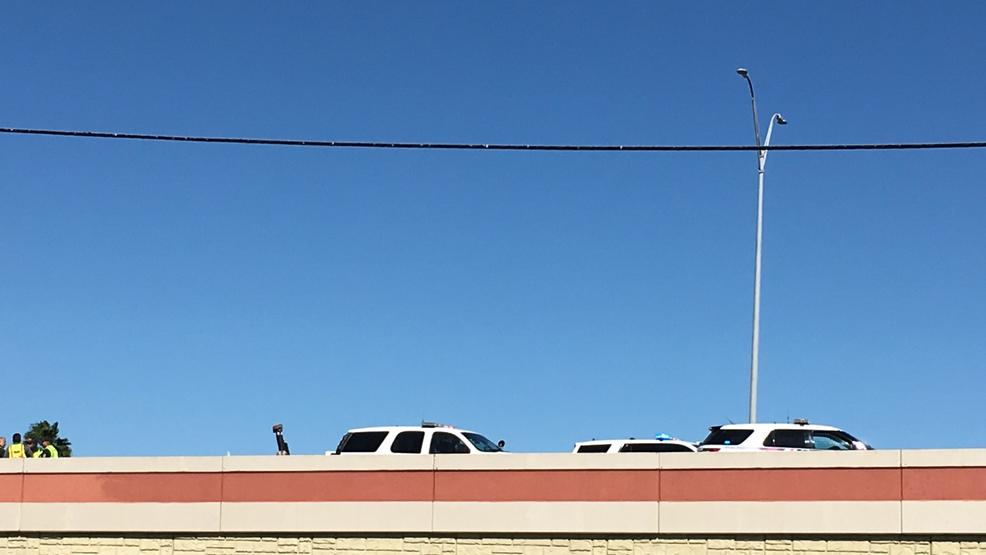 On November 14th, a five-vehicle collision occurred on the 2000 block of Expressway 83 in Weslaco. The accident involved several vehicles including a semi-truck. Major traffic accumulated on the eastbound lanes, causing congestion and delays. While there were reports of injuries, no one is said to have been admitted to the hospital.
The cause of the accident remains under investigation.
Overview of Multi-Vehicle Crashes
Multi-vehicle accidents account for approximately 15% of all auto deaths in the U.S. and causing over 13,000 injuries per year. Multi-vehicle crashes can be some of the most severe types because a vehicle/driver can get hit from numerous angles, multiple times.
It's worth noting that fire is always a potential hazard in these situations as multiple impacts to a vehicle can cause it to leak fuel. The risk of combustion only increases if a commercial truck transporting hazardous materials is involved in the collision.
Common Causes of Multi-Vehicle Accidents
From negligent drivers to hazardous road conditions, there are a number of reasons that a multi-vehicle accident can occur, including:
Weather – Rain, fog, ice, and hail can cause dangerous situations.
Speeding – Speeding – especially in bad weather – can easily lead to an accident.
Drunk Driving – Drunk driving is one of the most dangerous forms of negligent driving and can easily lead to a multi-vehicle accident.
Other Distractions – Cell phones, falling asleep behind the wheel, loud music, GPS and the use of other electronics, can cause a driver to become distracted and cause an accident.
Determining Fault in a Multi-car Accident
Multi-vehicle accidents are considered those in which 3 or more vehicles are involved. Determining fault in a multi-car collision requires a ton of investigation and is a complex process as authorities must identify the negligent party that was speeding, following too closely, using an electronic device, or driving erratically.
When determining who is at fault, insurance investigators will check police reports for arrests or citations that include:
Intoxication
Possession of narcotics
Open alcohol container
Speeding
Suspended license or unlicensed driver
No insurance
Reckless driving
Texas is considered a "fault" state, which means that the responsible party/parties for the accident are financially responsible for any accidents they may cause. This is generally covered through car insurance.
Filing Your Personal Injury Claim
Since there are various parties involved in a multi-vehicle crash, multiple personal injury claims may be made. If you are a victim in a collision, it is necessary for you to seek assistance from a professional car accident lawyer that can help to investigate the accident.
For more information on how to secure your compensation as a victim in a multi-vehicle accident, contact the J Gonzalez Injury Attorneys today at (956) 630-6700.
Source: Valley Central