Harlingen man dies in auto-pedestrian crash
by Benjamin Treviño | March 30th, 2022 | Pedestrian Accident, Recent News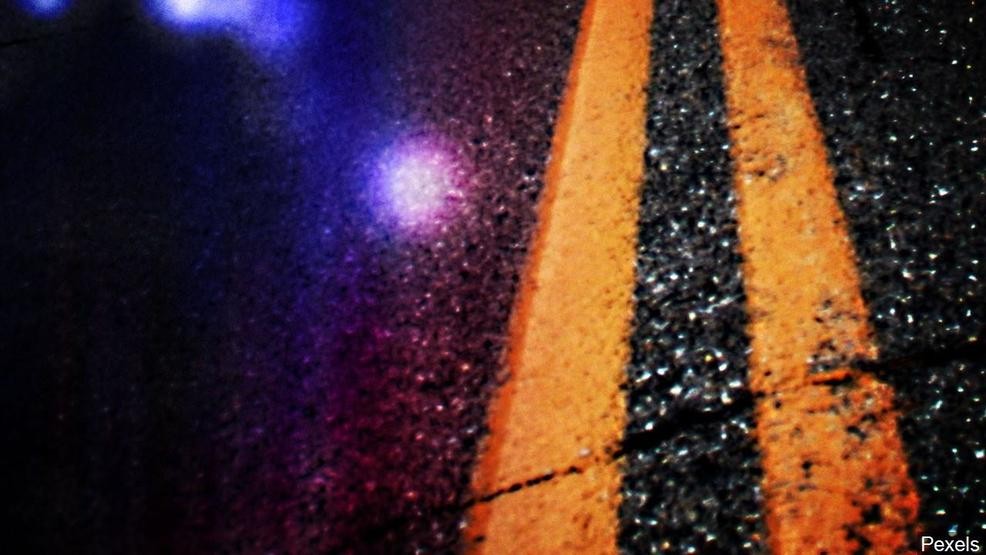 (Harlingen, Texas) The Texas Department of Public Safety (DPS) is investigating a fatal March 29 auto-pedestrian accident. The incident happened just after 10 p.m. on Wilson Road east of South Fork Drive in Primera, according to DPS troopers.
A preliminary investigation of the crash indicates the victim was walking across Wilson Road east of South Fork Drive when he was hit by a red Chevrolet Camaro. DPS identified the pedestrian as 26 year old Ursino Ramirez of Harlingen.
There is no indication the driver of the Chevrolet was at fault, according to DPS.
###
Do pedestrians always have the right of way in Texas?
In a word, the answer is no. A pedestrian who is jaywalking or doing something else illegal on a Texas roadway can be considered negligent. In some cases, a pedestrian can even be held responsible for causing a car accident.
Jaywalking is against the law in Texas, and occurs when a pedestrian crosses a roadway where regulations do not permit doing so. Pedestrians must yield to all vehicles when crossing a street without using a crosswalk.
However, there are many situations in which the pedestrian does have the right of way. These include instances in which the person is using a crosswalk, or crossing at an intersection when the 'walk' signal is displayed, or when the pedestrian is lawfully on the sidewalk. Children who are boarding or getting off a school bus always have the right of way.
If the motorist is negligent, and hits a pedestrian, the pedestrian might well have good cause for seeking financial compensation for his or her injuries. Drivers can be deemed to be negligent if they are found to have been speeding, drinking and driving, texting while driving, or simply not paying attention.
How can pedestrians protect themselves from vehicles?
If you are jogging or walking near a roadway, you can take the following steps to keep yourself safe:
Wear bright or reflective clothing, especially at night
Look left, right, and left again before crossing at intersections
Avoid crossing the street between parked vehicles
Check for traffic before stepping off a bus
When crossing at an intersection, try making eye contact with the driver.
Book My FREE Consultation Now
Call the J. Gonzalez Law Firm
The consequences of auto-pedestrian accidents are often devastating. If you've been injured by a driver who wasn't behaving responsibly behind the wheel, you should seriously consider speaking with a lawyer.
The injury attorneys at J. Gonzalez Law Firm have years of experience handling personal injury cases in this area. Call us today for your free consultation at 1-800-CAR CRASH.