Holiday Reminders: Make The Right Choices When Driving[:]
by J. Gonzalez Injury Attorneys | November 21st, 2017 | Blog, Driving Tips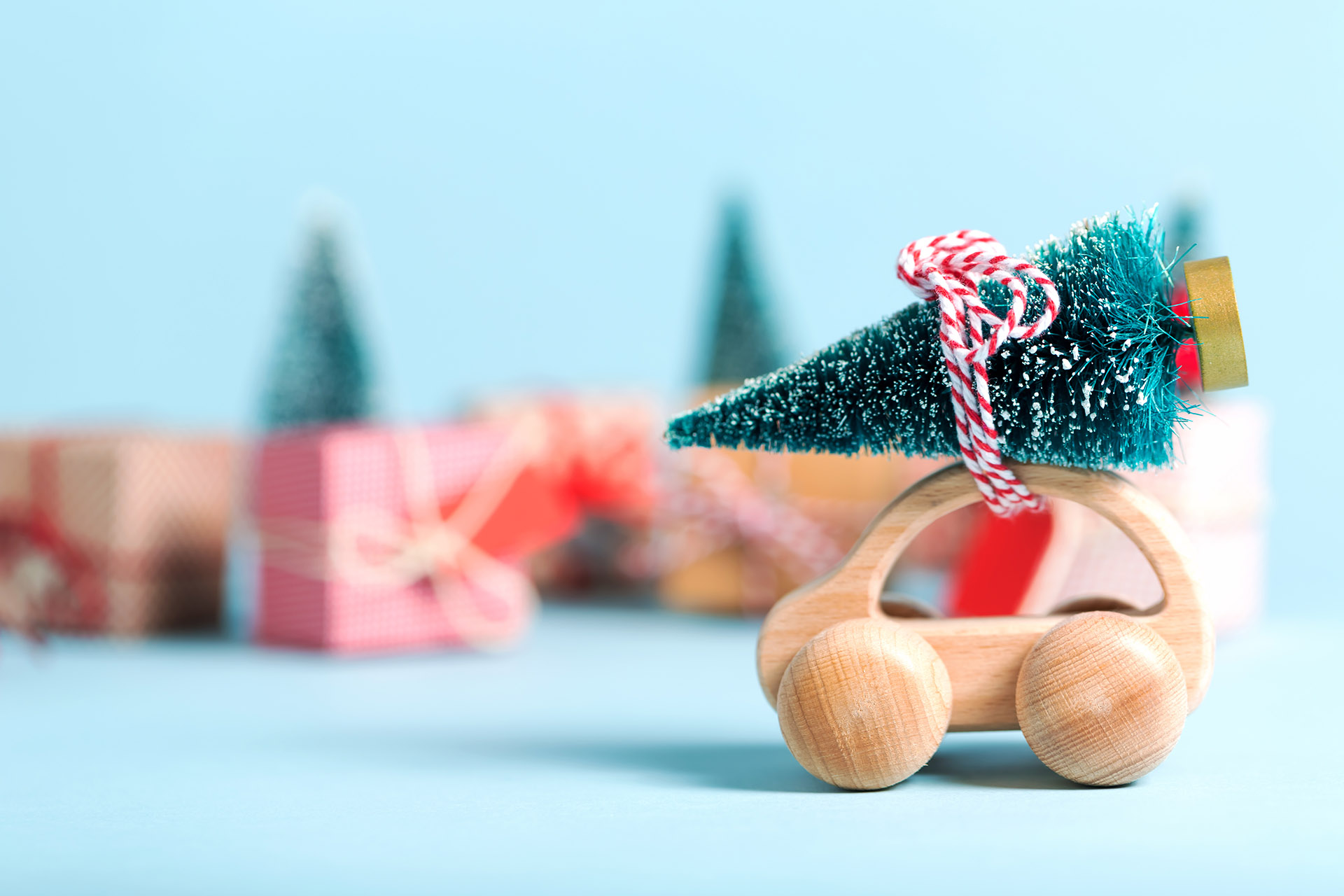 The holiday season is a welcome break for many people. It's a chance to refuel, get away, and reconnect with family both near and far. Often times, this means getting out on the road, crossing city, county, and even state lines to be with those you love.
Whether it's visiting the family, a get together with friends, or a trip to the local mall, your McAllen attorneys at the J. Gonzalez Injury Attorneys know that the increased number of drivers raises the chances for accidents, especially on unfamiliar streets. As you travel around town and throughout the state during the upcoming weeks, make sure to keep the following holiday driving safety tips in mind.
Holiday Shopping Driving Tips
While the holiday season is usually a time for family and relaxation, many of us also deal with the chaos of holiday shopping, hectic parking lots, and negligent drivers. It's important to remain vigilant at all times while out-and-about to prevent an accident.
Our McAllen car accident lawyers recommend the following steps and behaviors to lower the likelihood of a collision:
Consider shopping during off hours when fewer people are likely to be out. If you can make the time, consider shopping during off hours such as early mornings during the weekday.
Parking lot accidents happen frequently during the holiday season because everyone is in a hurry. Slow down! Be especially careful around pedestrians. Be courteous, cautious, and considerate to everyone else around you.
If possible, reverse into parking spaces. This method of parking gives you the best visibility when getting out of your parking space, just be careful when maneuvering into it.
Don't block your own view. Holiday trips and holiday shopping usually means piling up luggage and gifts until you can't see out your back window. Don't! This can lead to an accident.
If hauling large items, consider using a delivery service. Save yourself from a potential injury and obstructed views by having the business deliver to your home or that of the recipient.
Don't get distracted. This tip works all-year-round; don't use your cell phone or any electronic device while driving.
#HolidayShopping #Safety: Try shopping during off hours to avoid hectic crowds & bad drivers. #JGO #RGV
Click To Tweet
Keep Holiday Parties Safe
All our car accident lawyers at J. Gonzalez Injury Attorneys want to make sure that your parties are not only fun but safe too. Remember to always drink responsibly and never get behind the wheel if you've had a few drinks.
Whether you're hosting or attending a holiday party, remember the following safety tips:
Designated drivers save lives. Whether it's a friend or family member who drives you home after a night out, the safest measure you can take is to have a designated driver.
Use a driving service. Both Uber and Lyft have made their way down into the Rio Grande Valley and they provide the perfect service if you're planning on enjoying a few drinks at a holiday party.
Serve non-alcoholic drinks and food. Not everyone drinks and you'll want to protect those individuals who, left with no option, may reach for an alcoholic beverage. Their lower tolerance can be an issue for them driving. Serving food is another great option as it encourages guests to drink more moderately and it helps to slow down the effects of the alcohol in their body.
Encourage an inebriated guest to stay the night. Keep friends and family off the road by giving them a place to stay the night.
Take control of the situation. If your guest is obviously in no shape to drive, call them a cab, take away their keys, or call the police for assistance. An angry guest is better than an accident or lost life.
#Uber & #Lyft are in the RGV. Take advantage of them if attending a #holiday #party
Click To Tweet
Make the Right Choices if You've Been in an Accident
While nobody wants to have to deal with the stress of a car accident, especially during the holidays, handling the moments after one is a straightforward process and important to be prepared for.
Make the right choices by:
Take the situation in and check on everyone involved.

Give yourself a moment to collect yourself before you start assessing the nature of the accident. Once you do, find out if anyone is injured and call an ambulance and the police to take care of that.Having an officer on-site is important, regardless of the severity of the accident. Their report will be something you can provide your insurance company with. If the damage is not that serious and both cars are still operable, move them to the shoulder or anywhere off the main road.

Get all the information you can.

Your case will be helped greatly if you collect as much information as possible. In addition to the other driver's name and insurance documents, you should also ask for their license to verify they are who they claim.

You should also get pictures of the vehicles, with an emphasis on the damage and plates, as well as general photos of the accident. Supplement the photos with details about the scene, like road conditions. Collect any contact information you can from witnesses, sooner rather than later. As time passes, the particulars may not be as clear in their memory.

While amassing your own information, be careful not to provide any that might hurt your case. This includes not accepting blame for the accident or signing anything that isn't for the police or your insurance company.

Figure Out the Necessary Action Concerning Your Insurance

While fault may not be established immediately, it is helpful to begin to sort out the potential cost of an accident. You should be up-to-date on how the medical payments would be covered by your policy and how they would or would not work in tandem with your health insurance.

How your insurance covers temporary transportation will be important if you are not able to borrow a vehicle while yours is repaired. Rental car reimbursement is useful but usually requires collision and comprehensive coverage. Once you have decided how your insurance can or will help you after an accident, you can make a better decision on whether to file a claim.

If you have been injured and done your due diligence after an accident but are still not getting the help you need from your insurance and other parties, you should hire an attorney to represent you.
Don't let a car accident ruin your holidays. Let J. Gonzalez Injury Attorneys help you to get the justice and recovery your case deserves.
Even if you remain cautious and aware during the holiday season, there's no guarantee that other drivers will be doing the same.
If you've been injured in a car accident by a negligent driver in McAllen, Brownsville, or Rio Grande City, contact the J. Gonzalez Injury Attorneys today. Our McAllen car accident lawyers are ready to get started on providing a swift resolution to your case that will get your life back on track.[:]