How Much Money Should I Ask For In My Car Accident Settlement?
by J. Gonzalez Injury Attorneys | March 11th, 2019 | Auto Accident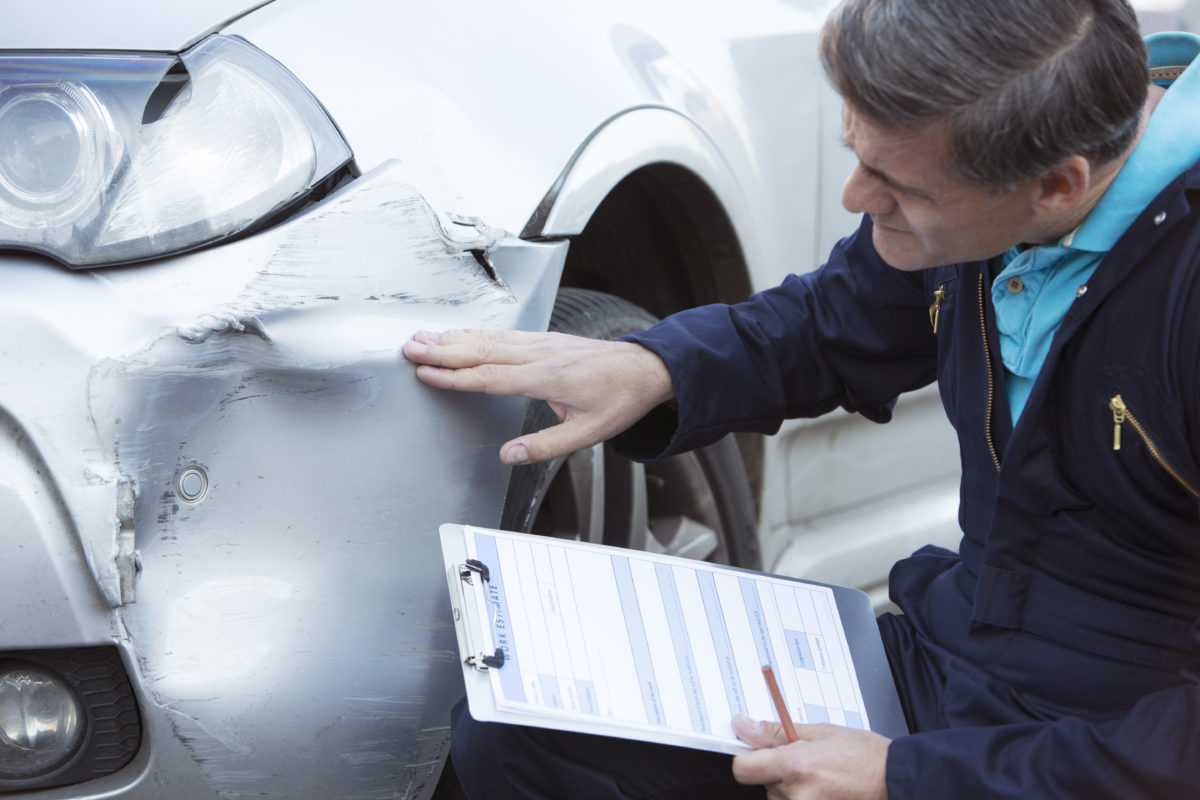 If you have recently been involved in a car accident, one of the most important questions you may have regarding your claim is likely to revolve around the amount of compensation you may be able to recover for your injuries and any property damage you suffered.
For those of you who aren't familiar with how car accident settlements are made — or even whether you should accept a settlement — the period after your car accident can be confusing and overwhelming. Let the experienced McAllen car accident attorneys at J. Gonzalez Injury Attorneys provide you with some insight so that you can make a well-informed decision and obtain the most compensation for your car accident settlement.
How Your Settlement is Calculated
There are a lot of factors that go into calculating the value of your car accident settlement. Unfortunately, the insurance industry lacks an exact formula to do so. If you only sustain damage to your vehicle, the insurer will issue out reimbursement based on your policy limits.
Pain and suffering, however, is only provided if you have been injured. To qualify for pain and suffering, you must have medical documentation that shows that you were examined by a doctor and regularly attended any following up meetings as advised by those overseeing your treatment.
Reminder: Regardless of how small you believe your injuries to be following an accident, it is vital that you seek medical attention. It can be days before you realize how seriously injured you are, and by this point, you could be in grave danger.
As previously mentioned, seeking medical attention is also vital to proving your claim. Failing to visit a doctor within a reasonable amount of time can be seen as a red flag should you make a claim later; this will ultimately hurt your chances at securing just compensation for your injuries.
Now, to illustrate how your settlement is calculated, let's say that your property damages were equal to $4,000. Additionally, you missed a week's worth of pay since you were out getting treated for your injuries; at $20 per hour working a full-time shift, that is $800 in lost wages.
Include medical expenses for treatment, which were around $2,000. Finally, add them all up and multiply by three:
($4,000 + $800 + $2,000) x 3 = ?
$4,000 + $2,000 + $800 = $6,800 x 3
$6,800 x 3 = $20,400
From that total amount, you should expect a settlement ranging from $13,600 to $27,200. Naturally, the settlement should be reflective of the severity of all damages suffered as a result of the car accident.
It is important, however, to keep in mind that if you are filing a claim with the other driver's insurer, you will be limited by their policy maximum. If you sustained $45,000 worth of damages, but their policy only covers $20,000, you would have to sue the other party for the additional $25,000.

"Do I Even Need a Car Accident Attorney?"
In short, no. You don't need a car accident attorney to help you figure out how much your settlement is or how to go about getting it.
However, will you be able to successfully obtain all the compensation that is due to you? That depends.
You gain more value having an experienced car accident lawyer by your side during a car accident settlement. Without one, the insurance company may attempt to underpay or act in bad faith in settling your claim.
The truth is that insurance adjusters work for the insurance companies and their goal is to save the employer as much money as possible. If you are negotiating on your own, you are already at a disadvantage. If they offer you a claim quickly, chances are high that they are attempting to severely underpay you.
It is in your best interest to seek out the support of a quality south Texas car accident attorney when settling a claim following a serious traffic accident.
Do you need help settling a car accident claim? Look no further than J. Gonzalez Injury Attorneys for the support you deserve.
J. Gonzalez Injury Attorneys are here to fight tooth and nail for the compensation you need to get your life back on track. We understand how troublesome and overwhelming it can be dealing with the aftermath of a car accident, so we'll handle the entire process – providing you constant updates and feedback – so that you choose the best option for your settlement.
We'll make sure to maximize the amount paid out to you so that you can begin focusing on your recovery.
Contact us at any of our McAllen, Brownsville, or Rio Grande City offices to set up your free legal consultation with one of our experienced car accident lawyers today.