Incident on the Interchange
by J. Gonzalez Injury Attorneys | October 4th, 2018 | Auto Accident, News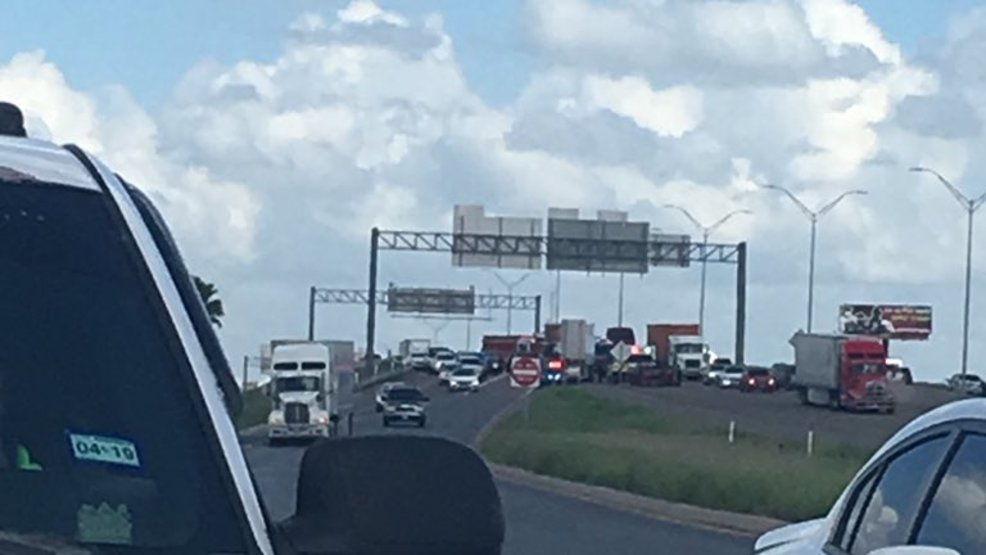 A four-vehicle crash occurred in Pharr on Wednesday, October 3rd.
Details of the Accident
Local authorities were called to the scene of a four-vehicle crash in Pharr that occurred on the Interstate 2/Expressway 83 interchange. The accident involved a tractor-trailer along with three other vehicles. At this time, no other information has been provided about the conditions of those involved in the accident.
Large Truck Accident Statistics
Although it is currently unknown what kind of injuries were sustained in this particular multi-car accident, oftentimes, a car crash involving a large truck can cause serious injuries and death to drivers in traditional passenger vehicles.
To highlight the severity of these kinds of accidents, the Federal Motor Carrier Safety Administration (FMCSA) conducted a study in 2014 that revealed some pertinent information about commercial truck accidents:
In 2014, approximately 3,978 large trucks and buses were involved in a fatal car accident.
An increase of 55 percent in injuries was noted between 2009 and 2014.
When we inspect the data between 2013 and 2014 carefully, however, we see that:
The number of fatal car accidents involving large trucks actually decreased by 5 percent from the year prior, falling from 3,921 to 3,744.
At the same time, the number of large truck accidents that caused injury increased by an astounding 21 percent, rising from 73,000 to 88,000.
There was a 31 percent increase in property damage only crashes involving large trucks.
These statistics make it crystal clear that giving these large trucks as much space as you can on the road is completely necessary in order to keep you and your family safe.
Car accidents involving large trucks can cause serious injury and death. With decades of experience, the truck accident attorneys of J. Gonzalez Injury Attorneys have fought against neglectful trucking companies with success, earning our clients the compensation needed to get them back on their feet.
Let us help you, too. Contact us at any of our McAllen, Brownsville, or Rio Grande City locations to set up your free legal consultation today.
Source: ValleyCentral