Late-Night Rollover Sends Person to Hospital Via Airlift in Austin
by J. Gonzalez Injury Attorneys | March 28th, 2021 | Auto Accident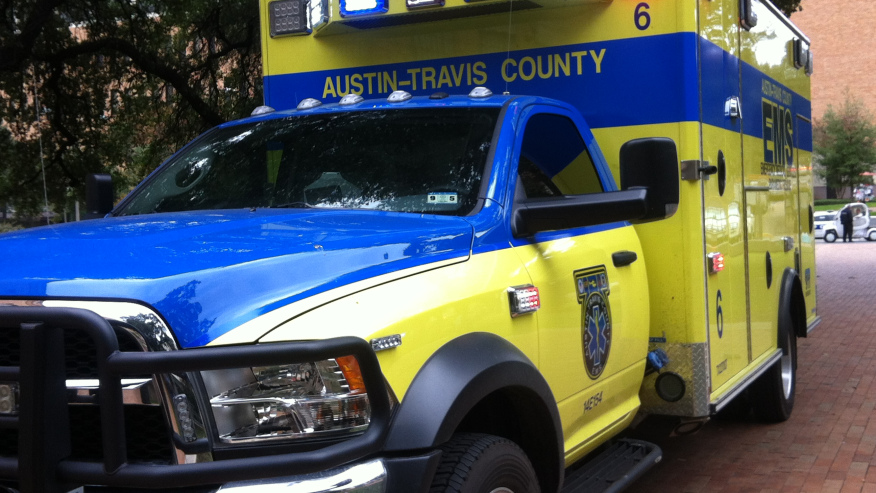 On the early morning of Wednesday, March 24th, a rollover accident left a person with critical, life-threatening injuries near the North Travis County area.
Details About the Car Accident
According to local authorities, the rollover accident occurred at around 2:54 a.m. on the intersection of East Wells Branch Parkway and Dessau Road. The victim was reportedly ejected from their vehicle and pinned underneath after rolling over.
The Austin Travis-County EMS responded to the accident shortly afterward and were able to free the patient. However, the patient was unconscious, and a trauma alert was declared.
The patient was airlifted to the nearest hospital, and the intersection remained closed until further notice.
The Majority of Rollovers are Single-Vehicle Accidents
This unfortunate accident was considered a single-vehicle accident. The National Highway Traffic Safety Administration (NHTSA) states that around 85% of rollover accidents only involve one vehicle, and the latest data provided by the Insurance Institute for Highway Safety (IIHS) states that a total number of 19,257 fatal single-vehicle accidents had occurred across the U.S. in 2019.
Keep in mind, this doesn't necessarily paint an accurate portrait of just how many rollover accidents occur in a year. One thing's for certain, however, that single-vehicle accidents were responsible for approximately 53% of all fatal road accidents across the U.S. In Texas, a total number of 1,788 single-vehicle fatalities were recorded as well, accounting for approximately 49% of the state's fatal car accidents that same year.
Rio Grande Valley's Top Lawyer is Ready to Serve, and We Promise a 100% Client Satisfaction Guarantee
Rollovers are one of the more life-threatening types of car accidents that victims can go through, leaving behind more than just physical injury in their wake. Trauma sustained in these kinds of car accidents can leave survivors with mounting debt, and even funeral costs.
Rest assured that J. Gonzalez, the RGV's Top Lawyer at J. Gonzalez Injury Attorneys, will give it his all to bring all negligent parties responsible to justice. We are committed to bringing 100% client satisfaction, meaning if we don't win or if you are unsatisfied with our services, you pay nothing!
If You Were in a Rollover Accident, You May Not be at Fault. Contact J.Gonzalez Injury Attorneys today to schedule your FREE, no-obligation case evaluation!
Source: KXAN