Local Man Dies in Auto-Cyclist Crash
by Amber Cortez | October 29th, 2018 | Auto Accident, News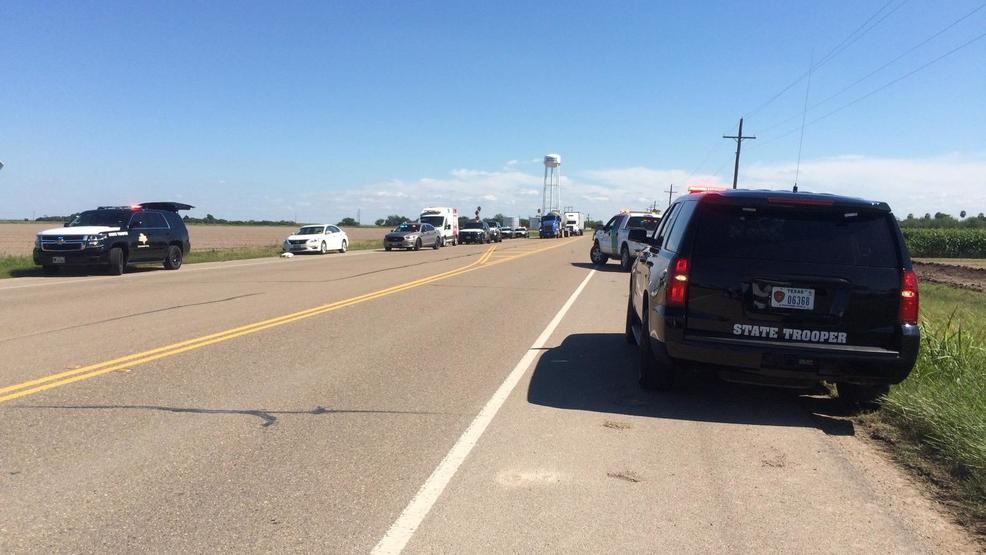 According to the Texas Department of Public Safety (DPS), a man was arrested for his involvement in an auto-cyclist crash that took the life of another man on Saturday, October 27th, in Alamo.
What Happened
The incident occurred on U.S. Highway 281 just east of Green Jay Road in Alamo around 12:38 p.m. when the driver of a Kenworth tractor-tanker traveling west struck a cyclist who was also traveling westbound.
The cyclist was pronounced dead at the scene and the driver of the tanker was taken in on felony charges of criminally negligent homicide.
Authorities are continuing their investigation into the accident.
Auto-Cyclist Accident Statistics
A 2016 report drafted by the National Highway Traffic Safety Administration (NHTSA) found that:
A total of 840 pedalcyclist fatalities occurred in 2016, accounting for 2.2 percent of all traffic-related fatalities for the year.
The fatality rate for pedal-cyclists per million people was 5.6 times higher for males compared to females in 2016.
Approximately 71 percent of cyclists that perished in a cyclist-motor vehicle accident in 2016 passed away in an urban area.
Between 2007 and 2016, the average age of a victim in this type of car accident was between 40 to 46.
In 35 percent of all fatal pedalcyclist crashes that occurred in 2016, alcohol impairment was reported for both drivers and/or the cyclists.
A 2016 report by the same administration noted:
In 2014, about 10 percent of fatalities caused by large truck accidents were nonoccupants – meaning pedestrians and/or pedalcyclists.

Have you lost a loved one in a pedalcyclist accident? Do NOT suffer alone. You deserve to have justice for your pain and suffering.
It is up to all drivers to make sure that everyone is safe on our Rio Grande Valley roads – motorists and cyclists alike. As was with the case above, however, negligence can play a major role in a fatal car accident.
That's why our car accident attorneys at J. Gonzalez Injury Attorneys fight hard to represent victims like you have suffered at the hands of irresponsible drivers. Contact us today at any of our McAllen, Brownsville, or Rio Grande City locations to set up your free legal consultation.
Source: ValleyCentral