Lyford Car Crash Leaves Brownsville Woman Dead
by Amber Cortez | January 19th, 2021 | Recent News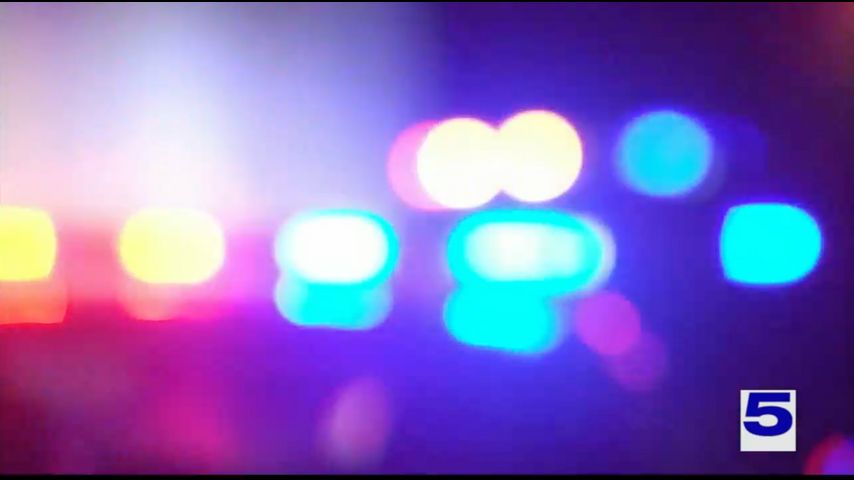 On the morning of Tuesday, January 12th, a fatal single-vehicle accident in Lyford involving two individuals left a Brownsville woman dead and a male hospitalized.
Details About the Incident
According to local authorities, the accident occurred early Tuesday morning on Interstate 69E in Lyford. A Ford Expedition was reportedly headed northbound on I-69E, swerving across lanes, which led to the vehicle veering off the road.
The driver attempted to correct the vehicle but instead caused it to roll over. 
A 39-year-old Brownsville passenger was pronounced dead upon arriving at the hospital after being ejected from the vehicle. The male driver was transported to the nearest hospital and is believed to be in stable condition.
The Frightening Nature of Single-Vehicle Accidents
Single-vehicle accidents tend to occur for a variety of different factors such as distracted driving, faulty-vehicle malfunctions, and at times, driving-under-the-influence of alcohol or illegal substances.
In 2019, Texas saw 1,161 traffic fatalities as a result of single-vehicle, run-off-road incidents. These fatalities accounted for approximately 32.16% of all traffic-related accidents across the state that same year.
Rollover Statistics By the Numbers
One of the most lethal and physically devastating types of crashes are rollover accidents. These types of accidents can occur when a vehicle "trips" over a physical object on the road, causing it to lose its balance.
Rollovers account for 35% of roadway accidents across the United States and the majority of these incidents (85%) are classified as single-vehicle accidents.
Other factors that may lead to a rollover include: 
Sudden sharp turns.

Uncontrollable swerving.

Awkward vehicle maneuvers.

Impaired driving and/or unusual driving behaviors.

Dangerous road conditions due to severe weather conditions, faulty road design, or lack of road signals.
Brownsville Car Accident Attorneys Ready to Seek Justice On Your Behalf!
In the event of a tragic car accident, it is in your best interest to contact the Brownsville car accident attorneys of J.Gonzalez Injury Attorneys as soon as possible! Our dedicated attorneys will fight tooth-and-nail for you. 
Contact J. Gonzalez Injury Attorneys today to set up your FREE no-obligation case evaluation!
Source: KRGV