Man dies after being pinned beneath box trailer
by Benjamin Treviño | September 15th, 2022 | Blog, News, Wrongful Death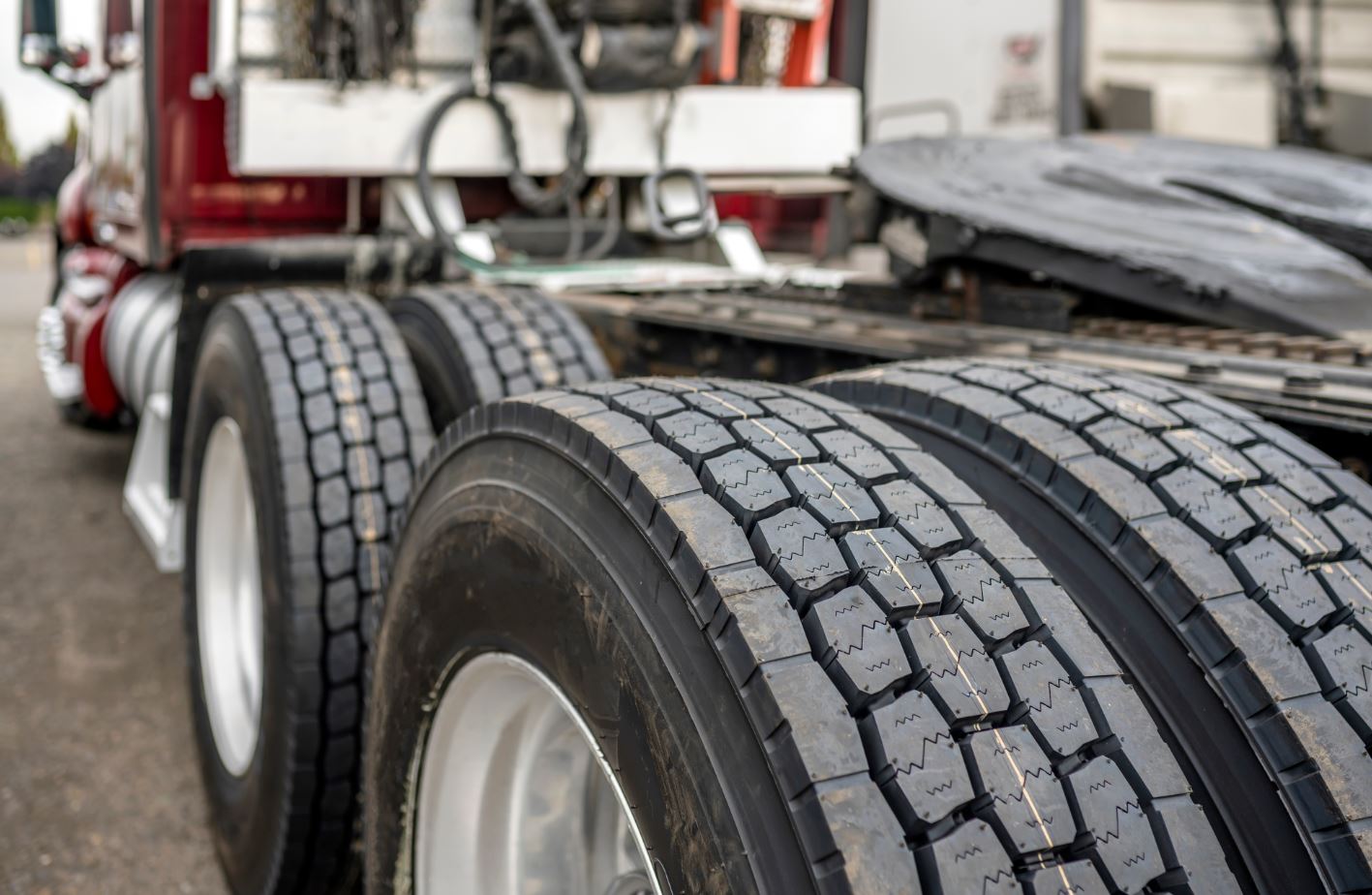 PHARR — Pharr police are investigating the death of a man who became trapped underneath a box trailer. The incident happened September 13 in the 4000 block of North Cage Blvd.
According to a police report, two men had driven the vehicle to the Valley from New Braunfels. They were reportedly working on the truck's air bag suspension system when one of the bags failed, pinning one of the men between the trailer and one of the truck's axles.
The victim's identity was not immediately released, but he was described as a 50-year-old white male.
No further information was available as the Pharr Police Department continued to investigate.
Workplace accidents and wrongful death in Texas
In Texas, employers who subscribe to workers' compensation cannot be sued for a work accident that results in wrongful death. However, there is an exception. When gross negligence results in a fatality, employers are not protected from claims.
Gross negligence in Texas
Gross negligence involves a willful disregard for an employees' safety or deliberately failing to provide a reasonable level of care to protect employees. Gross negligence can involve failure to properly maintain equipment, or deliberately ignoring safety protocols for the sake of expediency. Other issues can constitute gross negligence as well.
Product liability and wrongful death
All products sold must be safe for consumers to use. When a product is defective, and somebody loses their life because of the defect, a wrongful death lawsuit may be filed against the responsible manufacturing party or parties. Vehicles and automotive parts are frequently involved in defective product lawsuits.
Why you need expert advice
Wrongful death cases can be quite complex, so it's important to have someone knowledgeable and experienced on your side. The skilled wrongful death lawyers at the J. Gonzalez Law Firm will know whether you have a claim how much it is truly worth.
When you're grieving over the death of someone you loved, the last thing you should have to worry about is a lawsuit. The J. Gonzalez Law Firm will take care of the legwork, allowing you to grieve and take care of your family.
Source: https://myrgv.com/local-news/2022/09/06/man-dies-after-box-trailer-falls-on-him-in-pharr/