Man Injured in Motorcycle Accident in Harlingen
by J. Gonzalez Injury Attorneys | November 26th, 2018 | Auto Accident, News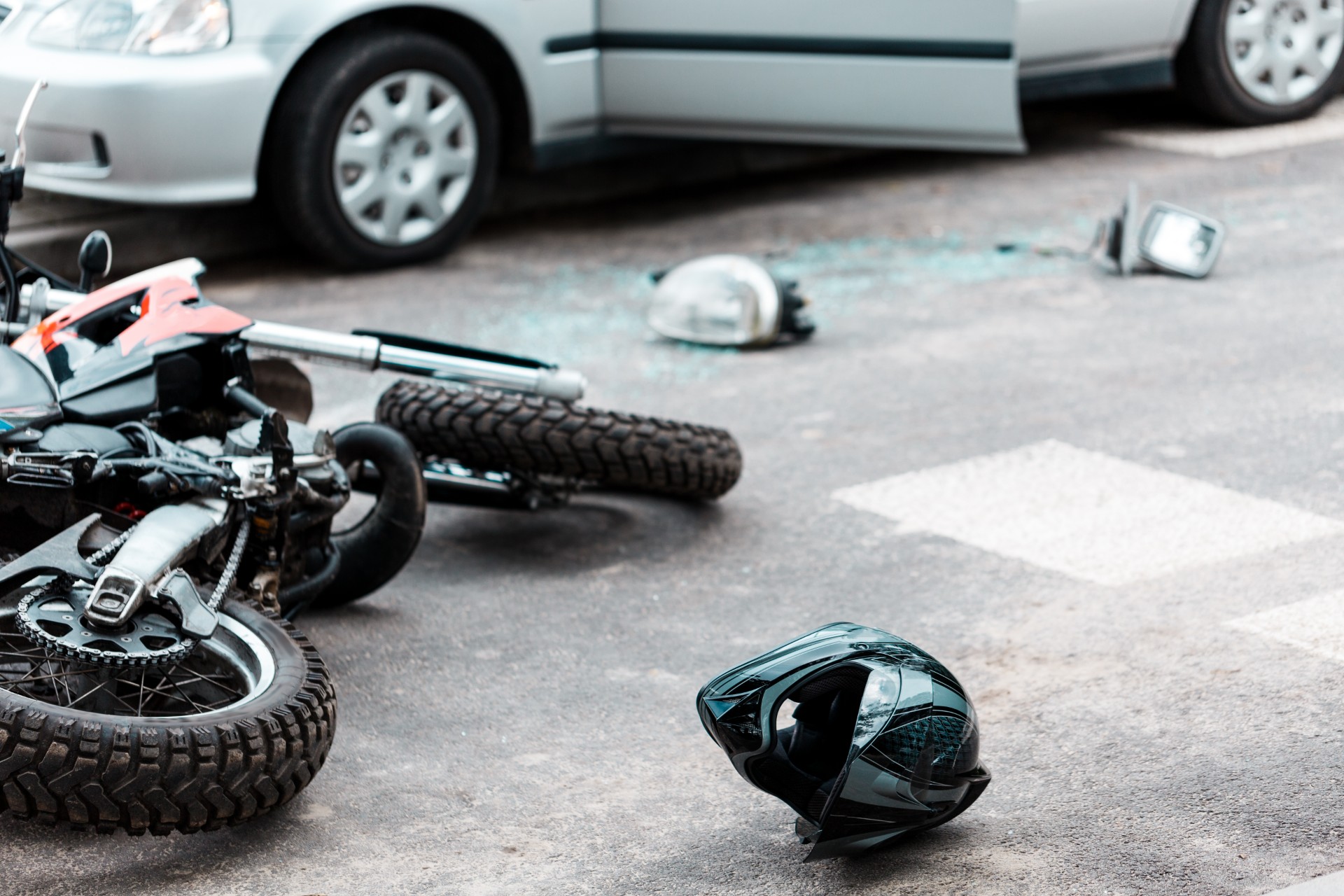 An accident along a Harlingen highway on Friday, November 23, left a motorcyclist with a serious injury.
What Happened
According to authorities, the accident occurred right as the man—traveling westbound—was changing lanes near the Lewis Lane exit early Friday morning. The victim was not wearing a helmet.
The man was taken to the hospital with serious head injuries.
Statistics on Motorcycle Accidents
A car accident involving a motorcycle can happen if a driver is distracted, driving while intoxicated, or committing any other kind of negligent act. The number of motorcyclists fatalities per year is truly a cause for concern.
According to a report by the Insurance Institute for Highway Safety (IIHS), which highlighted car accidents involving a motorcyclist without a helmet:
In 2016, nearly 5,000 motorcyclists perished in accidents.
This total was more than twice the number of motorcyclists that died in the same manner in 1997.
Around 13 percent of all car accident fatalities in 2016 were attributed to motorcyclists.
In 2015, the federal government estimated that, per mile traveled, the number of motorcyclist fatalities was nearly 29 times the number of car accident fatalities.
The IIHS claims that helmet use is important because serious head injuries are common in accidents involving a motorcyclist. In fact:
Helmets are 37 percent effective at preventing motorcycle fatalities.
Helmets are 67 percent effective at preventing brain injuries.
Unfortunately, only 19 states mandate that motorcyclists wear a helmet. In Texas, wearing one is not required by law for drivers over the age of 21.
Texas Law Regarding Motorcycle Helmets
While helmet laws were implemented on and off during the 80s and early 90s, by 1997 the state of Texas no longer required that motorcyclists wear a helmet, as long as the motorcyclist is not under the age of 21, has passed a safety course, and/or is covered by an adequate insurance plan.
Motorcyclists under the age of 21 are required to have a helmet on.
J. Gonzalez Injury Attorneys are here for you if you have been involved in a car accident.
The car accident attorneys of J. Gonzalez Injury Attorneys have seen it all. Don't risk your life and stay safe on our Texas roads.
If you have been involved in a car accident, contact our experienced attorneys at any of our locations in McAllen, Brownsville, or Rio Grande City to set up your free legal consultation today.
Source: KRGV