McAllen crash leaves one dead
by Benjamin Treviño | January 11th, 2022 | Auto Accident, General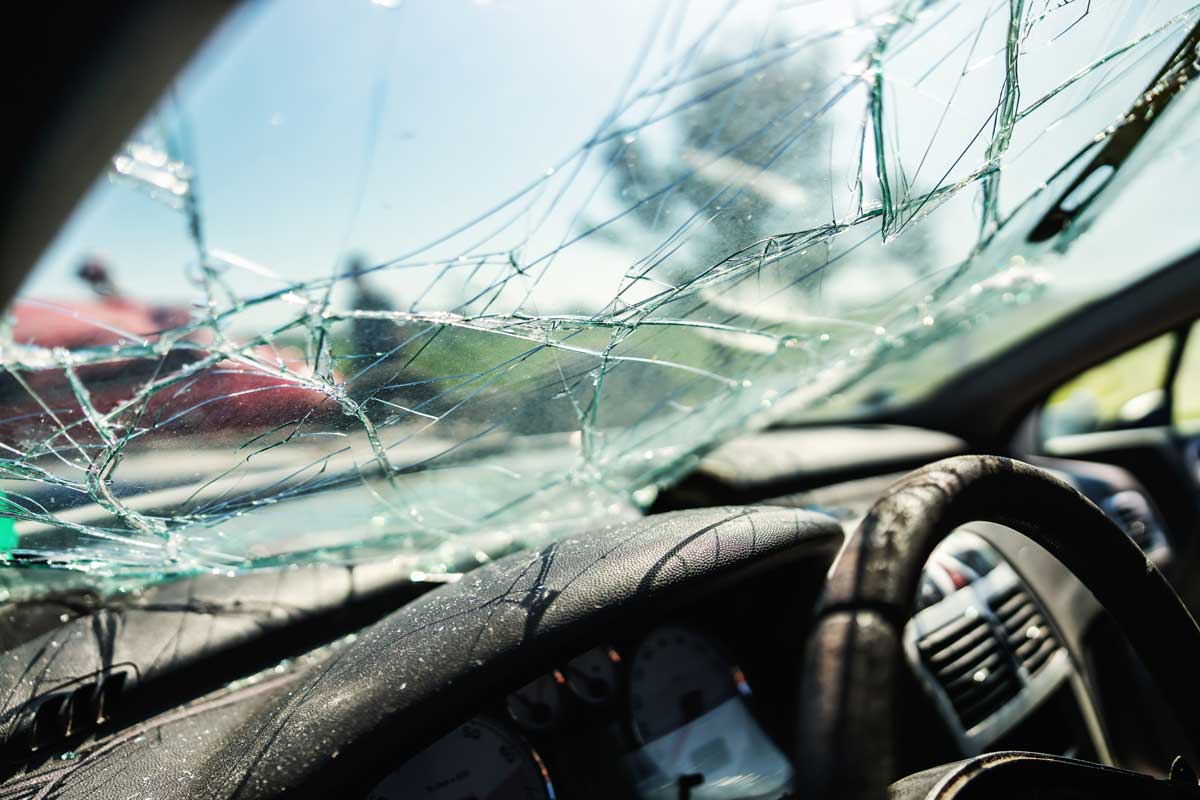 One person is dead following a December 13, 2021 crash in McAllen. The crash in the 6200 block of North 23rd Street was reported at about 1:02 p.m., according to McAllen Police Lt. Joel Morales.
Morales reported that the male victim pulled out into the street, and his vehicle was struck by another vehicle. The unidentified man was killed by the impact. Other people involved in the crash received non-life threatening injuries, Morales added.
The crash remains under investigation.
Car accident basics
The majority of personal injury claims in the US arise from automobile accidents. More than five million car accidents are reported every year, according to the National Highway Traffic Safety Administration (NHTSA).
Vehicle accidents and the law
Legal claims that result from motor vehicle accidents are generally governed by the law of negligence. As a general rule, people who operate automobiles are expected to exercise "reasonable care under the circumstances." It is considered negligence when someone fails to use reasonable care.
A person who negligently operates a vehicle can be legally required to pay for any damages, including damage to a person or to property. The injured party (plaintiff) is required to prove:
the defendant was negligent
the negligence was a proximate cause of the accident, and
the accident caused the plaintiff's injuries.
What is negligence?
Courts weigh a number of factors in determining whether a driver was legally "negligent."  Some of the major factors include:
failure to observe traffic signs or signals
failure to signal while turning
driving above the posted speed limit
driving under the influence of drugs or alcohol
Accidents not caused by driver negligence
In some cases, accidents are caused by factors not related to a particular driver. For example, an automobile accident can sometimes be traced to a defect in a driver's automobile. In such a case, an automobile manufacturer, or supplier, could possibly be held liable for any injuries. This falls under the law of product liability.
Other factors, such as poorly maintained roads, and malfunctioning traffic control signals can contribute to accidents as well. Improper design, maintenance, construction, signage, lighting, or other highway defects can also cause serious accidents. In these cases, government entities can be potential defendants. However, special rules apply to claims and lawsuits against governmental entities, and proper legal advice is critical to preserving and winning such claims.
Learn more by calling J Gonzalez
If you or a loved one has suffered a car accident injury, some important questions need to be answered. Reviewing your claim with J. Gonzalez injury attorneys can help you identify who, if anyone, was negligent, and if that negligence caused your injury. Get started today by contacting us via this website, or call us at 1-800-CARCRASH.
Source: KRGV