MorphinMania
by Benjamin Treviño | February 21st, 2022 | Community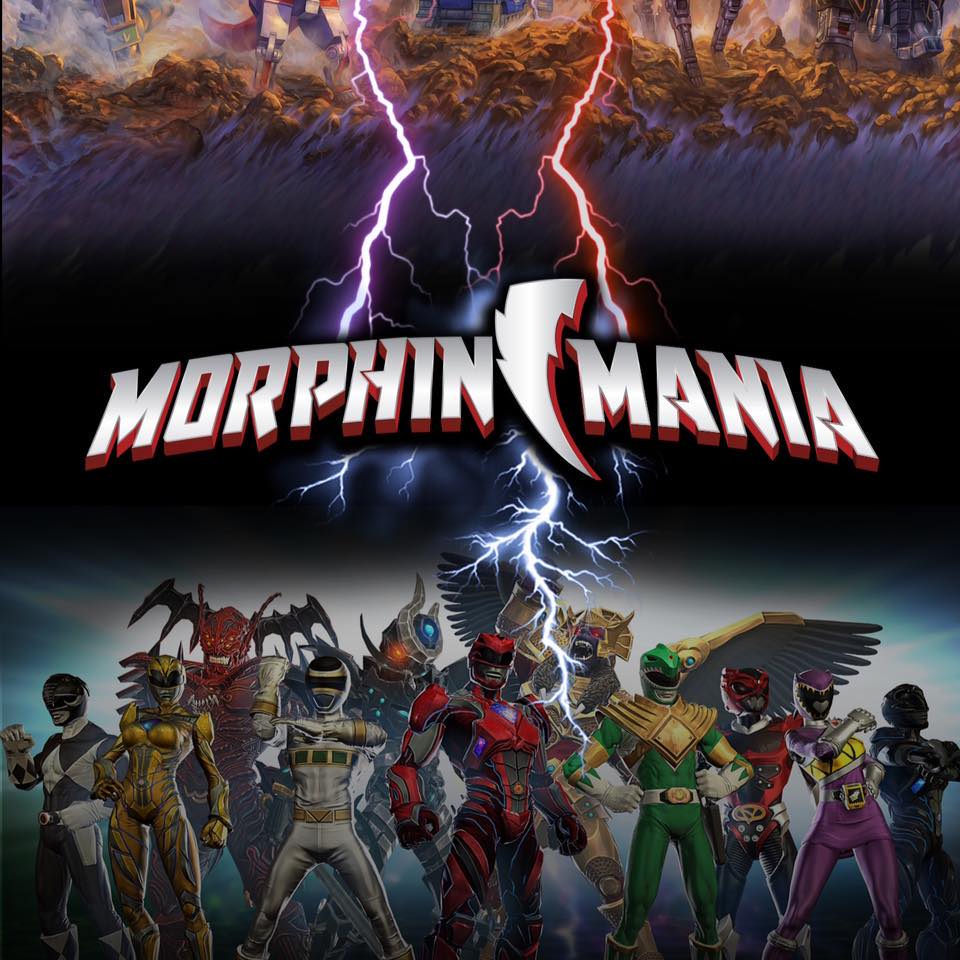 Welcome to MorphinMania! It's the Rio Grande Valley's premiere event for everything Power Rangers. Power Rangers is an American entertainment and merchandising franchise built around the live-action superhero television series.
The series is based on the Japanese Tokusatsu franchise Super Sentai. Produced first by Saban Entertainment, second by BVS Entertainment, later by Saban Brands, and today by SCG Power Rangers, LLC, and its parent company, Hasbro, the Power Rangers television series takes much of its footage from the Super Sentai television series produced by Toei Company.
MorphinMania drew its inspiration from the Collector Mania show, and grew into its own entity. MorphinMania is the show for any and all Power Ranger fans in the RGV! Starting off as regular convention appearances, and evolving into shop meet and greets and signings, this event is the place where you can meet your favorite Rangers.
This year's show is set for Saturday, February 26th, 2022 at 12:00 p.m. It will be held at the Harlingen Convention Center located at 701 Harlingen Heights Drive, Harlingen, TX 78552. Admission prices start at $15.00.