Multi-Vehicle Accident in Arlington Results in Fatal Outcome
by Abigail Vela | October 28th, 2021 | Auto Accident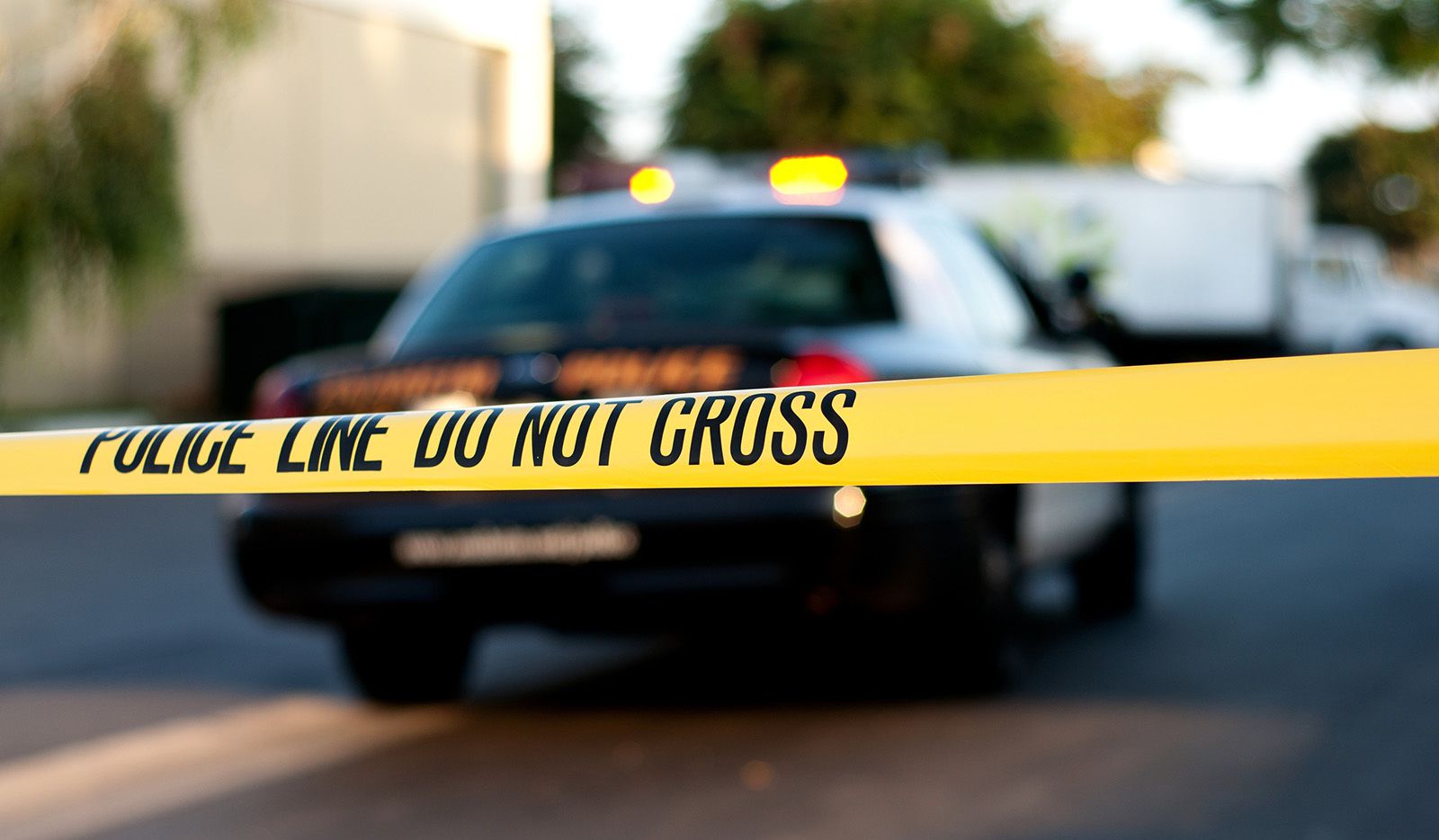 Around 4 a.m. on Thursday, October 28th, a crash occurred at the Green Oaks Boulevard overpass in Arlington, TX involving multiple vehicles.
More Details About the Accident
According to a spokesperson from the Arlington Police Department, a 19-year-old man was killed in a multi-vehicle crash. Three other drivers were injured.
The crash occurred on I-30, involving four vehicles, including a Honda Element, a Hyundai Sonata, a Harley Davidson motorcycle, and a Ford F150 pickup truck. The victim, who was driving the Element, was standing outside his vehicle in the center lane when struck by the F-150 truck. The other vehicles then hit them in turn.
The 19-year-old was pronounced dead at the scene. The three other passengers inside the Honda Element were transported to the hospital while others declined transport.
Westbound lanes were shut down at Fielder Road around 8:30 a.m. and closed until 10 a.m. According to the Arlington Police Department, no charges have been filed against any drivers.
According to the @TXDoT, there are many ways to be safe on the road to avoid any kind of collision. Be sure to slow down, maintain a safe following distance, and avoid any distractions while driving! Keep yourself and others safe…
Click To Tweet
Stay Safe After a Multi-Vehicle Crash
Aside from slowing down and avoiding distractions, your Brownsville car accident lawyer would like to advise you to yield to other drivers and be courteous on the road. Stop at red lights, follow the rules of the road, and don't drink and drive.
However, if you've recently been involved in a multiple-vehicle accident, we recommend you do the following:
Check yourself and your passengers for injuries, and if it is safe to do so, stay in your vehicle.
Call 911 to report any injuries and the accident.
Move your vehicle away from the flow of traffic if your vehicle is still able to and can do so safely.
Don't stand in the street or at the guardrail or shoulder.
If the vehicle catches on fire, move at least 100 feet away from it.
Once your safety isn't at risk and the authorities have arrived at the scene, you may begin collecting witness information from any witnesses, exchanging insurance information with the other driver, and taking pictures of the vehicles involved in the accident.
Reach Out to Your Brownsville Car Accident Lawyer!
We understand that being involved in a multiple-vehicle accident may be highly stressful. There will be a lot of chaos around you, and it may be challenging to navigate what to do next.
If you or a loved one were involved in a car accident involving multiple vehicles, J. Gonzalez Injury Attorneys are here to help you out! We want to help you take the weight off your shoulders and ease your road to recovery. Reach out to us today!
Source: The Dallas Morning News and Fort Worth Star-Telegram