Multiple Vehicle Accident Leaves One Deceased
by J. Gonzalez Injury Attorneys | October 26th, 2019 | Recent News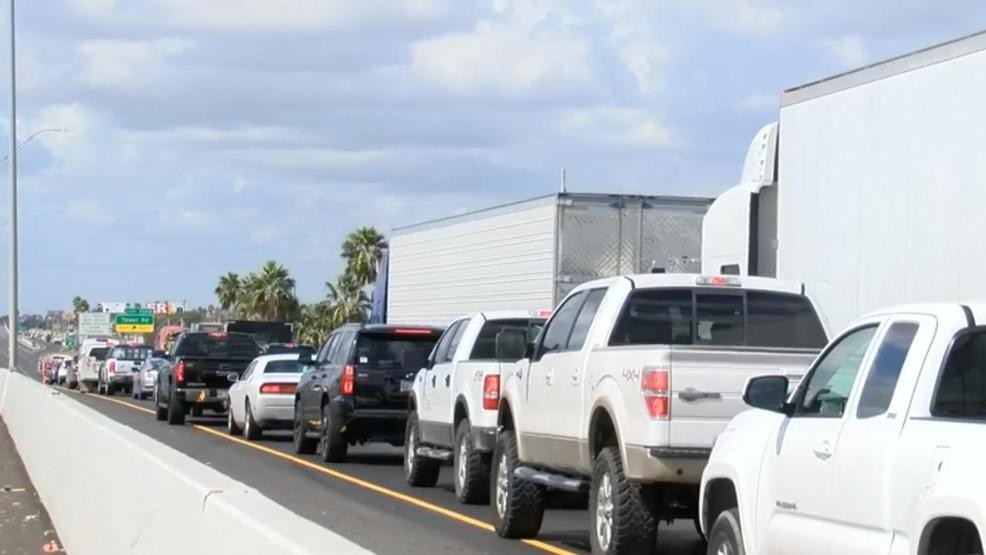 On the morning of October 24th, a fatal three-vehicle car accident occurred that left one person dead on the westbound lanes of I-2 Expressway 83 in Alamo.
Details Regarding the Accident
Authorities were forced to shut down the westbound lanes of I-2 near Cesar Chavez Road for approximately 3 hours, forcing traffic to travel down alternate routes.
Specific reports on what caused the fatal accident are still vague and are being investigated by the Alamo Police Department.  
Notable Multiple Vehicle Accident Statistics
According to data presented by the Insurance Institute for Highway Safety (IIHS), in 2017:
Texas had a death toll of 1,859 total reported fatalities involving multi-vehicle collisions, overall making up for exactly 50 percent of all vehicle-related fatalities that year.

Cars were the type of vehicle that was most involved in multiple-vehicle accidents versus SUVs or trucks. 

Cars accounted for 60 percent of all car occupant deaths that occurred in multiple-vehicle accidents, and deaths per registered vehicle with 30 per million.

Frontal impacts were the leading force of driver fatalities for registered passenger vehicles with 16 driver deaths per million.

13 percent of multi-vehicle fatalities involved rollovers.
Additionally, the National Highway Traffic Safety Administration (NHTSA) stated that there was an 11.2 percent increase in multi-vehicle fatalities between 2014 and 2015.
Determining Who Was Responsible
Often times it can be a tricky challenge to determine who was ultimately at fault of a multiple vehicle car accident. In order to prove who was the negligent driver that caused the accident, you have to consider what exact factors led to the collision. Was the driver in fact under the influence of drugs and/or alcohol, distracted, or speeding? Was the accident caused due to bad weather and improper road management?
Additionally, the jury will have to consider all the claims and evidence from each defendant before ultimately deciding on who was at fault. Some of the evidence that will play a role in these claims include:
Potential eye-witnesses that saw the scene when it occurred.

Any sort of evidence that was left at the scene.

Vehicle damages.

Police reports.
McAllen Car Accident Attorneys Working For You
Jesse Gonzalez, our McAllen car accident attorney at J.Gonzalez Injury Attorneys, has the experience you need in order to secure the compensation that you are entitled to, and if you or a loved one were involved in a multiple-vehicle accident, trust that we will deliver.
Suffer in silence no longer. Reach out to our attorneys to find your financial relief for injuries caused through no fault of your own.
Contact the McAllen car accident attorney of J.Gonzalez Injury Attorneys Today at (956) 630-6700.
Source: Valley Central