One Dead After Car Accident On Yuma Road In McAllen
by J. Gonzalez Injury Attorneys | March 17th, 2021 | Auto Accident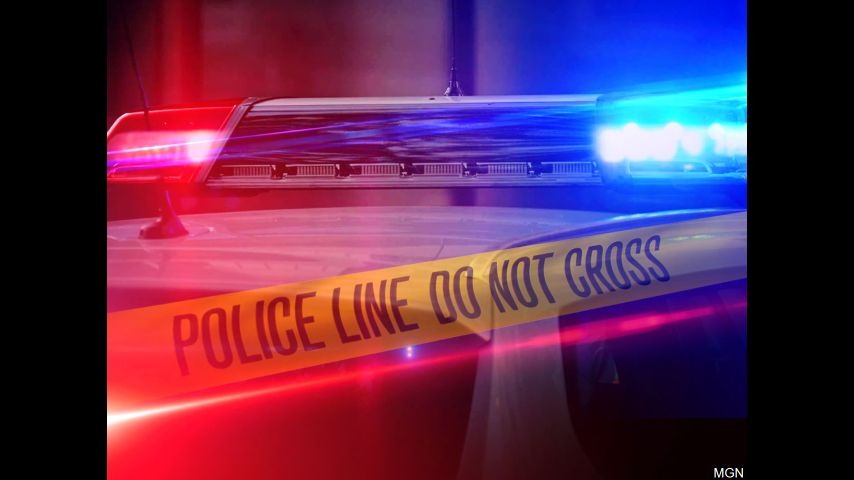 On the afternoon of Friday, March 12th, a fatal car accident took place on Yuma Road in McAllen.
Details About the Incident
Local authorities are still investigating the accident, but early reports indicate that the accident led to a vehicle rollover.
The incident occurred on Yuma Road, near the 3100 block of South Ware Road. No identities have been revealed and no charges have been filed thus far.
McAllen PD is still currently investigating the accident.
Shocking McAllen Accident Statistics
The City of McAllen is no stranger to having a high volume of car accidents. According to data conducted by the Texas Department of Transportation, McAllen saw a total of 2,746 car accidents in 2019.
Of these incidents, there were:
1,438 accidents in which 2,933 individuals possibly suffered injuries.
408 accidents in which 640 individuals suffered non-incapacitating injuries.
55 accidents in which 64 individuals suffered serious injuries.
6 fatal accidents in which 6 individuals lost their lives.
McAllen Car Accident Attorneys Ready to Seek Justice On Your Behalf!
When a disaster takes the life of your loved one on the road, it is in your best interest to seek justice as soon as you possibly can.
J.Gonzalez Injury Attorneys will fight tooth-and-nail against the negligent party responsible for taking the life of your loved one.
Do not hesitate to contact J. Gonzalez Injury Attorneys today to set up a FREE virtual consultation!
Source: KRGV