One dead following Military Highway accident
by Chris Von Wald | January 12th, 2023 | 18 Wheelers, Blog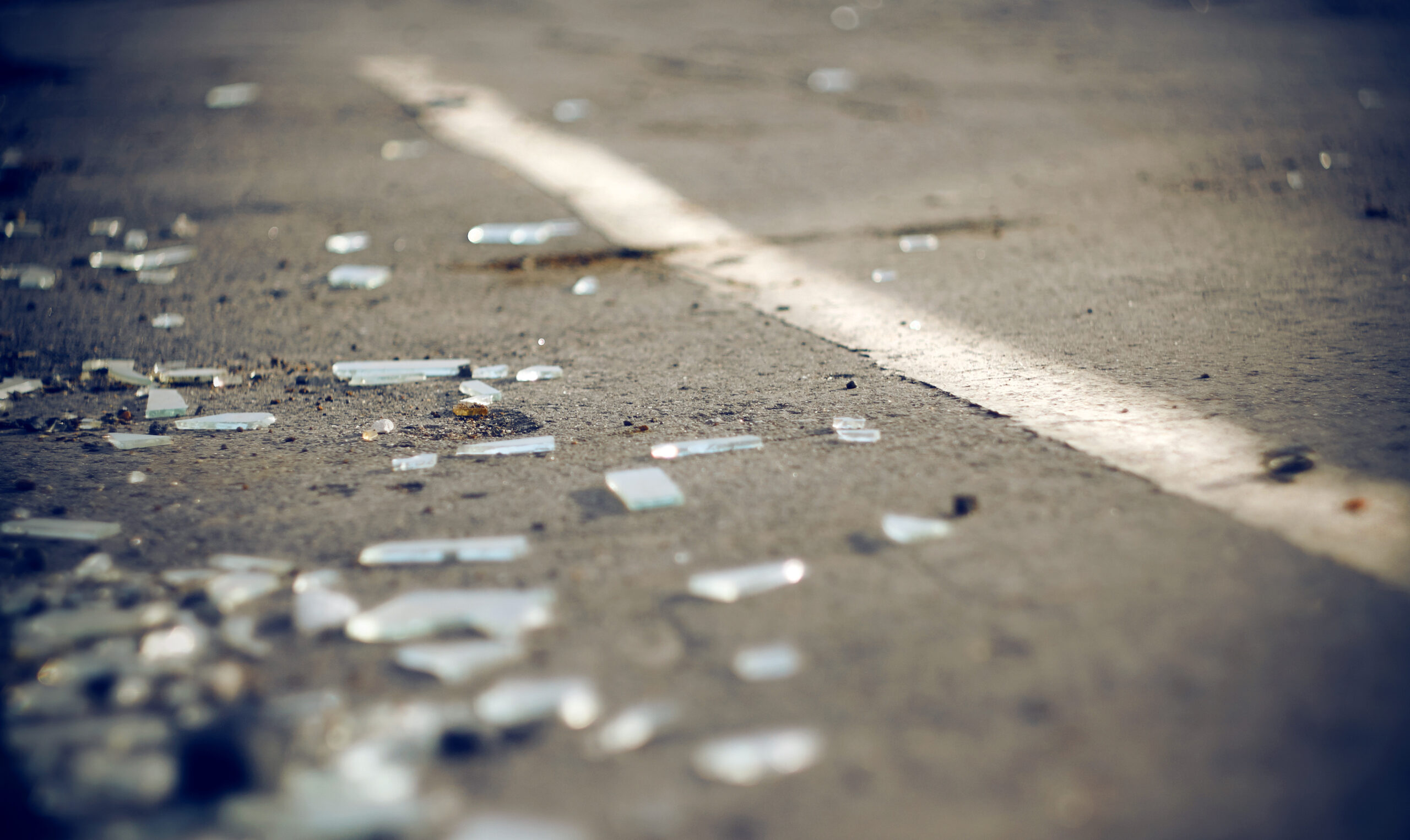 LOS INDIOS — Los Indios police say one man was killed in a January 11 major accident at the intersection of US Highway 281 (Military Highway) and Rangerville Rd. According to Los Indios Police Chief Eddie Mendoza, a man driving a Nissan Altima collided with an 18-wheeler at about 11:30 a.m.
Mendoza confirmed the identity of the victim as 67-year-old Pedro Reyes, a Los Indios resident. The cause of the accident remains under investigation.
Have you been involved in a big rig accident?
According to the National Highway Traffic Safety Administration, more than 100,000 people are injured every year in accidents involving large commercial vehicles and semi-trucks. More than 4,000 people die annually in such crashes.
Big rig crashes tend to be the most violent of all traffic accidents simply because of the enormous size and weight of semi-trucks.
If you, or someone close to you, has been injured in a big rig accident you should take steps to ensure your legal rights are protected, and that you get financial compensation for you and your family. That's where an experienced truck accident lawyer comes in.
18-wheeler accident lawsuits can be difficult to understand, as they often involve complex rules and procedures. Truckers are required to follow strict company guidelines and federal regulations. If the driver was not in compliance, or if the company was somehow negligent, you need the right lawyer who has the experience and knowledge necessary to prove it.
The expert personal injury attorneys at the J. Gonzalez Law Firm can provide you with valuable advice on your legal options, including settlement agreements, mediation, and arbitration. It can be difficult to know when a settlement is fair, and J. Gonzalez can help you make an informed decision about the best option for your case.
Call the J. Gonzalez Law Firm today at 1-800-CAR-CRASH.
Source https://www.valleycentral.com/news/local-news/authorities-on-scene-at-major-accident-on-military-highway/?utm_medium=referral&utm_campaign=socialflow&utm_source=facebook.com&fbclid=IwAR1dygeCdqBqgaw_qmfPA3c07AjNBxTcOalj51voKRHqAcn2Gz3enl-g6Gg