One dead, one injured in backhoe accident
by Benjamin Treviño | May 26th, 2023 | Blog, Lawsuit, News, Personal Injury, Workers Compensation Claim, Wrongful Death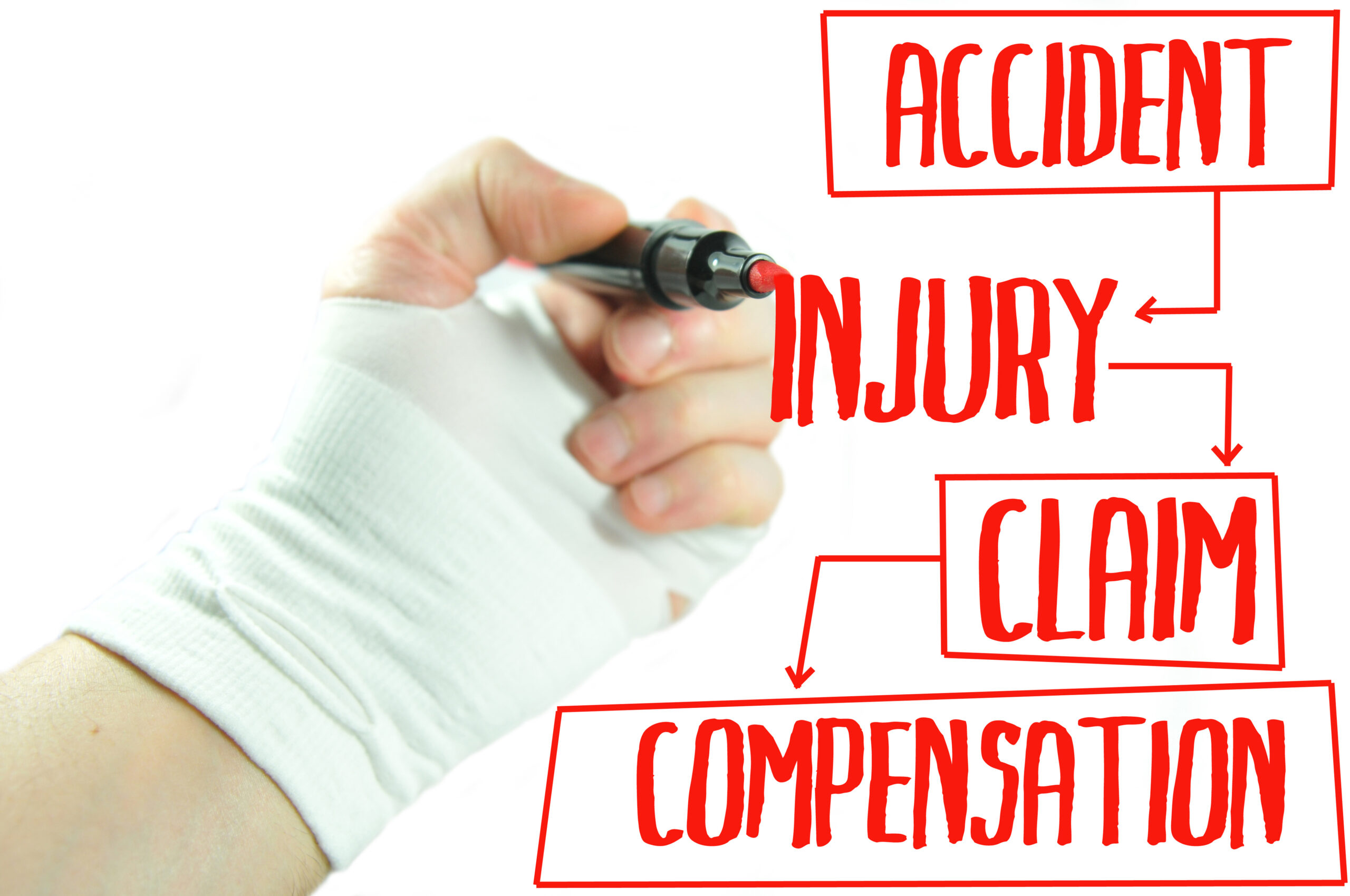 HIDALGO COUNTY — A Hidalgo County employee was killed and another injured in a May 23 job-related accident. According to Hidalgo County Sheriff J.E. Eddie Guerra, the accident happened at approximately 11:43 a.m. north of Mile 4 North on Midway Road along a drainage canal. The area is near Las Palomas Wildlife Management Area, south of Weslaco and Donna.
The sheriff says the two victims were employees of Hidalgo County Drainage District No. 1, and were working along a levee area as part of preparations for hurricane season. Guerra says a backhoe that was being used for the cleanup shifted, and moved down an embankment, killing one worker and injuring the second.
The identities of the employees were not immediately released. The accident remains under investigation.
Workers' comp vs. personal injury claims
If you have been injured at your workplace or while performing work dutie, you may be wondering if you should file a workers' compensation claim or personal injury claim to pay for your medical bills and help recover your damages.
Workers generally assume when they are injured at work, the only option they have is through workers' compensation, but in some situations, it's possible to file a personal injury claim for a work accident as well.
Workers' compensation claim
The main difference between workers' comp and personal injury is liability. When you are injured at your workplace or off-site while carrying out work-related tasks and decide to file a workers' comp claim, you don't have to prove that your employer, co-worker, or any other party caused the injury. Instead, you are entitled to receive workers' compensation benefits even when the injury was your fault in some way.
This is what workers' comp is for. It's meant to protect workers who become injured in any way; even if the injury were their fault. If you decide to go with workers' compensation, you will not receive anything outside economic costs — for example, pain and suffering.
Still, you may recover damages such as medical expenses, weekly compensation for wages, permanent impairment benefits, and vocational rehabilitation.
Personal injury claim
A personal injury claim is not limited to any specific set of people (i.e., workers). In fact, anyone who is injured due to the negligence of another is eligible to file a personal injury lawsuit.
Still, in order for an injured worker to recover damages through this more broad route, they must be able to prove that another person or party was at fault or negligent and caused the injuries.
Personal injury damages are compensatory, which can include medical expenses, lost wages, loss of future earning capacity, and damages for pain and suffering resulting from the injury.
A person injured at work may be able to successfully file a personal injury lawsuit when the:
The injury involves a defective product, which would allow for a claim against the product manufacturer;
employer's conduct was intentional or obviously likely to cause serious harm or death;
The injury involves a toxic or illegal substance;
employer fails to carry workers' comp insurance or didn't because they were not technically required to;
The injury was caused by the negligence of a third party that doesn't work for the company.
J. Gonzalez Law Firm
To determine if you're entitled to a personal injury claim, you need the advice of a qualified and experienced personal injury attorney. At the J. Gonzalez Law Firm, we will always use our experience and resources to your benefit and ensure that you're empowered to make the right decision. Call us today for your free, no-obligation consultation at 1-800-CAR-CRASH.
Source https://www.valleycentral.com/news/local-news/hidalgo-county-employee-killed-in-backhoe-accident/