One man dies in two-vehicle crash in Donna
by Benjamin Treviño | April 25th, 2023 | Blog, Motorcyclist Accident, News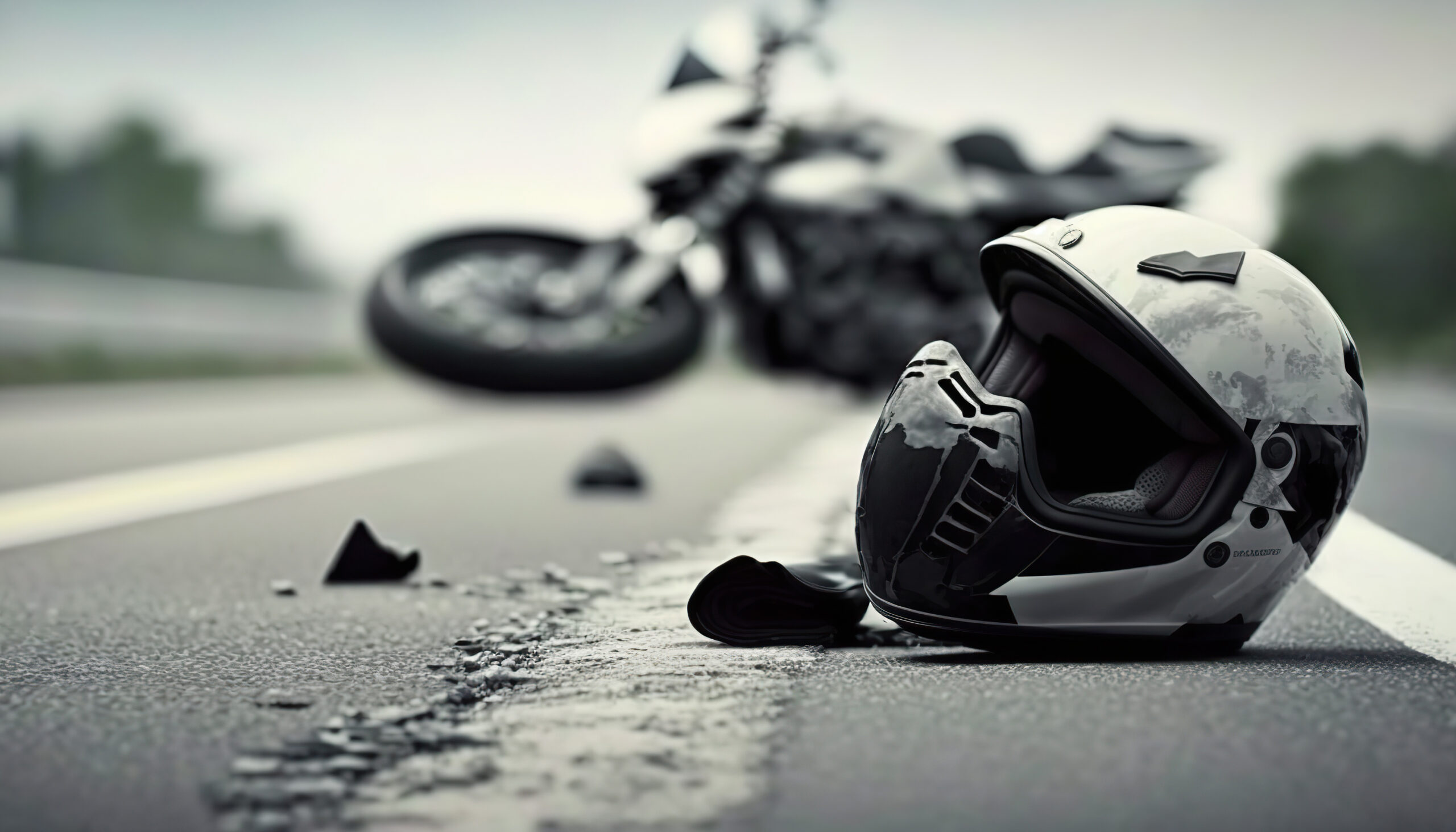 DONNA – The Texas Department of Public Safety (DPS) is currently investigating a two-vehicle crash that occurred Monday night leaving one Donna resident dead.
According to a news release, the crash happened around 7:20 p.m. on FM 493 and Atlanta Street in Donna.
Preliminary investigation revealed that a black 2016 Ford F-150 was traveling northbound on FM 493 when a red 2005 Harley Davidson Sportster motorcycle made a wide right turn into the northbound lane and collided with the Ford head-on.
"The driver of the Harley Davidson was ejected," the release said.
A state trooper applied a tourniquet on the right side leg of 19-year-old Raul Osiel Luna to stop the bleeding and he was transported to a local hospital where he later died.
In an attempt to avoid hitting the motorcycle, the driver of the Ford traveled off the roadway but struck a utility pole and overturned.
The Ford driver was also transported to a local hospital with non-life threatening injuries.
DPS troopers continue to investigate the crash.
Have you or a family member recently been injured in a Texas motorcycle crash? Contact the J. Gonzalez Law Firm to get the help you need to fight for your right to compensation.
We will ensure you are fully compensated for your medical bills, lost wages, distress, and other losses. Our experienced Texas motorcycle accident lawyers can help you work toward a full financial recovery.
At the J. Gonzalez Law Firm, we have top-rated, award-winning attorneys who are dedicated to helping injury victims and families all over the Lone Star State. Founder J. (Jesse) Gonzalez has decades of litigation experience.
Your case evaluation is 100% free, and our team is standing by to take your call now at 1-800-CAR-CRASH.
Source: https://myrgv.com/local-news/2023/04/18/fatal-two-vehicle-crash-in-donna-leaves-one-man-dead/