One Person Dead After a Five-Vehicle Accident
by Amber Cortez | February 25th, 2019 | Auto Accident, News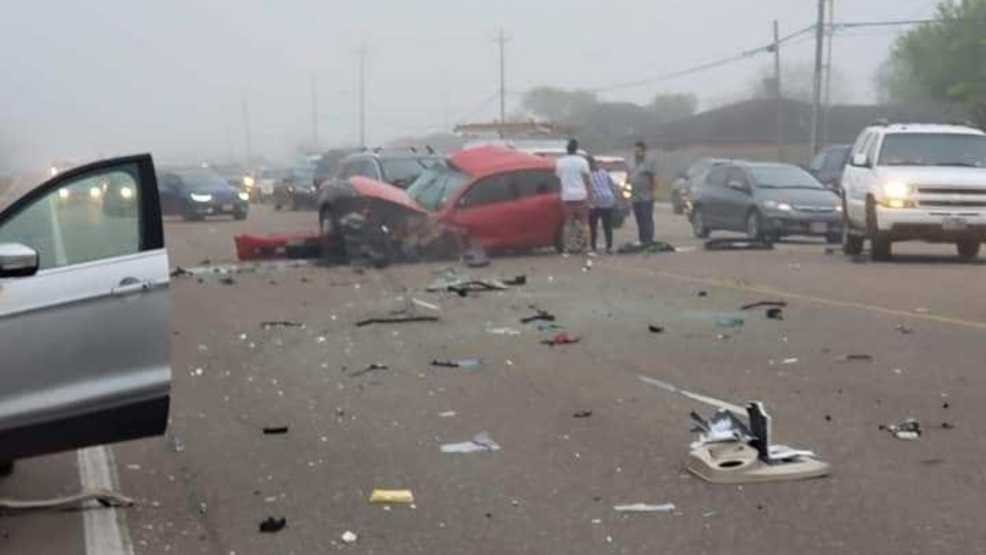 Local authorities are investigating the cause of a five-vehicle accident that took the life of one man on the morning of Friday, February 22nd.
Details Regarding the Car Accident
One 19-year-old male was pronounced dead at the scene of a car accident that occurred on the 3200 block of Alton Gloor Blvd. in Brownsville. Authorities state that the young man made an unsafe turn which led to the accident that caused the fatality.
Brownsville PD is still investigating the incident.
Unsafe Turn Accidents Facts and Statistics
The National Highway Traffic Safety Administration (NHTSA) stated in a study that around 36 percent of all motor vehicle accidents that occurred between 2005 and 2007 involved drivers that were turning left at an intersection.
The most common causes noted for these types of crashes included:
Illegal maneuvering (e.g. failure to yield or signal)
An obstructed view while turning
Misjudging other driver's speed
Miscalculating the distance across an intersection
Insufficient surveillance of surroundings (e.g. driving into blind spots)
Making unsafe turns usually comes with the understanding that the driver making said turn lacks the right-of-way. That means that you must wait for traffic to pass in order to make your turn.
Therefore, the burden of proof lies on the person that made the unsafe turn to prove that the car accident is the result of another party's negligent behavior. To do so, you would have to prove that:
The other driver was operating the vehicle in an illegal manner (e.g. drunk/distracted driving).
The other driver sped through a yellow or red light.
An expected event occurred while traffic was in the process of clearing out, causing you to stop mid-turn and consequently be struck.
Have you or someone you loved suffered a car accident in Brownsville or the surrounding area? The personal injury attorneys at J. Gonzalez Injury Attorneys are ready to help you fight for the justice you deserve.
Unsafe turns are a significant cause for car accidents that can leave victims injured — or worse.
If you or someone you love is involved in a car accident, you need strong representation to determine liability and to help you obtain the compensation you need to recover from your physical and emotional wounds.
Trust in J. Gonzalez Injury Attorneys to fight tooth and nail for your right to restitution.
Contact us at any of our Brownsville, McAllen, or Rio Grande City offices to schedule your free legal consultation today.
Source: Valley Central