One Person Dead After Multi-Vehicle Accident in Downtown Austin
by J. Gonzalez Injury Attorneys | February 8th, 2021 | Recent News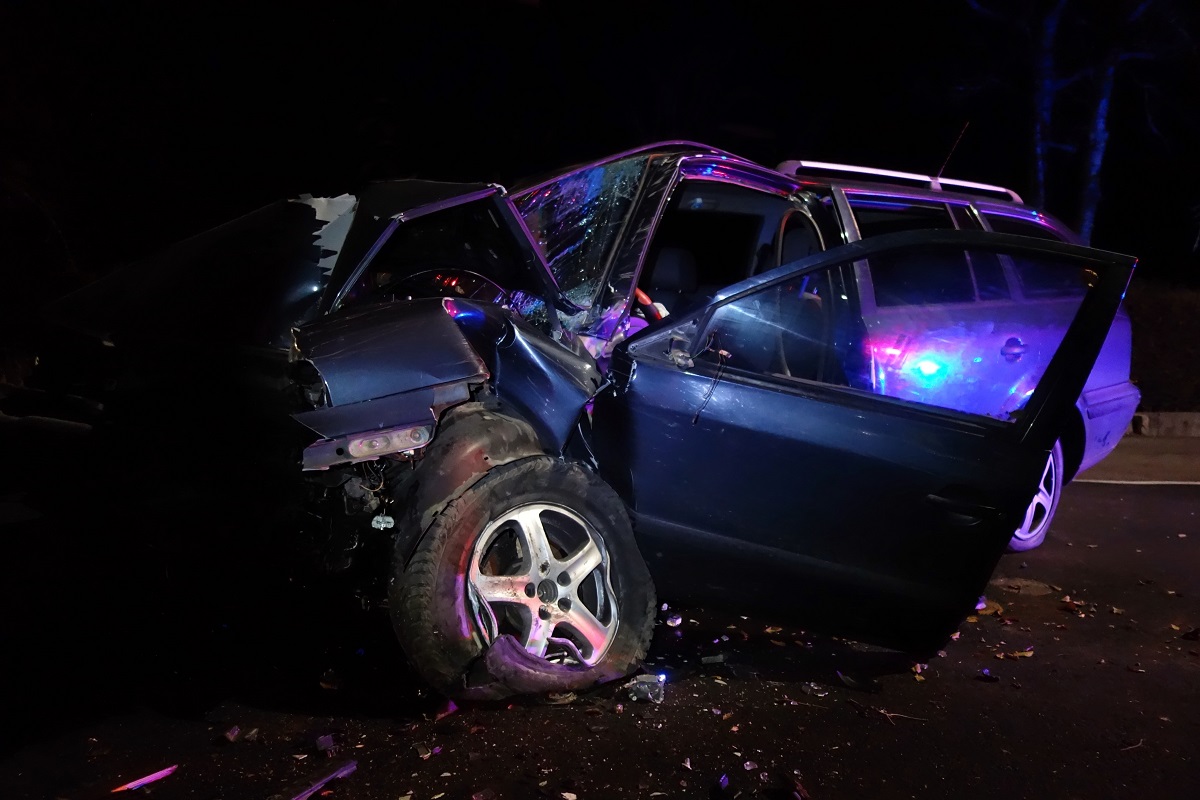 On January 31st, a multi-vehicle accident on the MoPac Expressway left one person dead. 
Details About the Car Accident
According to Austin-Travis County EMS, the car accident occurred around 7:58 p.m. in the southbound lanes of 1700 MoPac Expressway, near the Windsor Road and Enfield Road exits.
It has not been reported how many other parties were involved and if any other injuries occurred, and the factors that led up to the accident still remain under further investigation by local authorities. 
What to Know About Multi-Vehicle Accidents
When multiple vehicles are involved in a car accident, a world of financial, physical, and emotional concerns arise. One car accident could be complicated enough, but when multiple cars are involved, discerning the facts can be impossible without an experienced car accident attorney there to determine who was at fault.
While each case is unique, some of the factors that lead up to these accidents can range anywhere from:
Distracted driving

Fatigued or impaired driving

Speeding

Vehicle malfunctions
According to a study conducted by the Insurance Institute for Highway Safety (IIHS), it was reported that in 2018 a total of 17,079 individuals died as a direct result of multi-vehicle accidents, resulting in approximately 47% of all traffic deaths across the United States that year.
The state of Texas alone experienced 1,802 fatalities as a result of these types of accidents that same year, which accounted for 17% of the state's traffic fatality rate.
The Numbers Behind Austin's Recent Multi-Vehicle Accidents
According to the latest fact sheet provided by the Texas Department of Transportation (TxDOT), the city of Austin experienced a total number of 15,605 traffic-related accidents in 2019. Out of those accidents, there were: 
3,427 accidents in which 5,233 individuals suffered possible injuries.

3,279 accidents in which 4,513 individuals suffered non-incapacitating injuries.

475 accidents in which 539 individuals suffered serious injuries.

89 fatal accidents in which 91 individuals lost their life as a result of the accident.
Additionally, Travis County experienced 20,458 car accidents that same year. Out of those reported accidents, there were:
4,264 accidents in which 6,528 individuals possibly suffered injuries.

3,743 accidents in which 5,129 individuals suffered non-incapacitating injuries.

626 accidents in which 742 individuals were suspected of suffering from serious injuries.

120 accidents in which 123 individuals lost their lives.
Trustworthy and Dependable Legal Assistance When You Need It the Most
When involved in a multi-vehicle accident, do not hesitate to seek legal action by getting in touch with the McAllen car accident attorneys of J. Gonzalez Injury Attorneys. Our dedicated attorney will stand by your side through your legal fight in order to earn the financial recovery you need for the physical injuries, mental trauma, and overall pain and suffering you have had to endure through no fault of your own.
Have you or someone you love been in a multi-vehicle accident recently? Contact J. Gonzalez Injury Attorneys today for a FREE virtual consultation!
Source: KXAN