Pedestrian Hit on I-35 in Austin, Texas
by Abigail Vela | October 1st, 2021 | Pedestrian Accident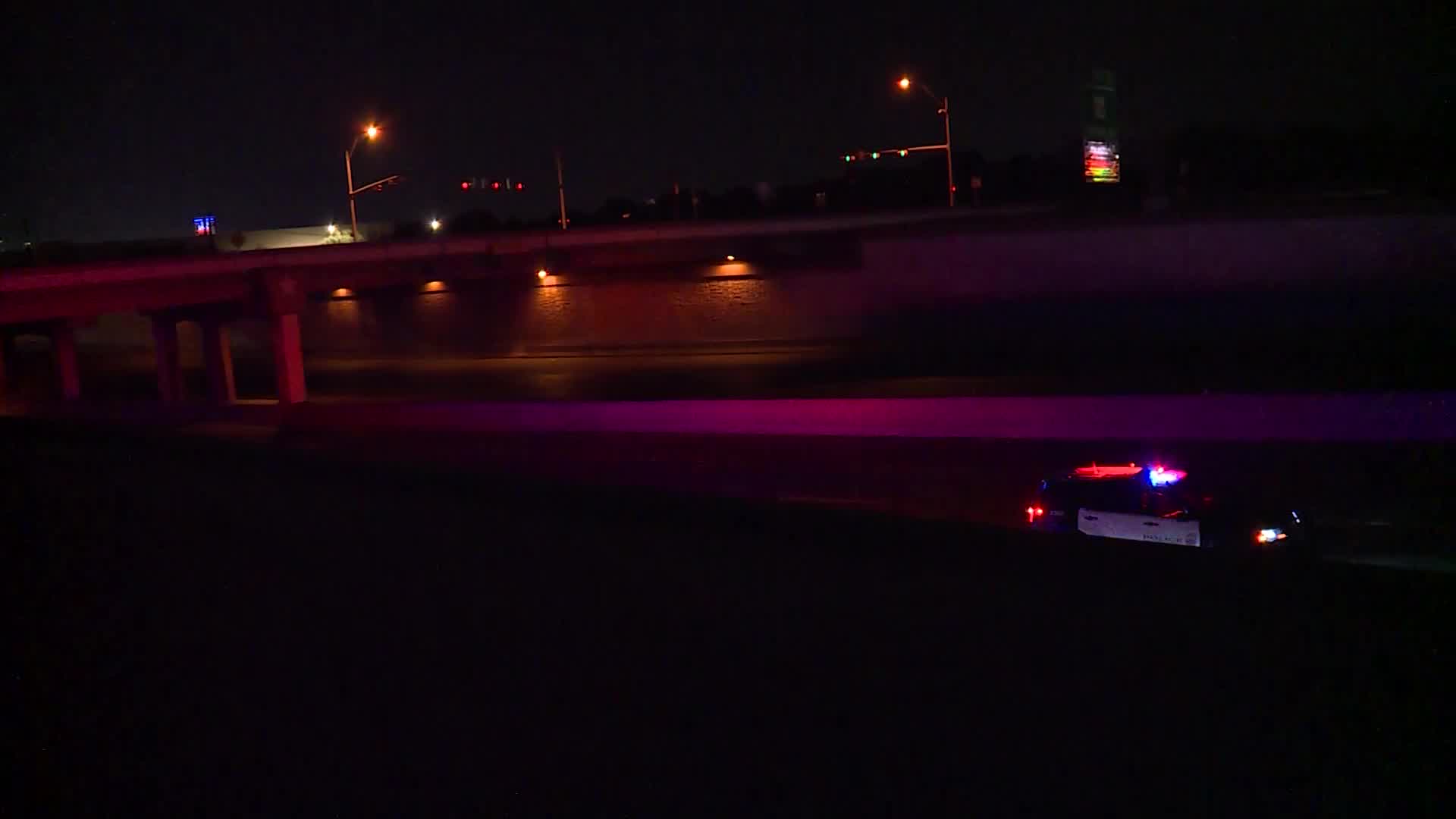 Late Sunday night, September 26, a pedestrian was hit on I-35 near Parmer Lane in Austin.
More Details
According to Austin police, the accident occurred on the main lanes of I-35 after 11 pm. Witnesses reported seeing someone walking on the highway just before the individual was hit.
The driver stayed at the scene of the accident; meanwhile, the pedestrian was pronounced dead at the scene.
No further details have been reported.
According to @TXDoT, there were 731 pedestrian deaths reported in the state of Texas in 2020. Pedestrian fatalities increased from 2019 by 9%. Watch out for pedestrians on the road. #pedestrianaccident #caraccidentlawyer #txdot
Click To Tweet
Pedestrian Safety
The Texas Department of Transportation has reported 4,852 crashes involving pedestrians in 2020. Some top factors include driver's inattention on the roads and pedestrians failing to yield to vehicles. Alongside the death rate, it may be an excellent time to be reminded of a few safety tips for both pedestrians and drivers.
For pedestrians:
Always look twice in each direction before crossing intersections or crosswalks
Always make eye contact with drivers before crossing
Use sidewalks or the left side of the road facing oncoming traffic (when there is a lack of a sidewalk)
Keep your eyes and ears on the street, put away distractions when walking
Obey crosswalk signals and all traffic signs
Avoid jaywalking at all costs
For drivers:
Yield to pedestrians when turning
Always stop for any pedestrians when they are crossing
Be alert for any buses or stopped vehicles that may be dropping off pedestrians
Always avoid distractions when on the road
Reduce speed and stop before crosswalks
Preventing Pedestrian Accidents
Our Brownsville car accident lawyers at J. Gonzalez Injury Attorneys believe in the importance of preventing pedestrian accidents from occurring in 2021. We understand that pedestrians are the most vulnerable people on the road due to a lack of protection when walking.
To prevent pedestrian accidents, we urge both drivers and pedestrians to stay alert on the roads at all times. By doing so, you will be keeping each other safer when driving or walking.
Unfortunately, accidents do occur. If you or a loved one was a victim of an auto-pedestrian accident, you may be entitled to financial compensation to help you recover, both physically and mentally, from any damages you may have suffered.
Source: KXAN